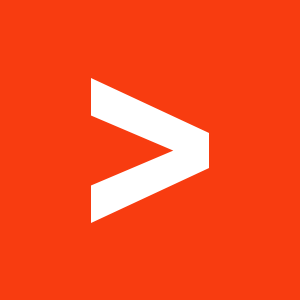 So, you clicked this ad looking for a new job challenge? That's perfect since we just happen to be looking for a talented Data Engineer to join our team.
As a Data Engineer, you will be helping our team collect, validate, and prepare data according to the highest standards.
Here's who we have in mind
You have a degree in Computer Science or similar.
You have previously worked as a Data Engineer or in a similar role.
You are experienced in SQL databases and ETL tools.
You know your way around data models and have expertise in data warehousing techniques.
You have some experience programming in Python.
You have good written and oral communication skills in English.
It would be great if you also:
It would be also nice if you had some knowledge of the Microsoft Azure platform.
Waiting for you at DevScope is a laid-back culture where you can work flexible hours and enjoy:
A competitive salary to go along with your experience.
An annual incentive bonus.
3 extra vacation days.
Health insurance plan.
Mobile phone with a data plan.
Partnership discounts.
Professional certification incentives.
Year-round activities.
An awesome team always ready to lend a hand.
Apply for this job opening
If you think you're the one we are looking for, please send us your application along with your CV to [email protected].