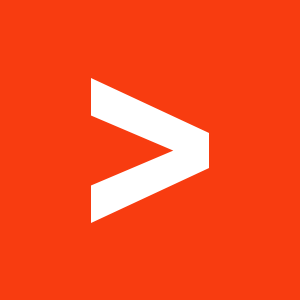 So, you clicked this ad looking for a new job challenge? That's perfect since we just happen to be looking for a talented Frontend Developer to join our team.
As a Frontend Developer, you will be helping us improve our current line of products and solutions, and developing new ones.
Here's who we have in mind
You have some experience. 2 to 3 years would be great, but if you're a newbie willing to learn, you're welcome as well.
You have experience with HTML5, CSS3, JavaScript.
You know some ReactJS, Angular 2+, or typescript.
You are knowledgeable of source control tools, preferably Git.
You are a problem solver and a team player that wants to contribute to continuous code improvement.
You want to improve yourself by learning new technologies and skills.
You can organize your own tasks and work autonomously.
It would be great if you also:
Have some experience with object-oriented languages like C# and the .NET framework.
Have experience working in an Agile environment – if you don't, we'll teach you how to do it.
Waiting for you at DevScope is a laid-back culture where you can work flexible hours and enjoy:
A competitive salary to go along with your experience.
An annual incentive bonus.
3 extra vacation days.
Health insurance plan.
Mobile phone with a data plan.
Partnership discounts.
Professional certification incentives.
Year-round activities.
An awesome team always ready to lend a hand.
Apply for this job opening
If you think you're the one we are looking for, please send us your application along with your CV to [email protected].