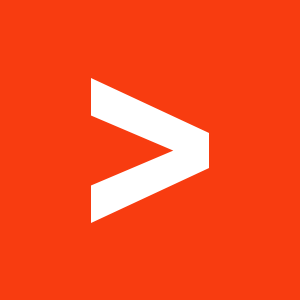 Our Product team is experiencing strong growth and is looking for a motivated .NET Developer looking to further strengthen it. At DevScope, you'll find a very friendly and relaxed environment, and join a well-motivated and talented team working on worldwide products using the latest technology stack. If you love to learn, share your knowledge with your colleagues, and want to leave your mark in the process to reach the top, this can be a highly rewarding opportunity.
Main tasks and responsabilities:
Be involved in an Agile environment.
Evolve your technical capabilities to the next level while using state-of-the-art technologies (.Net, JavaScript, AngularJS and/or ReactJS, SQL Server, Azure, etc.)
Actively contribute to continuous code improvement;
Deal with business issues.
Higher Education in Engineering or Information Technologies.
Expertise in object-oriented languages (C#, .NET).
Knowledge of front-end development (Angular 2+ or ReactJS, typescript).
Knowledge of REST APIs.
Knowledge of SQL Server.
Experience with Git.
Good communication skills
Self-directed learner, capable of working autonomously
Fluent in Portuguese and English
DevScope is one of the most distinguished Microsoft Partners in Portugal, with currently 10 Gold and 3 Silver competencies, having just been awarded Data & AI Partner of the Year in 2019. In short, we specialize in helping companies stay competitive and overcame market and organizational challenges, and for over 16 years, have deployed solutions in areas as varied as retail, healthcare, or real estate, always working with the latest tech and delivering lasting results.
Our greatest trait might be the great office environment and the healthy work-life balance we cultivate. We believe these create happy employees, which in turn create their best work possible.
Among others, you can enjoy these perks should you decide to join our team:
Competitive salary in accordance with your experience
Annual incentive bonus
3 extra vacation days
Health insurance plan
Mobile phone with a data plan
Partnership discounts
Professional certification incentives
Year-round activities
An awesome team always ready to lend a hand
Apply for this job opening
If you think you're the one we are looking for, please send us your application along with your CV to [email protected].