Successful organizations are driven by collaboration and information management. In a world where people can increasingly work from anywhere, office communications are more important than ever, and an intuitive channel for employees, partners, and customers give organizations an edge over competitors.
Work with us
DevScope's Portals & Collaboration services bring digital transformation to organizations and change the way people work and interact in a professional environment. We have developed award-winning portals for entities of all sizes, deploying solutions in record time, and providing any necessary assistance.
Our consultancy services include:
Migration – Migrate your company's intranet to the latest version of SharePoint
Custom Development –Intranet and extranet portals, tailored to your specific needs
Documental Management – We assist businesses in structuring document flows and supporting continuous document circulation
Upgrade – We upgrade your company's current portal as far back as SharePoint 2007 and provide the necessary assistance to learn new features
Training – We train your team to expertly use the new company portal in just a few hours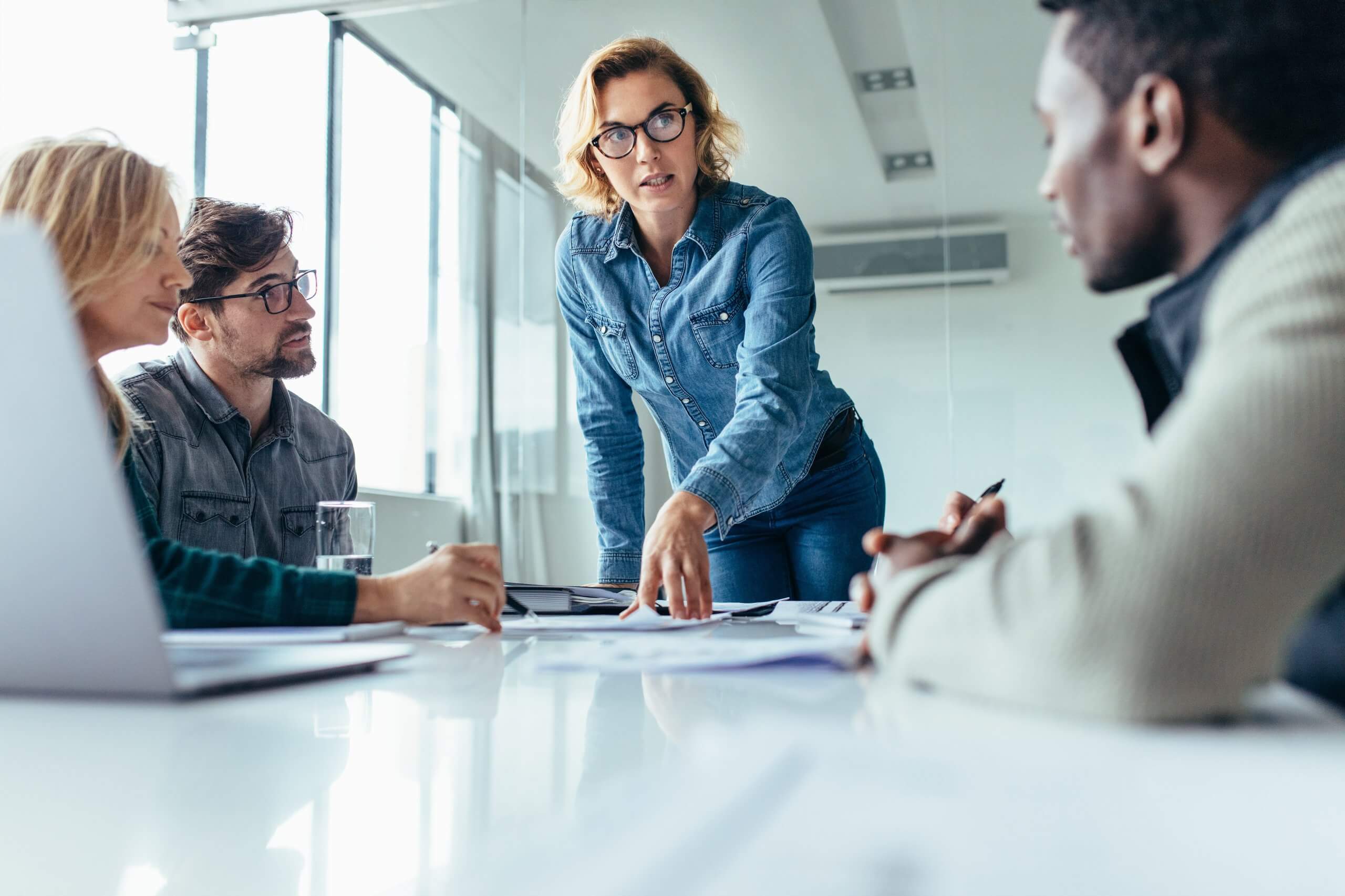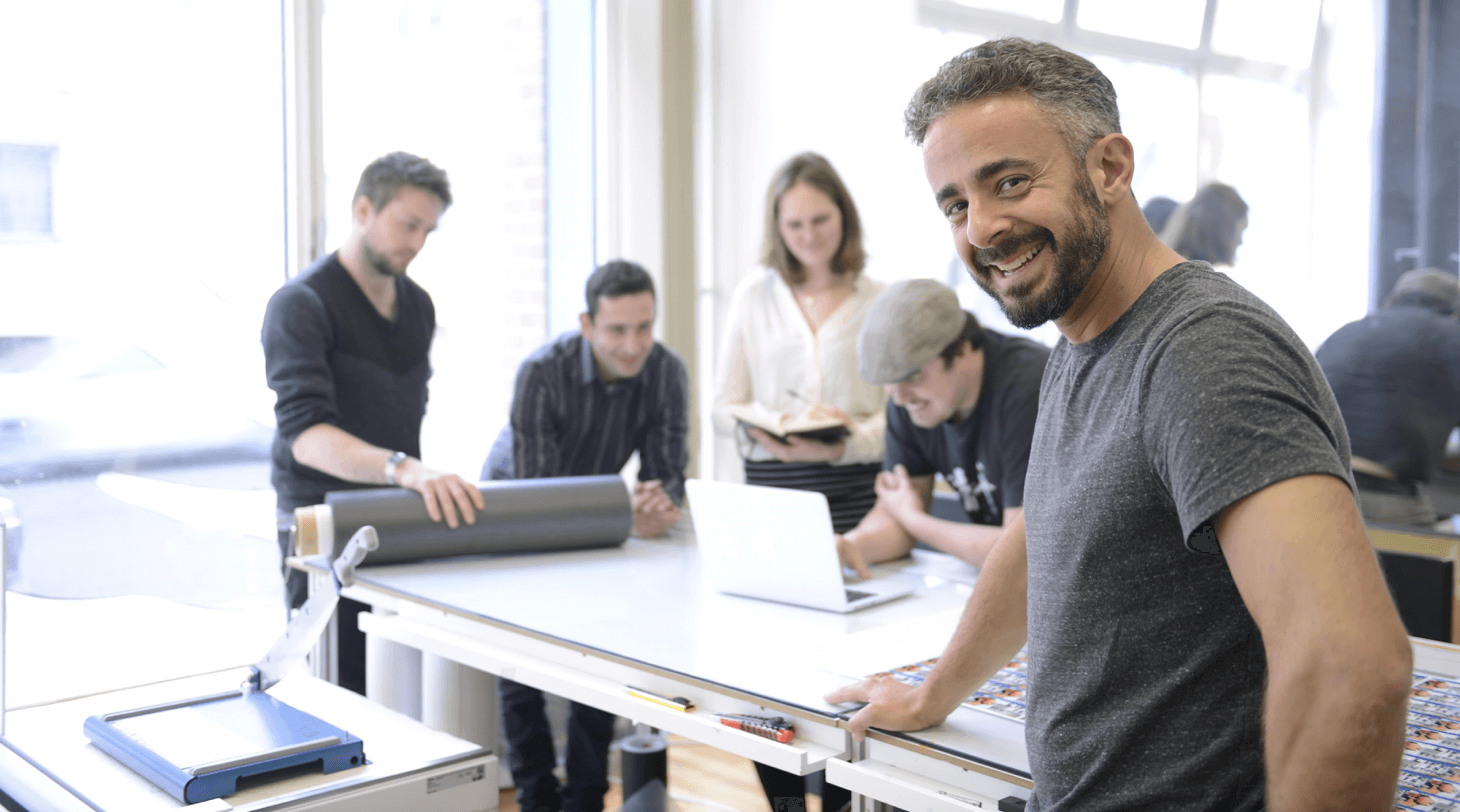 Looking for training in something in particular?
Contact us at [email protected] to see if we are apt to deliver a training session on that subject.