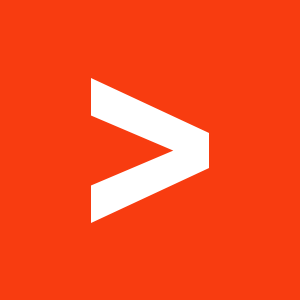 Next June 29th will take place at Tagus Park (Lisbon) the Windows Phone 7 "Mango" Developer Hub. It´ll be the first Microsoft Portugal event, totally dedicated to the new Windows Phone version.
The program counts with a wide range of speakers, among these, Pedro Lamas, Software Developer Engineer, with the mission to close the event with a session on the new API's interface with a Windows Phone camera and several sensor devices (for example: accelerometer, digital compass or gyroscope when available).
Codenamed "Mango" is expected to be released to customers later in 2011, besides it was selected as the platform for new handset manufacturers like Nokia.