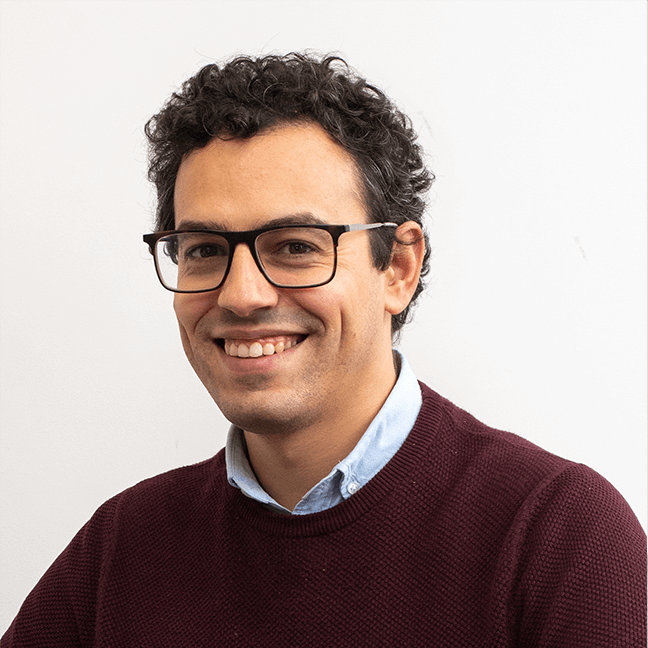 Don't let this post's date fool you! PowerBI Robots 2.4.11 is really here, and we swear all the new features and fixes you'll read about are 100% true.
Due to the remote working conditions imposed by the new coronavirus, more people than ever are using PowerBI Robots to keep reporting at a distance, something we highly encourage. This increase in the number of users means more feedback for our team, and more ways to improve PowerBI Robots.
While version 2.4.11 doesn't reinvent the wheel, it sure introduces a lot of corrections and improvements to the overall reporting experience. Keep reading to see what's new in both the web and desktop agents.
There's a new token for the previous month – #PREVIOUS_MONTH_YEAR#
The top-level domain (TLD) of emails in the CC and BCC fields can now have over 3 letters.
Improvements when importing/exporting filters using Excel:

Error messages now tell you the line where the error is.
Fixed an error that prevented users from applying filters to a duplicate report in a playlist.

Added the option to ignore changes in a report after a playlist is rendered (e.g., if there was a timer on a report, PowerBI Robots used to wait for it to end to get the print and data timeout).
In the PowerBI Robots desktop agent:
Improved the description of error messages sent to the web execution history.
The token for single-digit days and months is now the same as in the web agent (e.g., 3 is now 03).
Fixed the rendering error that stopped prints whenever there were PowerApps in the report.
New option to automatically select the Gmail and Office 365 SMTP configuration.
As always, you can upgrade to PowerBI Robots 2.4.11 by visiting your back office and clicking the banner. Alternatively, you can click here.
If you experience any issues using PowerBI Robots after this update or wish to see new features added to it, please contact our team at [email protected]. Your feedback is always welcome.