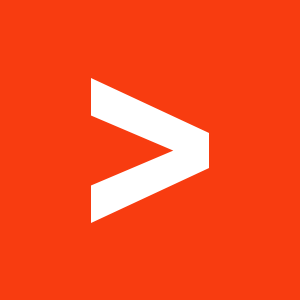 DevScope implemented an integrated solution for customer relations managing in Vortal. Under this project was the operationalization of tools to support the relationship with customers and partners of Vortal.  Integrated into a wider project for the renewal of Vortal SI's , DevScope ensured the integration with the Primavera ERP and Vortal's Portal Operations. The CRM platform is now a central part of doing orchestrations synchronous operations between Portal and ERP with respect to cases involving clients.
The solution implemented was based on Microsoft Dynamics CRM platform. DevScope is Microsoft Dynamics CRM CSA (Certified Software Advisor)
* Soon available the case study with detailed information.