<ready-to-use>

solutions to tackle real-world challenges.
Faced with problems without a solution on the market during our consultancy activity, we were forced to develop several tailor-made solutions. However, problems are rarely exclusive, so our Products team further developed some of these solutions and turned them into products now used by professionals all over the world. DevScope's products greatly expand the possibilities of the applications they work in combination with. They can all be tried for free, and our support team is ready to help you with any of them.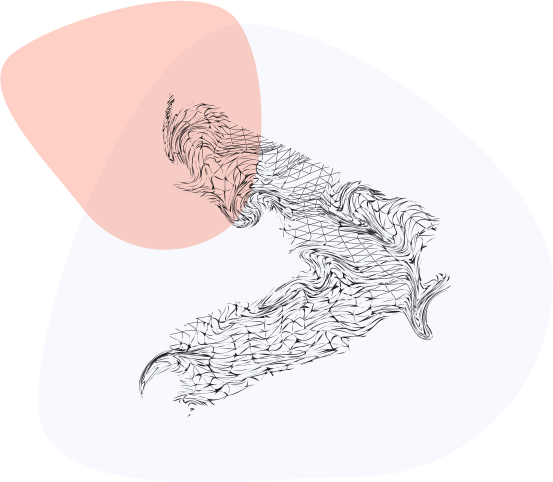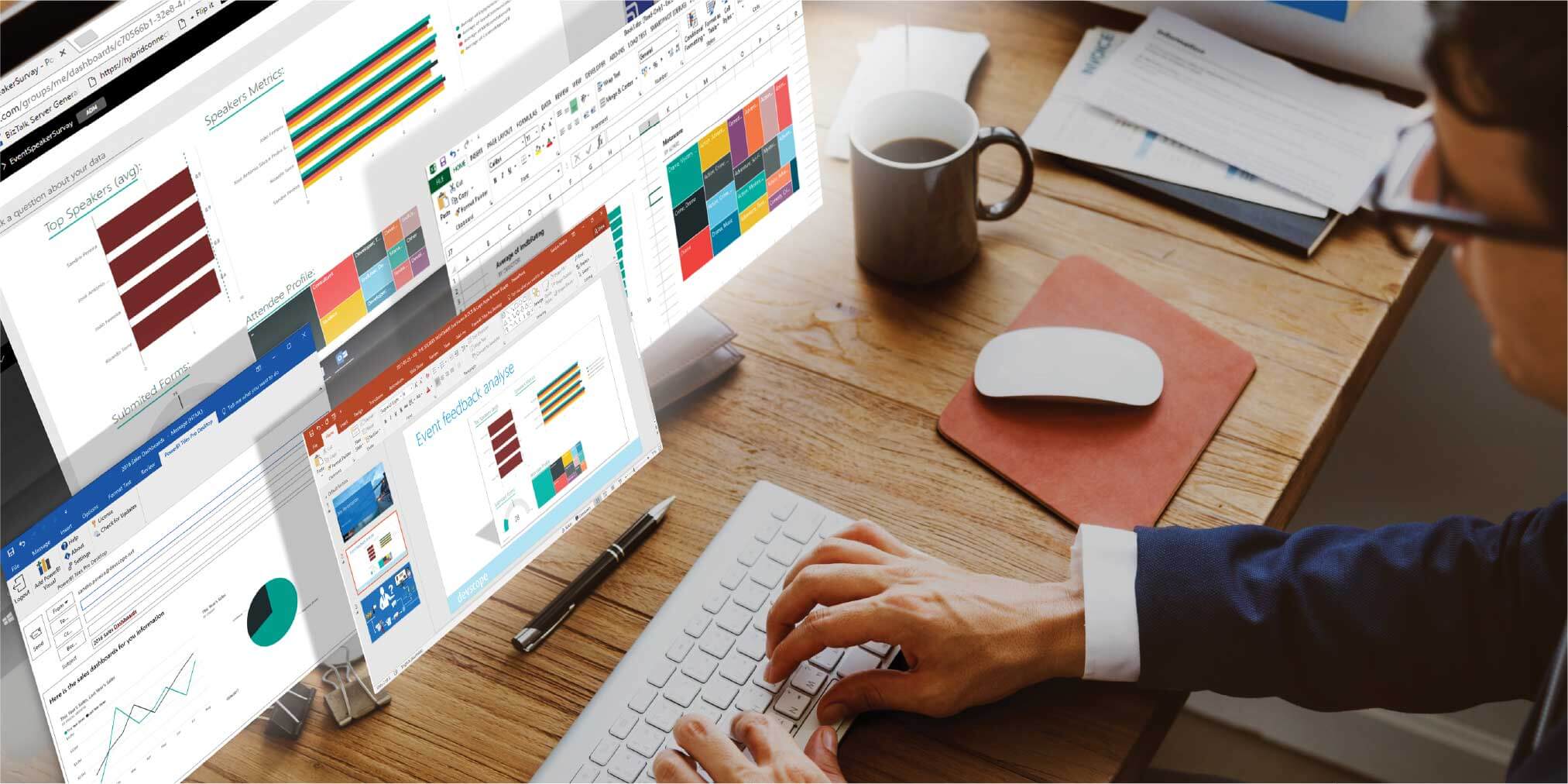 SmartDocumentor is a set of highly accurate data extraction OCR solutions that use AI & Machine Learning to extract data from any document and integrate it in real-time in your company's ERP or ECM system. Besides freeing workers from the burden of analyzing and processing endless stacks of paper, PDFs, and images, SmartDocumentor reduces manual labor and operational costs.
SmartDocumentor Invoices
SmartDocumentor Expenses
SmartDocumentor Accounting
SmartDocumentor SDK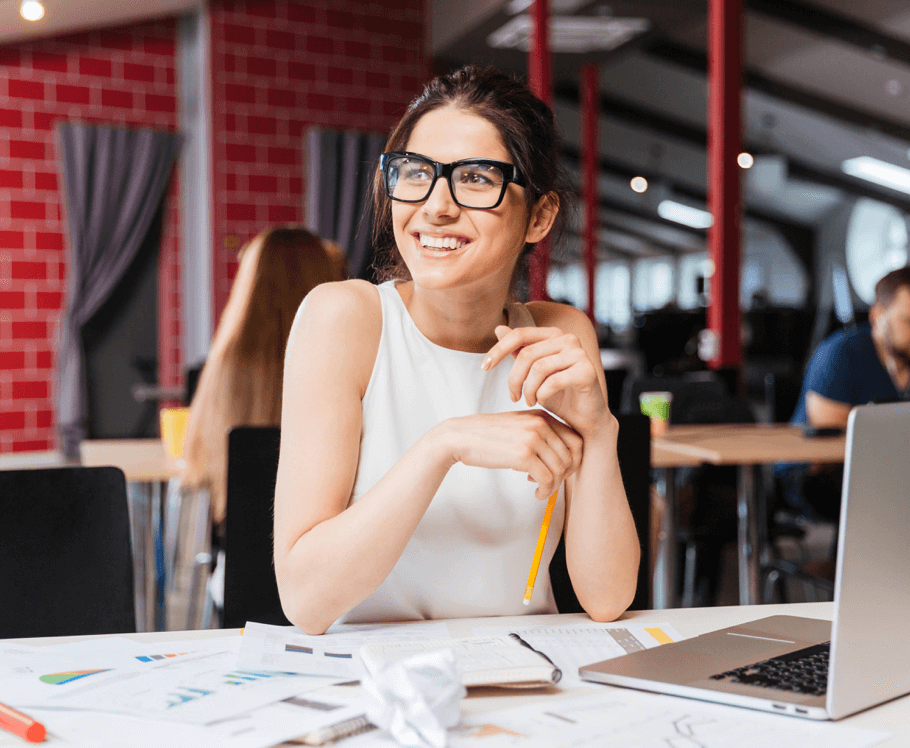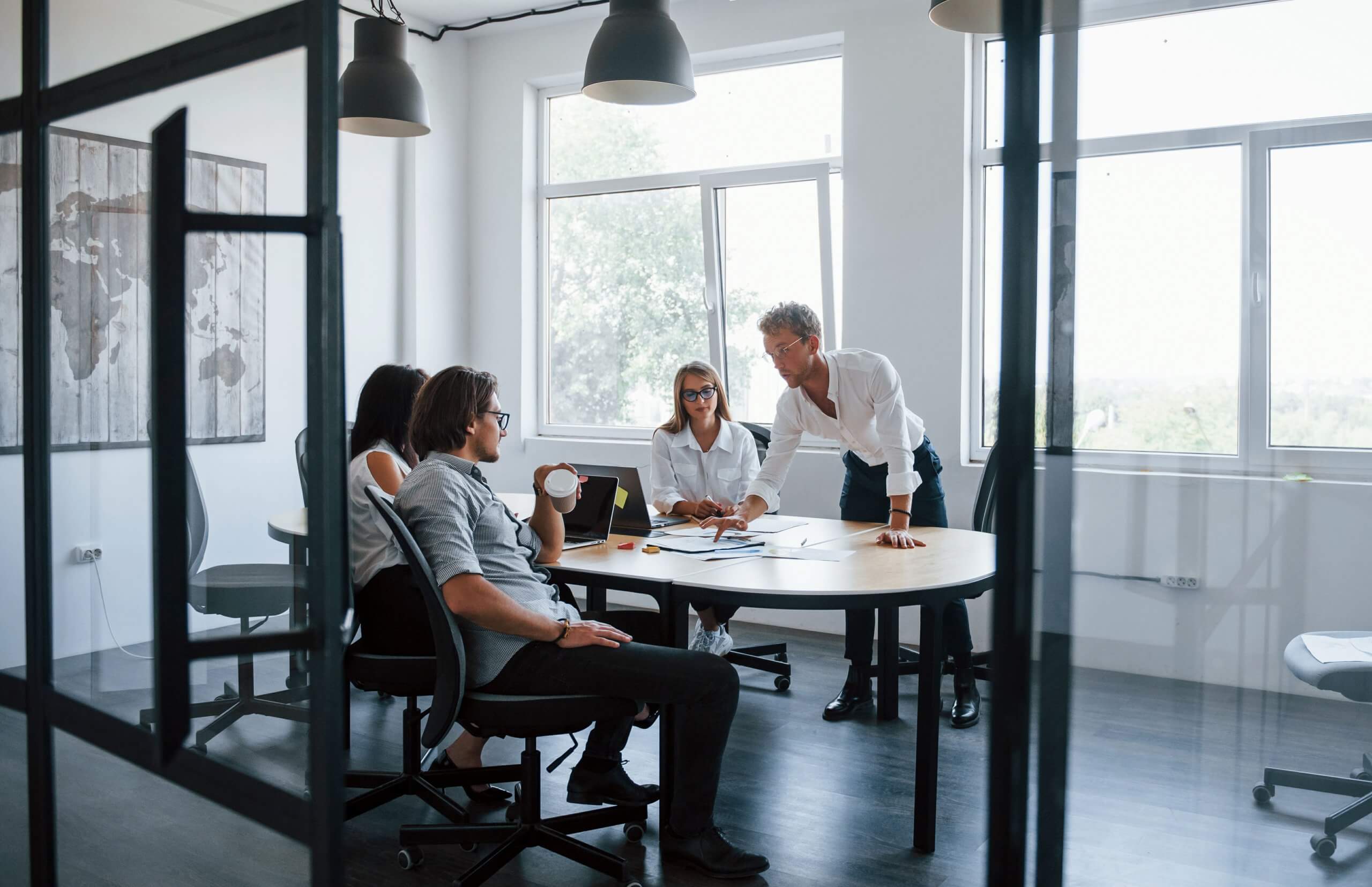 A set of automation products for the most popular productivity suite on the planet: Office 365. O365 Robots unlocks a world of possibilities in your everyday Office 365 programs, and aims to improve productivity while reducing the time spent on redundant tasks:
Microsite Gen
Timesheets Bot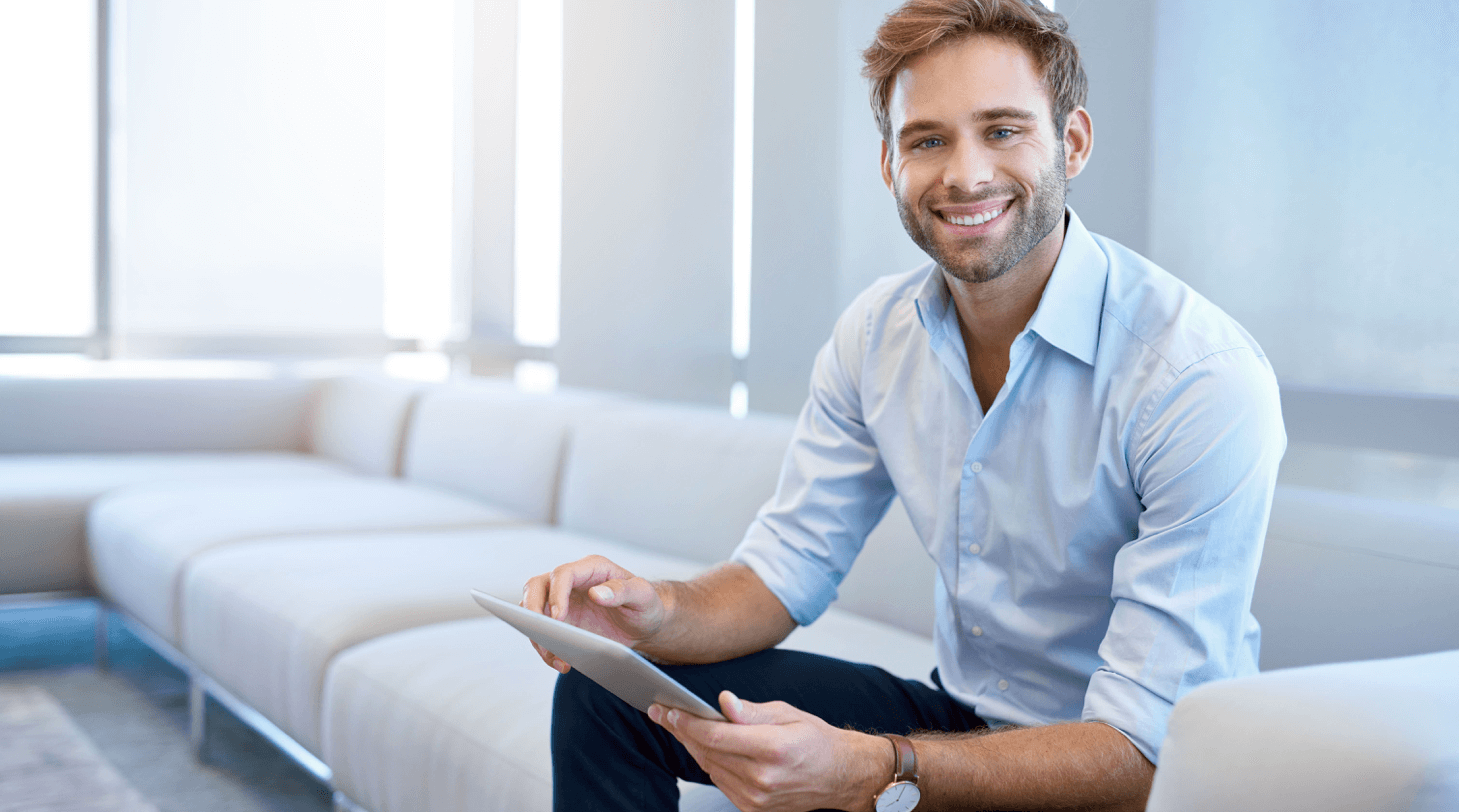 Does your company need to implement a similar solution? Are you a DevScope client and would like to have your case study featured here?
Get in touch