Do work that makes a difference at a company making a

<difference>

.
We pride ourselves on creating and implementing solutions that change the lives of people and companies, and we make sure that change starts with us. At DevScope, we believe that a great office environment and a healthy work-life balance create happy employees, which in turn create their best work possible.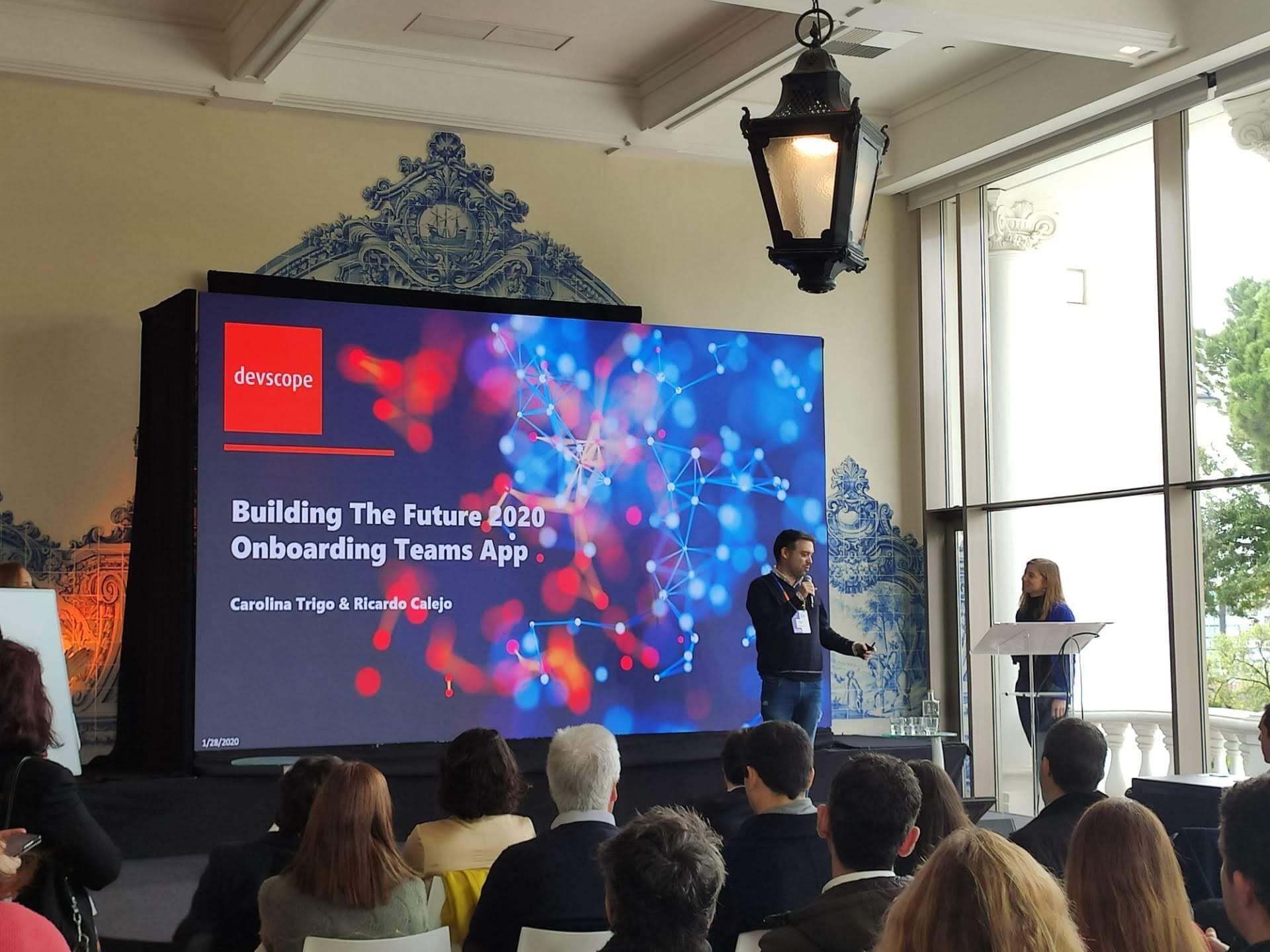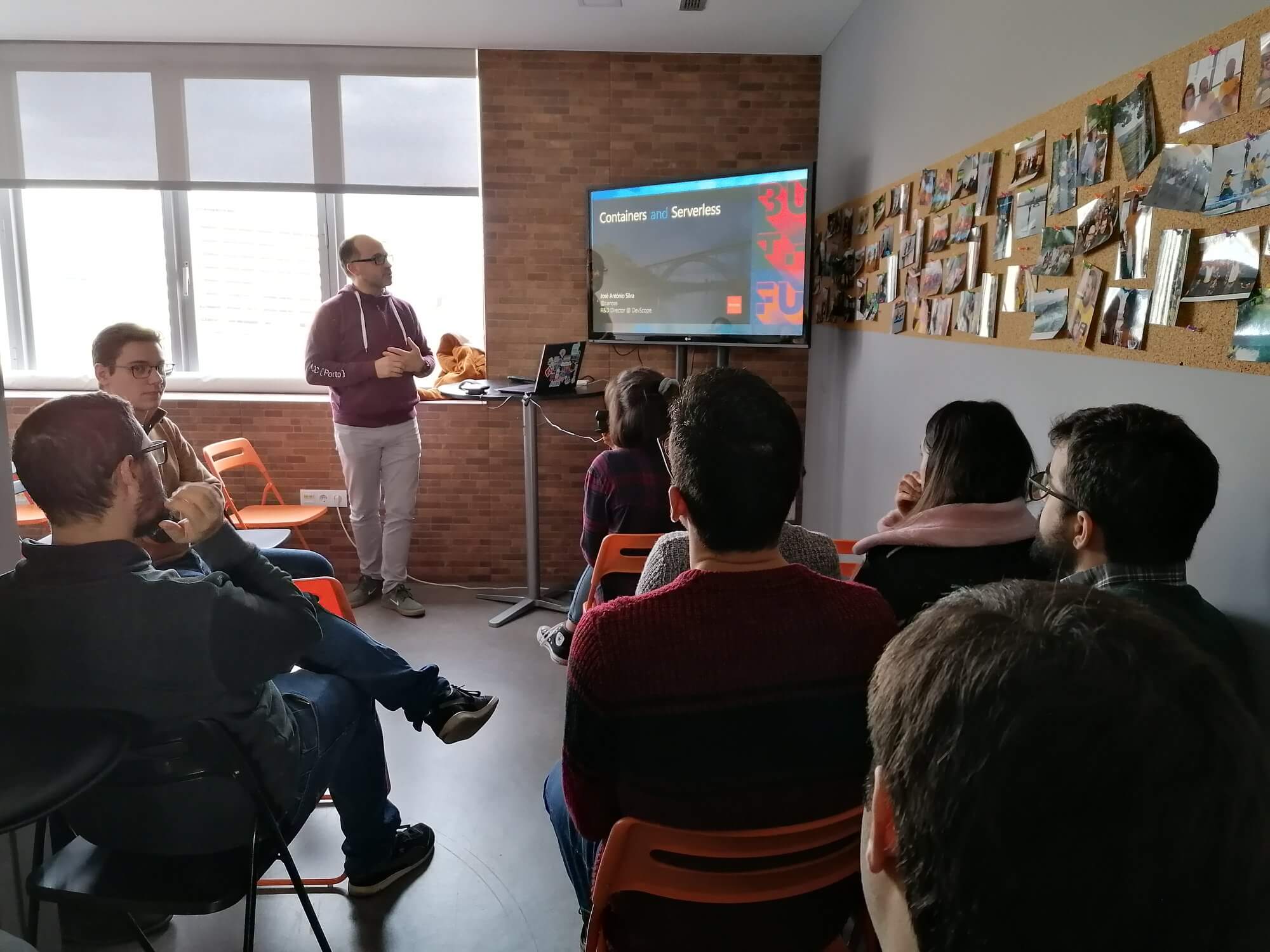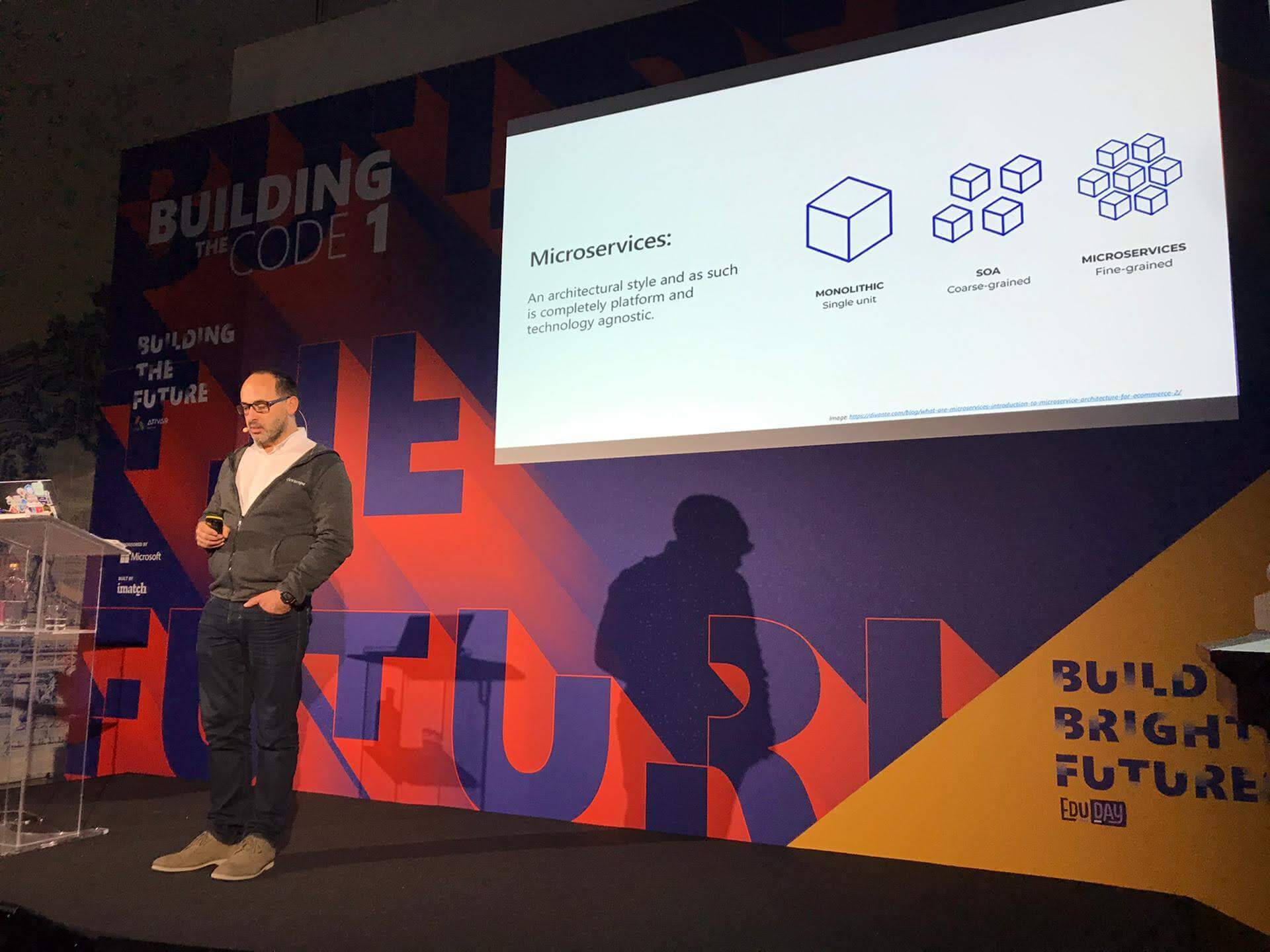 Benefits our employees enjoy
Room to grow — and to change
You're in charge of your future at DevScope. We give you the tools and the chance to learn from some of the best professionals in Portugal, including several current and former Microsoft MVPs. IT is an ever-changing landscape, but thanks to our partnership with Microsoft, you'll often have the chance to enroll in certification programs and future-proof your career.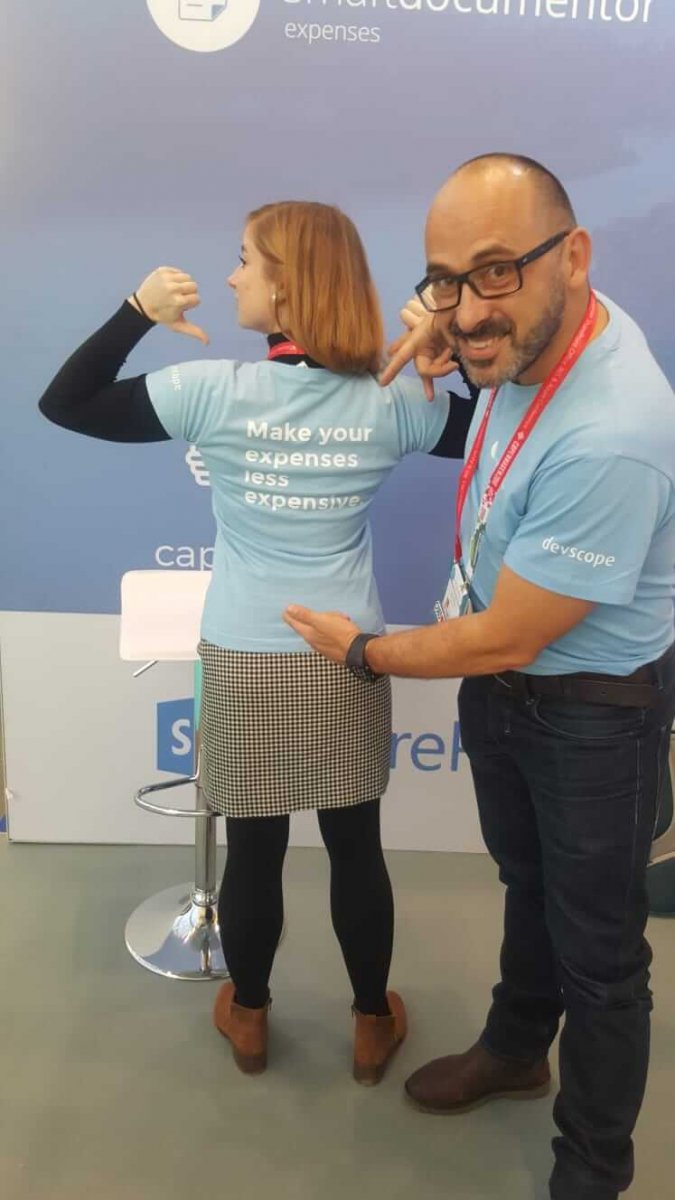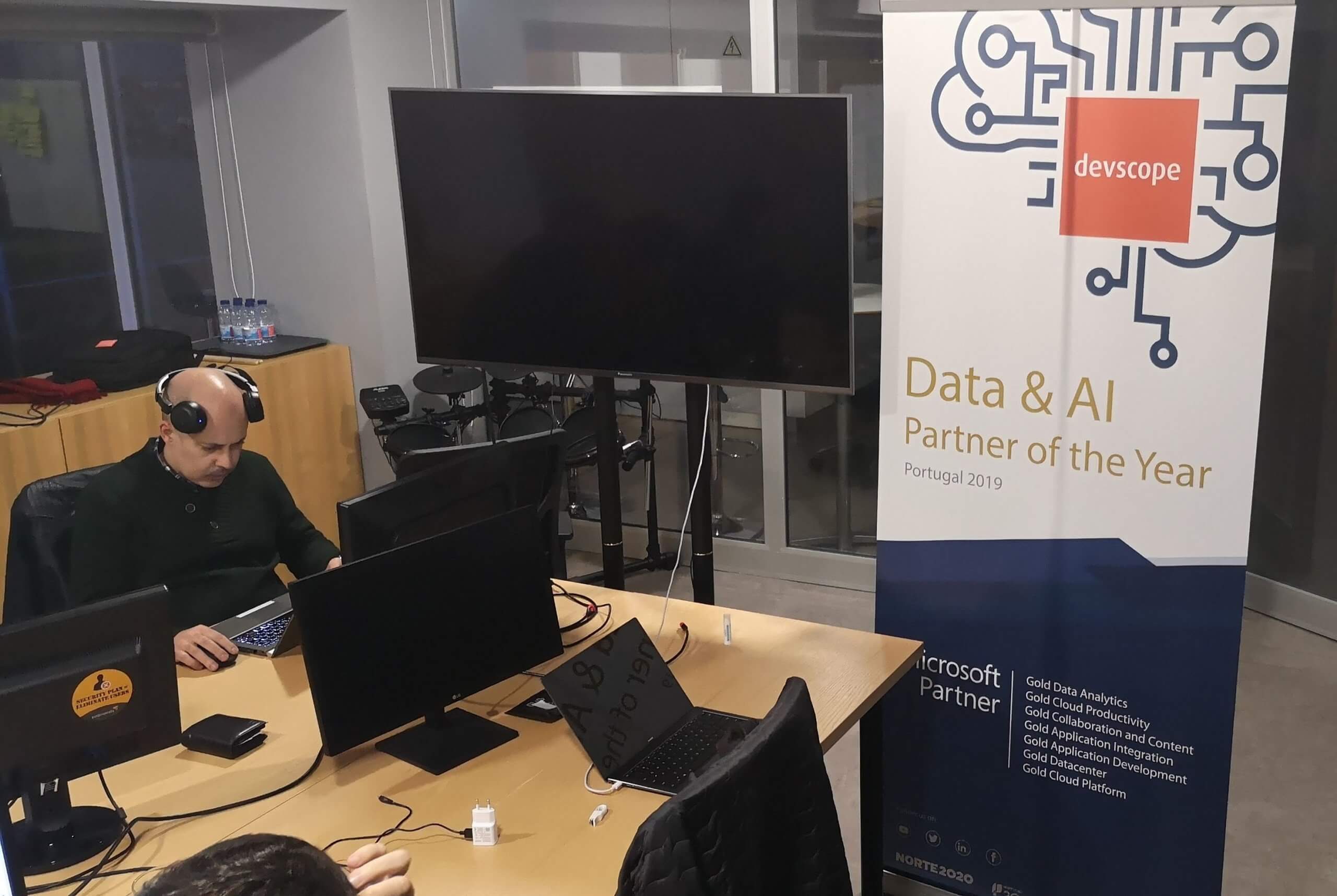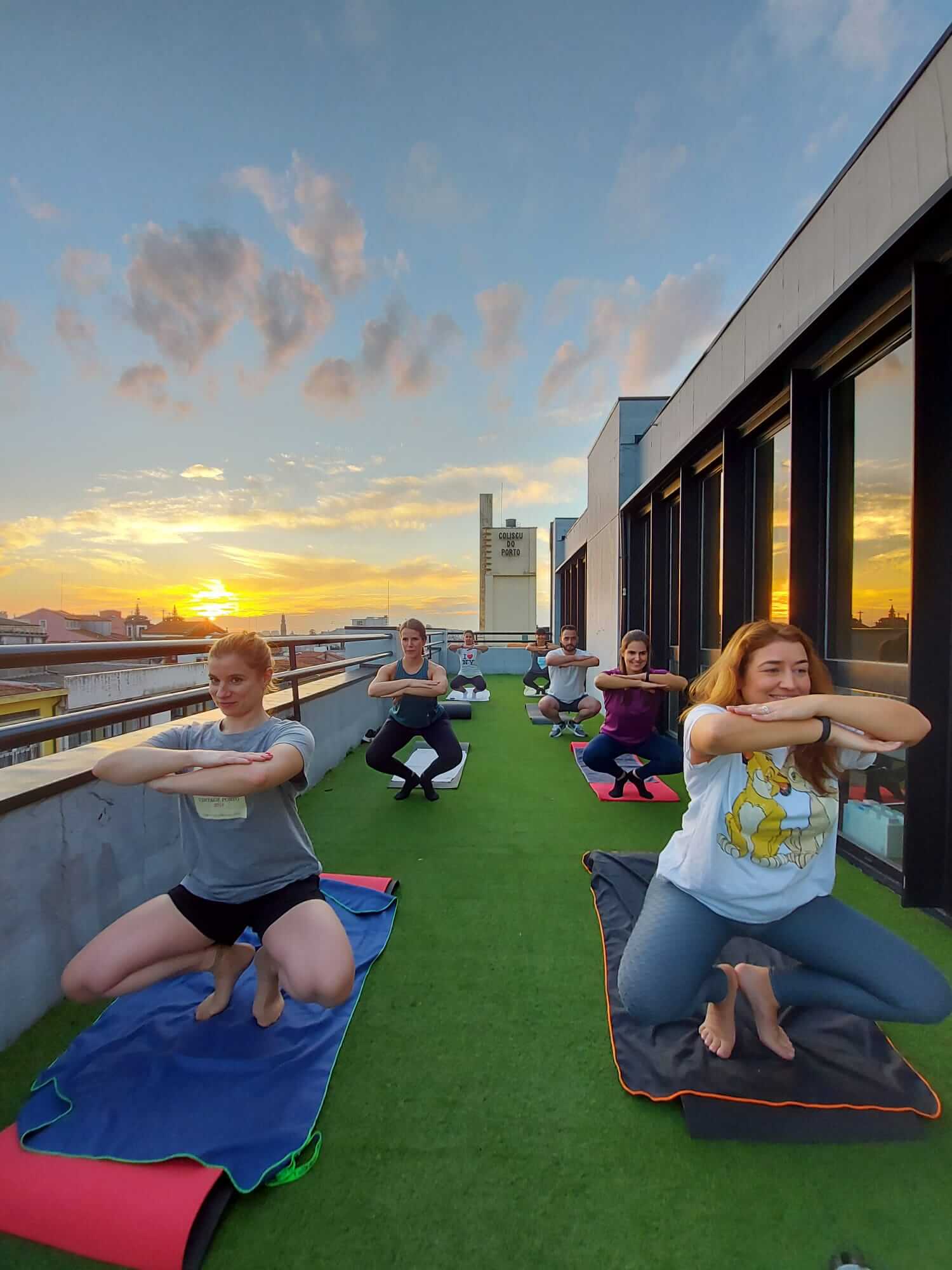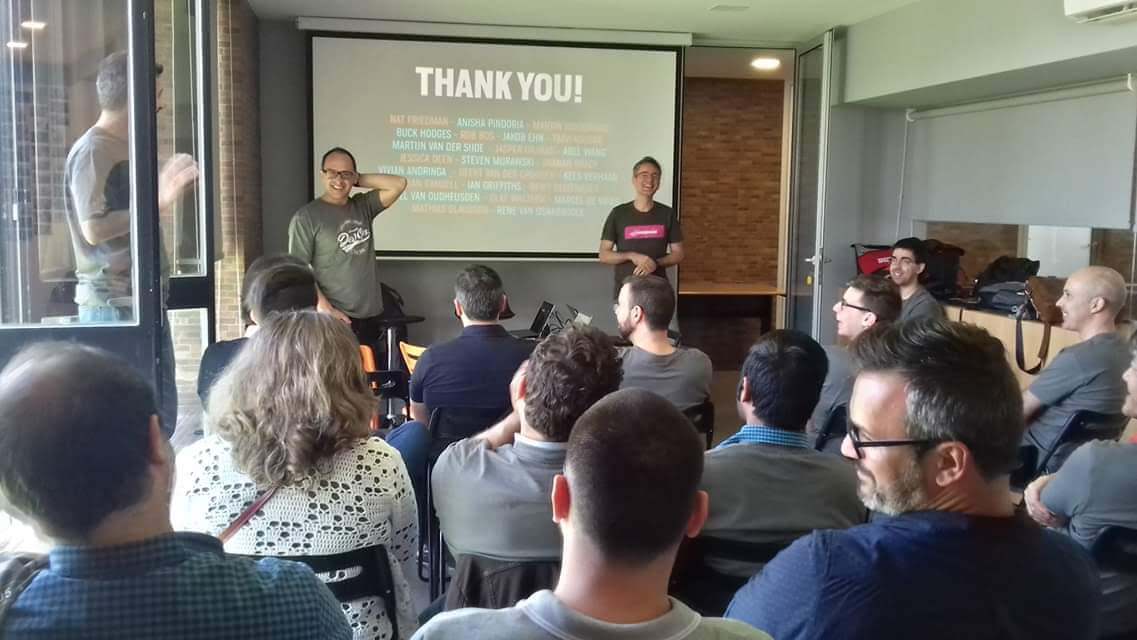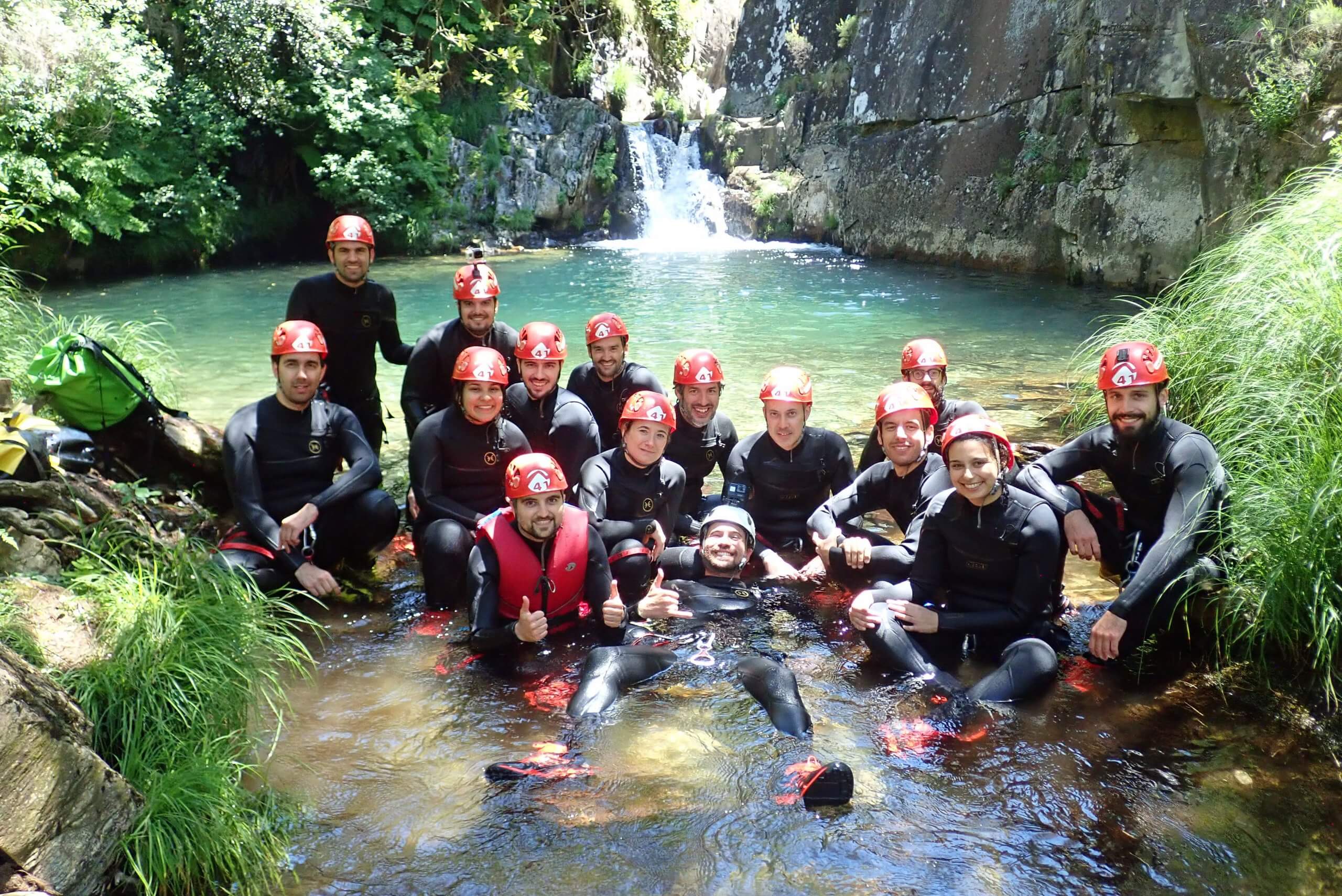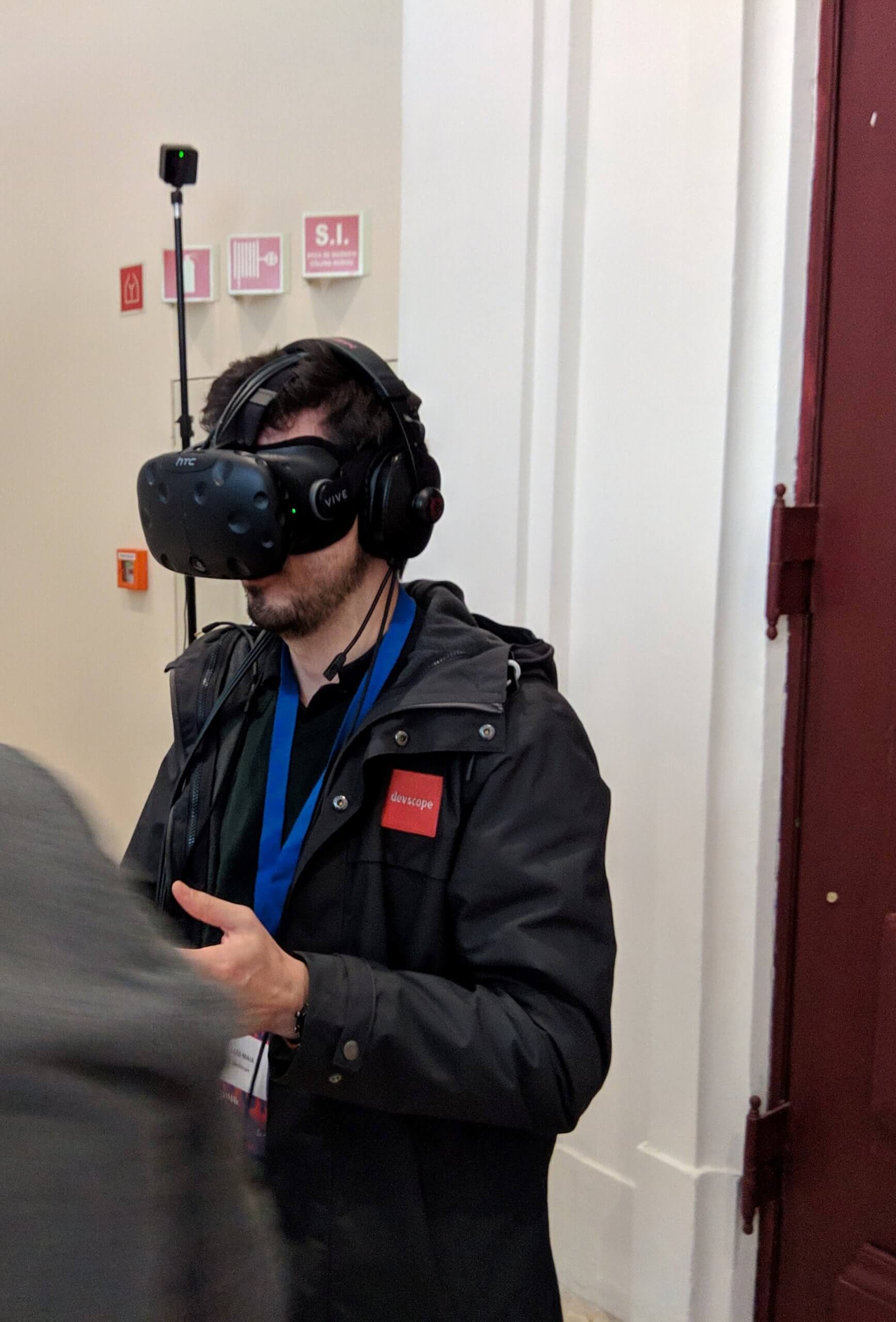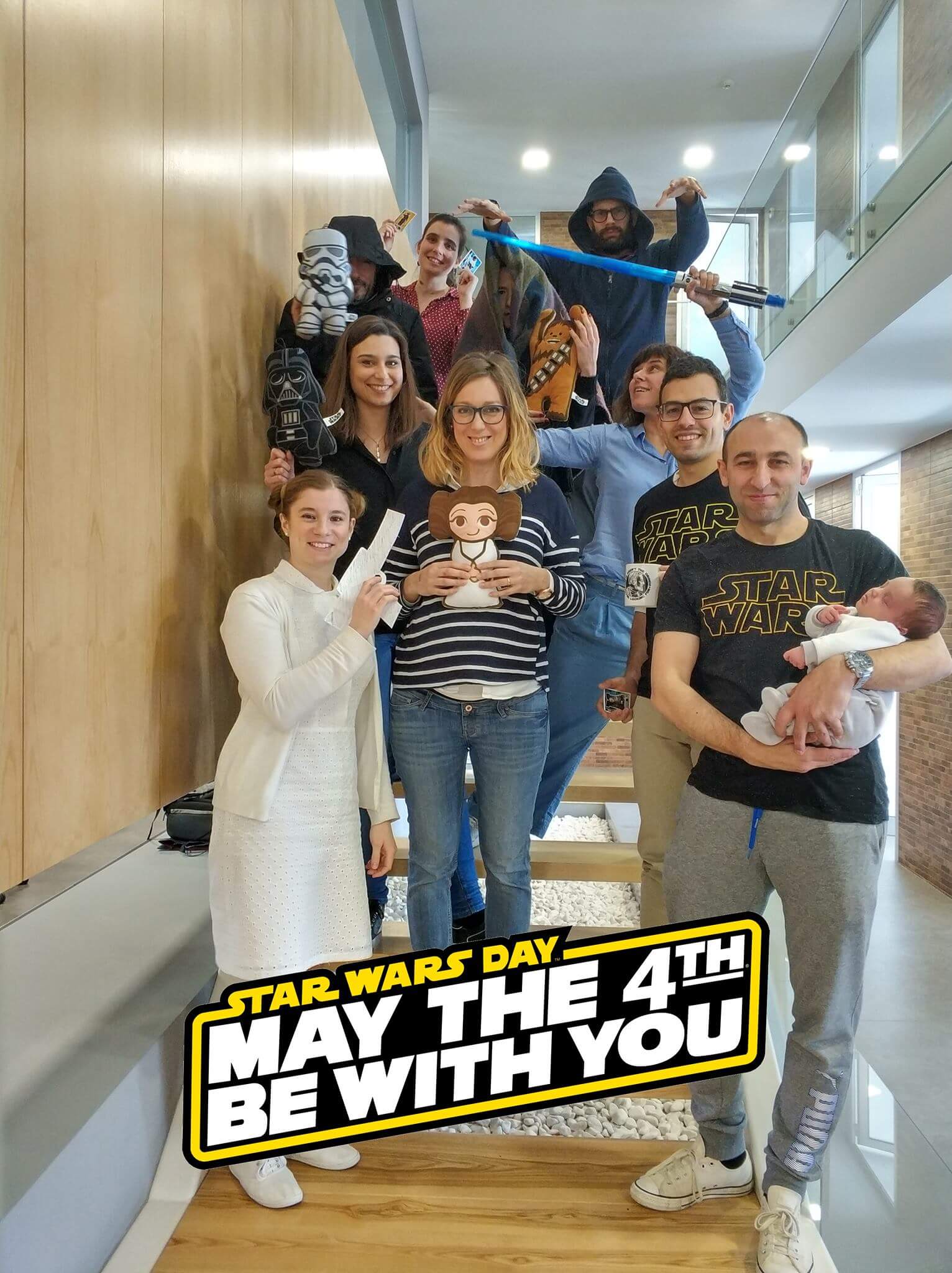 Learn and teach at DevScope
Once a month, our employees have the chance to learn about the technology that drives their colleagues at our internal knowledge sharing sessions. Aptly named "CSI: Conhecimento sob Investigação", these internal conferences give employees a platform and are a great opportunity to practice their presentation and teaching skills. Anyone at DevScope can deliver a CSI; all it takes is a subject you're passionate about, a little preparation and the will to share with everyone.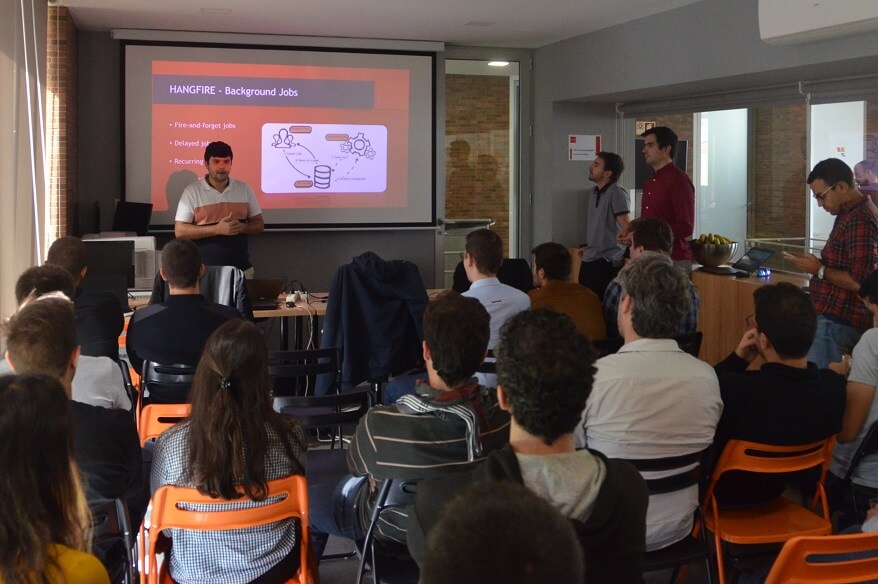 We are always looking for talented people. Check out our open positions or self-apply.
Don't see an open position that fits you?
Click here to self-apply.