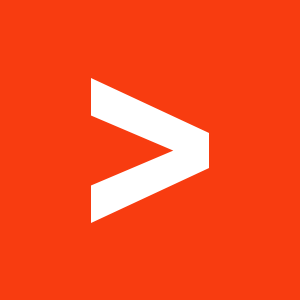 Microsoft joined together both the Hosting & ISV communities in at the Oporto's Sheraton Hotel & SPA. During the event, Microsoft shared their strategy & offerings for Service Providers, and gave some ideas how the ISVs (Independent Vendors Software) could also leverage these datacenter to transform their software for the new Business Models. Of course the DevScope team was there, and also shared the stage to present two topics by Ricardo Santos and José António Silva.
Ricardo presented several architecture best practices how to implement SaaS (Software as a Service), and finished explaining the steps necessary adapt a software offering for fully automated and fast deployment using HMC 4.5 (Hosted Messaging and Collaboration).
At the end of the event, Microsoft's Architect Advisor Luis Alves Martins hosted an animated panel with several invited guests, and Jose Antonio Silva shared some insights together with Pedro Gouveia (Interhost), Bernando Antunes (Microfil) and Nuno Rodrigues (ClaraNet).
Ricardo Santos presentation is available for download from: http://download.microsoft.com/download/6/9/0/690FEF25-CB6B-4053-8E9D-89E8B0B4CB11/FY09_Devscope_10.pdf