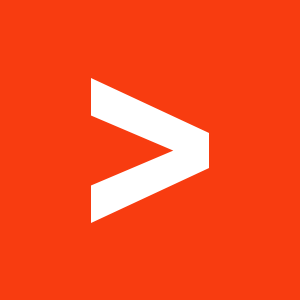 The WebDay brings you the Web trends and innovation: the future of technologies such as Silverlight, Internet Explorer, Expression, ASP.NET and Windows Azure.
A full day, with three tracks, 16 sessions and the best national speakers. Guests also have the opportunity to share best practices with the Community Web.
The Webday is designed for Web Developers, Developers, Information Architects, Graphic Designers, User Experience professionals, Digital Marketeers … and to all who share concern about the future of the Web will bring.
DevScope will be represented by José António Silva, Carlos Fernandes and Bernardo Antunes.