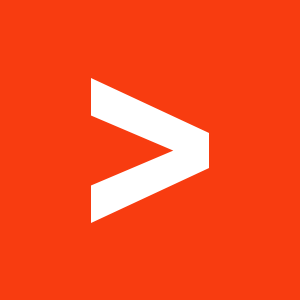 In recent years DevScope has made a strong commitment to Research, Development & Innovation in order to design new products and services, leveraging its position in all segments of action.
Following this commitment, and taking advantage of the current context of innovation advocated by the Government, with the launching of programs and measures directed to the Portuguese business community to boost the economy, encourage private initiative, entrepreneurship and the creation of technology-based companies, DevScope also followed a logic of disruptive innovation that allows the occupation of new spaces in the market that current technology can´t meet.
In this context it was with great satisfaction that DevScope recently saw the approval of four projects of RD&I nature, co-funded by QREN in the Operational Program for Competitiveness Factors, the total investment amount is 1.935.231,73 euros, of which 1.186.025,32 euros are from the European Fund for Regional Development.