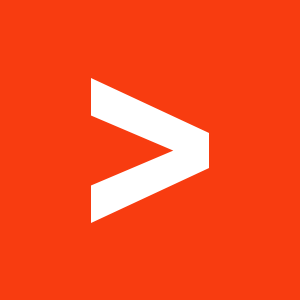 DevScope recently met the requirements for ISO9001 (Quality) and NP4457 (Research, Develompment and Innovation) and is now certified by APCER.
We are proud to achieve this 2013 goal and we believe this milestone is an enormous step to guarantee a continuous improvement cycle in our team. The practices, processes, quality gates and feedback procedures will help us better fulfil our employees, partners and customers goals as we aim for greater and consistent satisfaction in all the services we provide.
As we celebrate 10 years as a company, we could not have a better foundation in place for next decade, and we look forward to an even greater 2014. Thank you all!