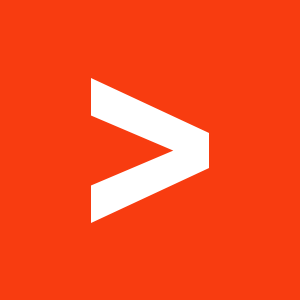 Sandro Pereira has been awarded again Microsoft Integration Most Valuable Professional (MVP). This will be his fourth consecutive year in the MVP program.
"With fewer than 5,000 awardees worldwide, Microsoft MVPs represent a highly select group of experts. MVPs share a deep commitment to community and a willingness to help others. They represent the diversity of today's technical communities. MVPs are present in over 90 countries, spanning more than 30 languages, and over 70 Microsoft technologies. MVPs share a passion for technology, a willingness to help others, and a commitment to community. These are the qualities that make MVPs exceptional community leaders. MVPs' efforts enhance people's lives and contribute to our industry's success in many ways. By sharing their knowledge and experiences, and providing objective feedback, they help people solve problems and discover new capabilities every day. MVPs are technology's best and brightest, and we are honored to welcome Sandro as one of them.

… Sandro joins an exceptional group of individuals from around the world who have demonstrated a willingness to reach out, share their technical expertise with others and help individuals maximize their use of technology."

Rich Kaplan, Corporate Vice President, Customer and Partner Advocacy, Microsoft Corporation
Besides being an exceptional technical professional, he is also one of the most active BizTalk community members, writing regularly in his blog, and a moderator on the MSDN BizTalk Server Forums, author on the TechNet Wiki, Code Gallery and CodePlex. Contributes to several communities, including BizTalk Brazil Community, NetPonto Community, BiztalkAdminsBlogging Community, Programar Magazine. For a full report he even writes is own post every year: Sandro Pereira 2013 in review.
Sandro requested us to share is acknowledgment here too:
"I want to thank all my coworkers at DevScope for their amazing support, they are an exceptional team of professionals that in many ways help me, and inspire me, to continue to be part of the MVP Program. I wish others would be as lucky as I have been to be recognized this way."

Sandro Pereira, EAI Specialist, DevScope S.A.