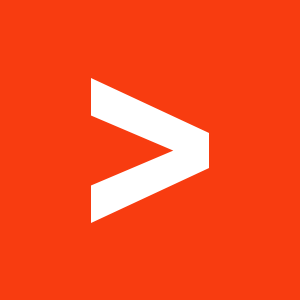 Winners were just announced at the Microsoft Health Users Group Forum. The event is taking place during the HIMSS 2014 in Orlando and joins the industry's innovators from all over the world.
A full press release was published this morning at:
http://portal-chsj.min-saude.pt/frontoffice/pages/16?news_id=131 (In Portuguese)
The announcement from Microsoft is already public here:
Microsoft Health Users Group Celebrates Recipients of 2014 Innovation Awards at HIMSS

"São João Hospital and DevScope developed and implemented the VITAL – SurVeillance, MoniToring and ALert solution based on Microsoft's business intelligence capabilities, including SQL Server 2012 Enterprise Edition, across the hospital to help analyze and correlate the massive amounts of patient data housed and spread within its several systems. The solution automatically identifies, scores, and promptly alerts hospital staff about patients at risk for clinical deterioration, helping staff address the situation where possible. It is also able to anticipate 30 percent of intensive care unit (ICU) admissions and 50 percent of non-intensive care unit (ICU) inpatient deaths within seven days before the event."
We are proud to be part of this team and this is yet another recognition for the results that we have been witnessing year after year.
Look forward to inspire others to do more, with less: Go BI Team!