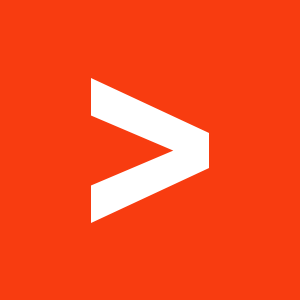 SQLSaturday#341 Porto is almost here! On Oct 18th this event will be held at ISEP – Instituto Superior de Engenharia do Porto.  This is the fourth time that the conference takes place in Portugal, and a premiere in Porto.
PASS's SQLSaturdays are community-driven events for database professionals that join together international speakers, providing a variety of high-quality technical sessions, and making it all happen through the efforts of volunteers and sponsors.
This year alignment brings many International speakers, including Scott Klein (keynote), Ruben Pertusa Lopez, Tillmann Eitelberg Oliver Engels, Denis Reznik, Fabiano Neves Amorim, Cathrine Wilhelmsen, Mark Broadbent, Enrique Catala, Regis Baccaro and many more, check the full agenda here.
Our team at DevScope is already involved in the event and we recommend you reserve your seat as soon as possible too. Some of our coleagues were invited to deliver sessions. Our contributions range from Cloud Services to Server Automation or Mobile Development. There are plenty of opportunities to meet us in our hometown:
10:30 –

Build mobile applications with Xamarin Forms

by Rui Marinho [Xamarin]

Xamarin.Forms is a cross platform library that allows you to build native user interfaces for Apple's iOS, Google's Android and Windows Phone with C# and XAML.

12:00 – Introduction to Microsoft Azure BizTalk Services by Sandro Pereira [Microsoft Integration MVP]
In this session we'll look at the new integration services in the cloud. From EAI to EDI, using trading partner profiles, schemas, maps and flat-files. And we will discuss the challenges of upgrading/migrating BizTalk Server to the cloud.
14:00 –

10 tips everyone should know about PowerShell (TBA)

by José António Silva

15:00 – We will also have a Devscope sponsored session to be lead by our BI team at Hospital S. João. Rui Quintino and his team will be sharing some of their tools and tips and offering some invitations for Azure Machine Learning training at DevScope. Stay tuned!
You can follow the schedule updates here and make sure you get your registration as soon as possible.