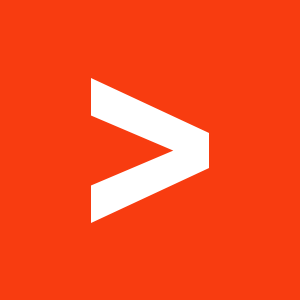 On November 28, Microsoft Portugal will present an all-new generation of solutions at DataCenter Airlift, an event thought by and for IT Pros.
You can't miss a day like this, surrounded by news about Windows Service and 2016 System Center, virtualization,  implementation of Azure infrastructures  and services, New Operations Management + Security, monitoring and security in a simple way with Enterprise Mobility + Security, among many other topics. All this will be divided by 3 session tracks, so each one selects the one that best suits your personality and interests.
It is with great pleasure that we announce the presence of our collaborator Pedro Sousa as speaker on a presentation about Managing Micro Services with Windows Server Containers. He will address and explain everything you need to know about the Container development, from the code to the service: using the latest tools, announced at Connect()/2016, like Visual Studio 2017 RC, build your images to Container Registry and deploy to Azure Container Services with Team Foundation Services Continuous Deploy.
This is a free event with very limited vacancies that you will not want to miss, register now!
See you there!