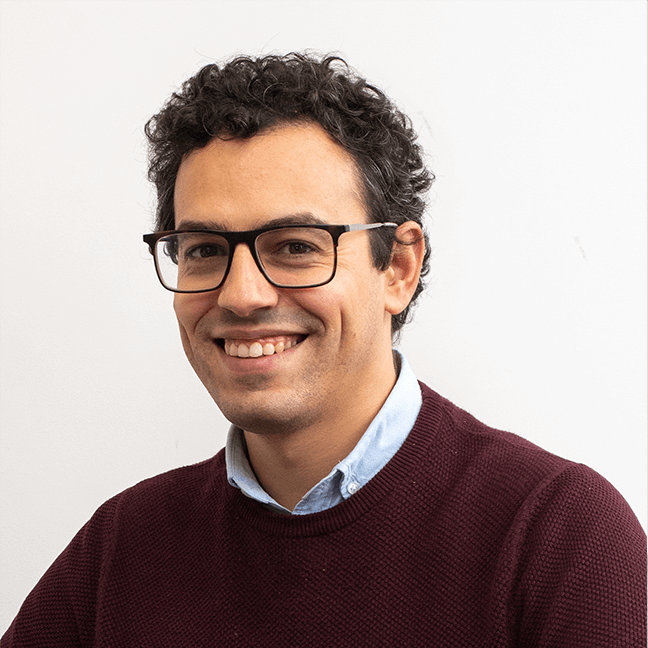 It's with the utmost pride that we announce that the WINet portal, developed for Sogrape by DevScope's Portals & Collaboration team, received the Best Intranet Award at this year's prestigious European Excellence Awards.
Launched precisely 1 year ago, WINet connected the extensive, multicultural and multilingual Sogrape family spread all over the globe. WINet was a large endeavor and gave our team the chance to collaborate with our longtime partner BindTuning, as well as digital strategic consultancy firms Fast Forward and Knowman on different stages of the project. You can read all about the whole project on the case study "Connecting Sogrape's family with SharePoint Online and Office 365" which we published back in March.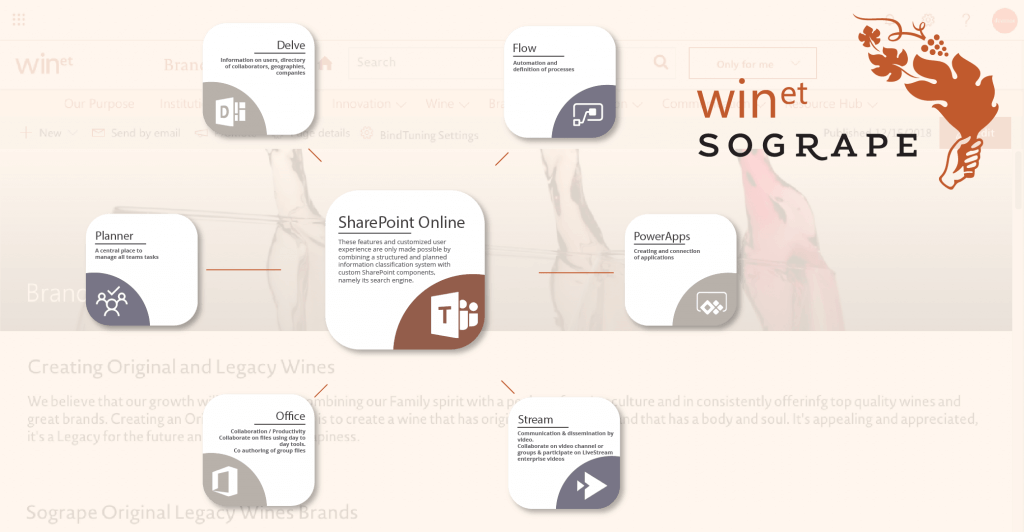 Held since 2007, the European Excellence Awards honor outstanding performances in the field of PR and communications. The awards cover everything, from internal communications to public relations, and provide a look at the most exceptional examples of communication in Europe. Our team is currently in Prague attending this year's edition of the European SharePoint, Office 365 & Azure Conference, checking other projects, best-practices, and thinking about new ways to reinforce their commitment to providing companies the best ways to connect collaborator and facilitate information and process management. If your company happens to be there, drop by booth 40, and say hello.