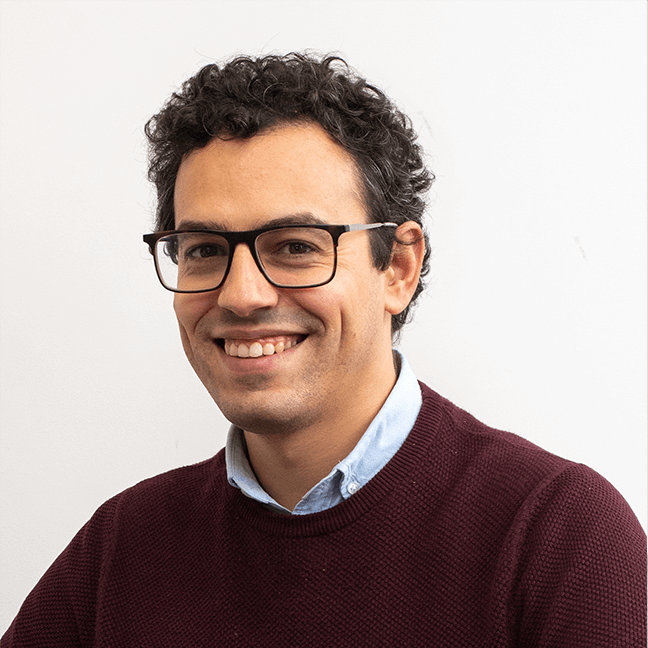 Building the Future 2020 is a few days away and we're getting everything ready to make a splash on Portugal's greatest digital transformation event.
This is the second edition of Building the Future (BTF), and given last year's success, there was no way we could miss it. Keep reading to see what we have prepared for Building the Future 2020.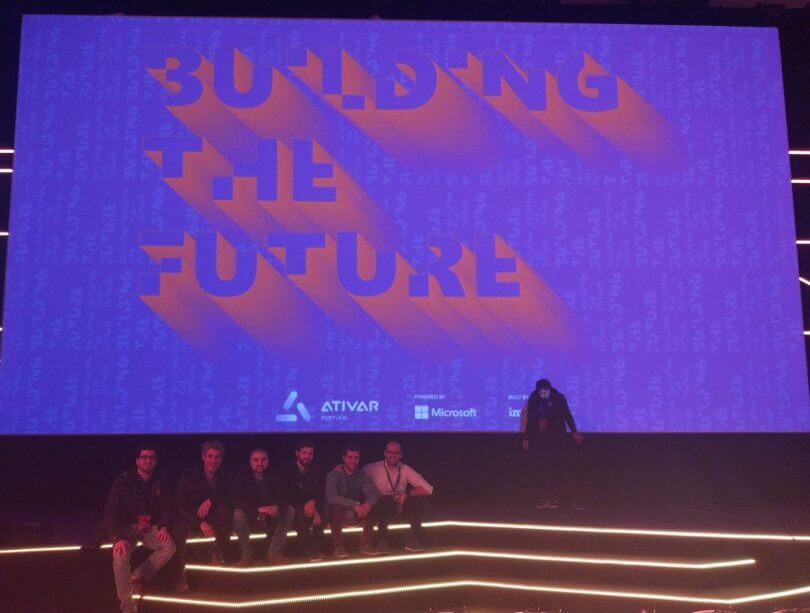 For this year's Intelligent Day – BTF's area showcasing what a day in the future will look like – we've prepared a Health application aimed at preparing and saving time on medical consultations. Codenamed T.A.I.T.I. – acronym for "Touchless Artificial Intelligence Triage Indicators" – is an app that measures several health indicators just by pointing a camera at the patient's face for a few seconds. T.A.I.T.I. booths can be placed at medical facilities to perform a triage or other public places to do it remotely. Besides health indicators, such as heart rate, the app can tell the patient's age and sex, and perform face-swaps in real-time if anonymity is required.
José António Silva, DevScope's R&D Director and one of the minds behind the T.A.I.T.I. project, will have a code session on January 28th at 18h15 titled "Serverless and/or containers – when to use what". If you're looking to learn a thing or two about the subject, make sure not to miss it.
Besides T.A.I.T.I.S.' stand at the Intelligent Day and José's session, we will also have a DevScope booth at the Inspire Hall showcasing some of our products, case studies, and meeting new partners and clients. Drop by, meet our team and get to know some of our best work.
Building the Future 2020 takes place on January 28th and 29th at Pavilhão Carlos Lopes in Lisbon, Portugal. See you there!