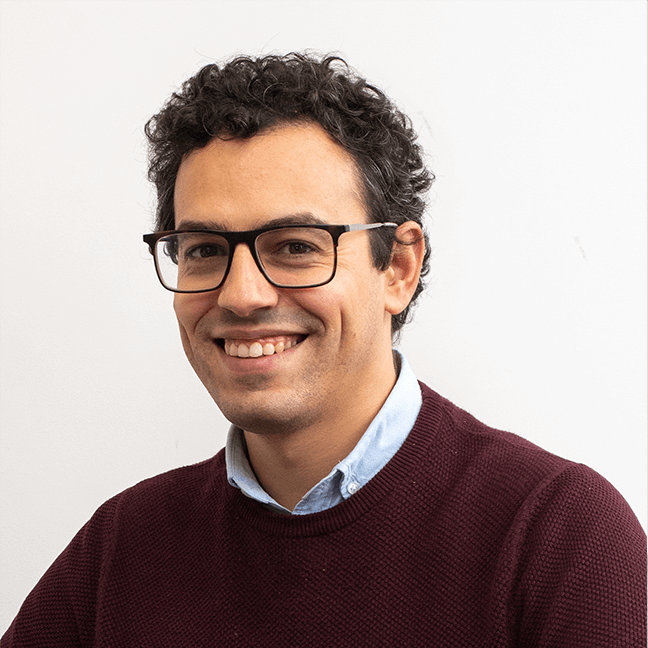 It's been 3 years since we launched PowerBI Tiles Pro, the first entry in our ever-growing suite of products aimed at Power BI users. The app has been a tremendous success and became a staple among Power BI and Office users, with approximately 50.000 people worldwide using it regularly.
Over the years, changes to the Power BI API allowed PowerBI Tiles Pro to receive regular updates that greatly improved the original product, and today we're launching version 3.3.3, which introduces a few new functions and fixes some bugs:
Bookmark support – add bookmarks from Power BI to your PowerPoint presentations, Word documents, and Outlook emails.
Slicer support – add filters set by slicers to your PowerPoint presentations, Word documents, and Outlook emails.
Edit filters in JSON format while refreshing reports and visuals.
Image cropping issue in Word documents.
Timeout issue affecting some visuals and reports.
An error that prevented page filters from showing up when adding visuals.
Improved visual rendering performance.
Improved global search.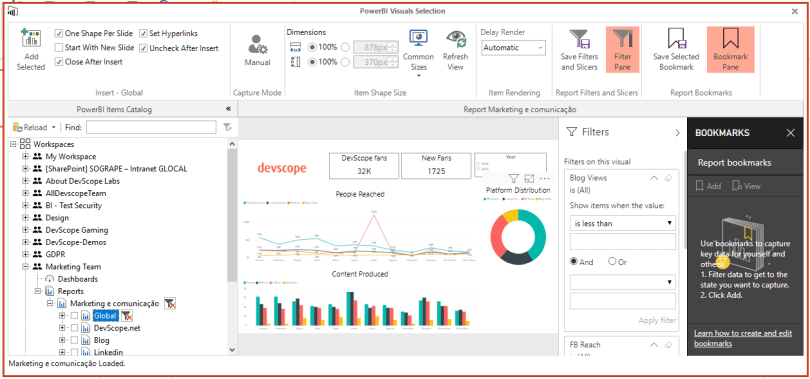 You can update to PowerBI Tiles 3.3.3 by clicking the "Check for Updates" button on the app's tab on PowerPoint, Word or Outlook, or clicking here to download the latest version of the agent.
This version also coincides with a change to PowerBI Tiles Pro's entry price of 99.99€ for a yearly license. You probably have some questions, so let's start with the most obvious one:
What does this mean for your PowerBI Tiles Pro license?
If you purchased a PowerBI Tiles Pro license before January 27th, 2020, this price change won't have any effect on it. The license you purchased will remain perpetual, so you're free to use it indefinitely. This version of the app will still receive all updates for the next 12 months. Support for your version of PowerBI Tiles Pro will continue, and all users will be warned if we ever plan to stop supporting it.
Why are we increasing PowerBI Tiles Pro's price?
Up until today, a PowerBI Tiles Pro license was valid for a lifetime. The larger the number of licenses purchased by a company, the lower the price per license. PowerBI Tiles Pro's price was effectively halved for companies that purchased over 100 licenses. A trial version was also available for free with no time or function restrictions.
This business model brought incredible value to our customers but wasn't sustainable to keep our team improving BI Tiles Pro nor developing cool new features or products based on it, such as PowerBI Robots.
At the new price-point, we hope to be able to create a sustainable business model and allocate a larger number of people and hours to the improvement and development of products aimed at professional Power BI and Office 365 users.
I'm still using the PowerBI Tiles Pro trial version. Am I affected by these changes?
If you have any other questions regarding these changes, please send us your feedback to [email protected] or leave it in the comments section below.
PowerBI Tiles Pro's trial can be used indefinitely and is only limited to 10 reports/dashboards in the Online version. The desktop trial version of the PowerBI Tiles Pro is the same as the full license, but all visuals have a red watermark on them.