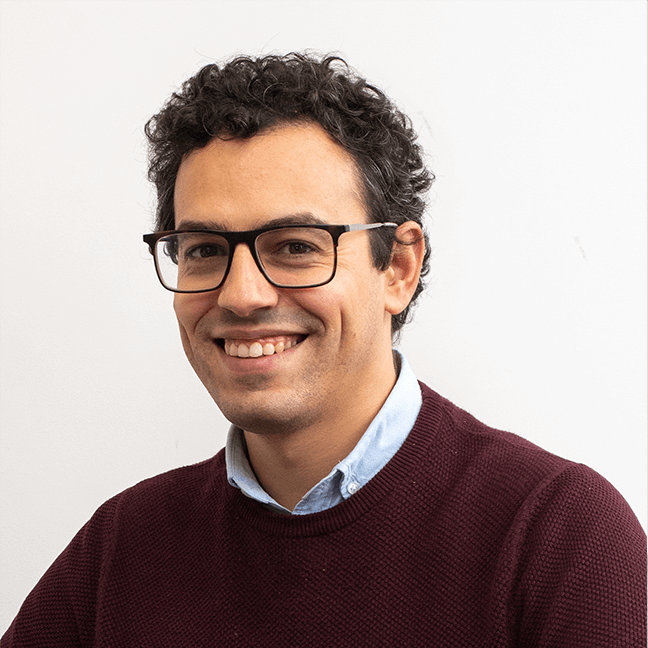 On 6/2/2020, Microsoft Power BI started rolling out to all regions enforcement of the TLS 1.2 protocol for all encrypted connections, and this has caused two critical issues for PowerBI Tiles Pro users, namely:
The inability to preview reports, dashboards, and visuals when after clicking Add Power BI.
The inability to refresh previously added Power BI reports, dashboards, and visuals.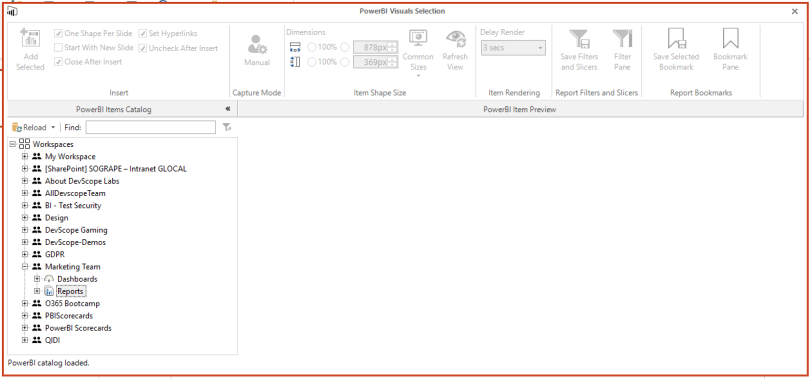 If you haven't experienced any of these issues, that means the latest update to Power BI hasn't been rolled out in your region yet, and it's only a matter of time before you start experiencing them.
In order to avoid these critical issues, we urge all of our users to upgrade to the latest version of PowerBI Tiles Pro (3.3.16.0). To do so, click here to download the latest version of the app or click Check for updates on the PowerBI Tiles Pro tab in PowerPoint, Outlook, or Word.
If you're still experiencing any issues after the update, please contact our team at [email protected].