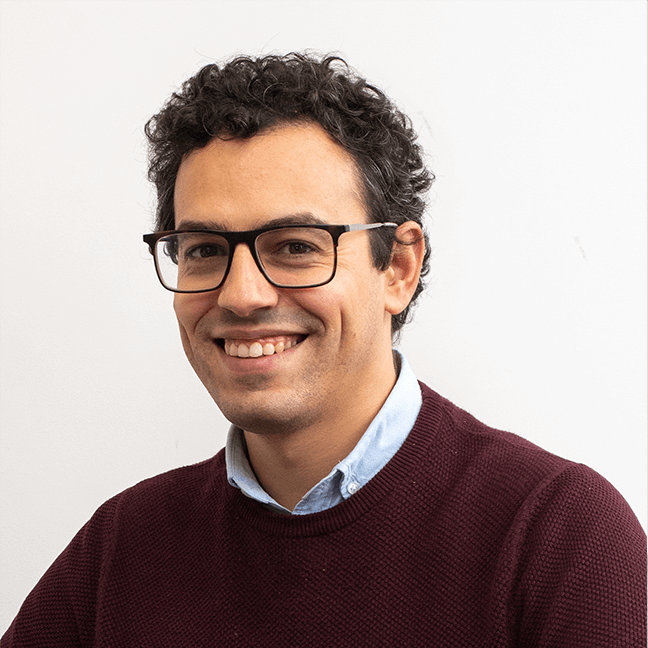 Voting is now open for the third edition of the Portuguese Women in Tech Awards and we are delighted to see two of our colleagues among the nominees!
In turn, Joana Barbosa is up for the Data & Analytics Expert Award. Joana is a Lead BI Engineer at DevScope and has been a key member of our Business Intelligence team since 2013. You can find Joana's work covered in our blog as well, namely the Transdev and Medvida case studies.
Additionally, Beatriz Oliveira, the CEO, and founder of our long-time partner BindTuning is also nominated in the Founder/Co-Founder category. Beatriz is a Microsoft MVP and a passionate supporter of women in technology.
Launched in 2016, the Portuguese Women in Tech community started as a showcase of the women working in the Portuguese startup scene but evolved to a platform pushing for the advancement of women in technology with year-round activities and initiatives.
Click here to see all the nominees and cast your vote for the Women in Tech Awards 2020.