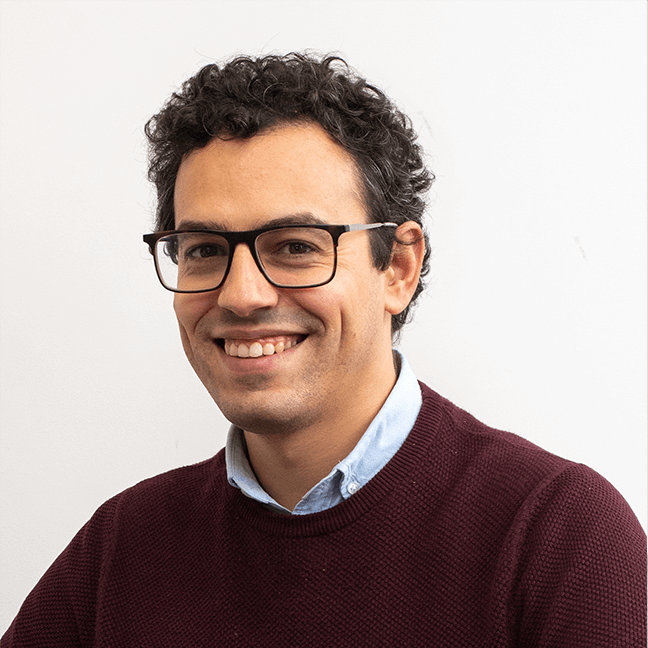 PowerBI Portal 1.2 is here, and this update is a special one given the number of new features our team introduced to both the Front and Back Office. PowerBI Portal is now part of the daily lives of several companies all over the world, and the DevScope team has been using user feedback to improve it to meet everyone's expectations.
Alongside the new features are a couple of bug fixes and a change to the way playlists with a single report worker. Be sure to read the whole article to see if the issues you may have faced using PowerBI Portal are fixed. If not, contact us at [email protected] and let us know how our team can help.
Without further ado, are the new features you can find in PowerBI Portal 1.2:
New features in the Front Office:
Users can now manually refresh reports.
Users can manually reset reports to their original settings.
Users can now interact with the Power BI Bookmark Panel.
New features in the Back Office:
The new "Access History" feature enables Back Office users to track the sessions of Front Office users.
Added a new "PowerBI Embedded Management" section to the "Power BI Embedded" tab, under Settings: users can now set multiple time intervals where PowerBI Portal is prevented from stopping their Power BI Embedded capacity, ignoring the time interval in the "PowerBI Embedded Timeout" function.

You can set a time window in which the "PowerBI Embedded Timeout" function is ignored.
Added the ability to disable/enable the email notification new users receive when their profile is created in the Back Office.
Added the "Name" and "Company" fields to the Excel template used for importing new users.
Fixes and changes:
Fixed an issue related to reports configured as default.
Fixed a playlist issue that made the first report take too long to display.
Playlists with only one report no longer apply rendering changes to the slide when refreshing the data.
To start using all the features in PowerBI Portal 1.2, just log into your account.
If you haven't tried PowerBI Portal yet, we hope these new features are compelling enough for your organization to try it for free for 15 days. PowerBI Portal is a web tool that uses the Power BI Embedded service to allow organizations to share an unlimited number of reports and dashboards through a portal. Access to that portal can be given to any number of users, regardless of being in the same organization or even having a Power BI account. If you need help, our team can guide you through the setting up process. You can contact them through [email protected].