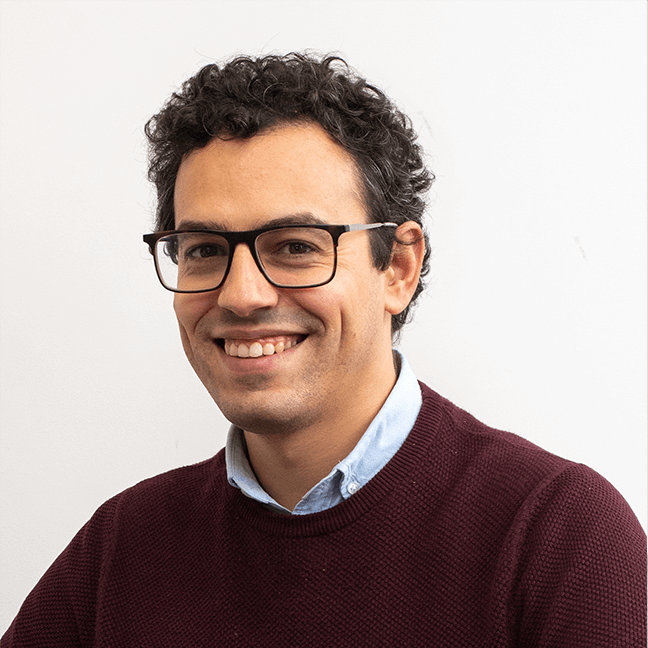 Since our passion for data is widely known and yours is no secret either, in the spirit of Valentine's Day we are offering all admirers of our PowerBI Tiles products a chance to take their relationship from a mere trial to a committed full license for 20% off.
Until February 16, purchase any product in DevScope's PowerBI Tiles suite with a 20% discount using the following code at checkout:
What can I use this promo code on?
This code is valid on the purchase of any number of licenses in DevScope's PowerBI Tiles suite of products. If you're not familiar with them, you can find a brief description below. Keep in mind that all our products offer a free trial period.
PowerBI Tiles Pro – PowerBI Tiles Pro is a must-have Office 365 add-in that allows you to embed and update real-time or high-resolution screenshots of your Power BI reports and dashboards in PowerPoint, Word, and Outlook. If you've spent countless hours taking screenshots of Power BI reports and pasting them in presentations, this is the product you've been looking for.
PowerBI Tiles Robots – PowerBI Robots is a report automation service aimed at business intelligence professionals who regularly send reports and dashboards to several people either in or outside their organization. PowerBI Robots allows you to schedule and automatically send data from Power BI via email, to a SharePoint library or File System, or generate a URL that streams your reports to any device.
PowerBI Portal – the newest member in the PowerBI Tiles family, PowerBI Portal is a web tool that allows users to embed any number of Power BI reports and dashboards on a portal that can be shared with whoever they want, regardless of being in their organization or even having a Power BI account with your own organization layout. Additionally, PowerBI Portal optimizes Azure data consumption, which can result in savings of up to 80% for companies who rely on Power BI for their daily reporting needs.
PowerBI Scorecards – PowerBI Scorecards is a centralized scorecard system that uses Power BI to give managers a clear vision of their organization. KPIs in PowerBI Scorecards can have any number of fields and hierarchies and be automated, saving employees a lot of time filling them.
PowerBI SmartPivot – If you use Excel in addition to Power BI, PowerBI SmartPivot can connect both worlds and give you a set of powerful tools to explore, filter, and create highly detailed tables with your data.
Since trial versions are available for all PowerBI Tiles products, give them a go if you haven't, and don't forget to use code LOVE4BI-20 at checkout before February 16.