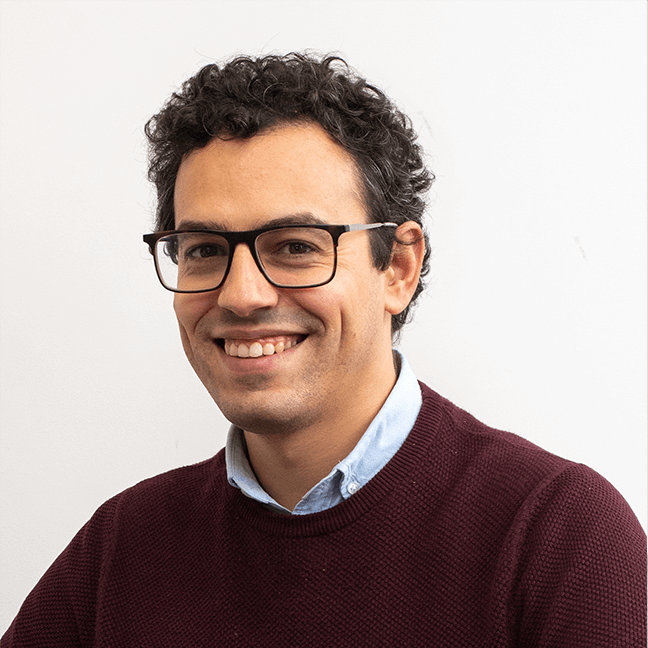 PowerBI Robots 3.1 is now available for download and comes full of new features users have requested since version 3.0 of our Power BI report automation tool was released in April. In this blog post, we'll cover each new feature and tell you where to find them.
SharePoint folders are now available as a delivery destination
Despite supporting the delivery of Power BI reports to SharePoint since launch, PowerBI Robots could only send playlists to a SharePoint root folder until now. With version 3.1 comes the ability to choose the SharePoint folder to which users want to deliver their PowerBI reports, dashboards, or visuals. After selecting SharePoint as your delivery option, paste the SharePoint URL in the Recipients tab.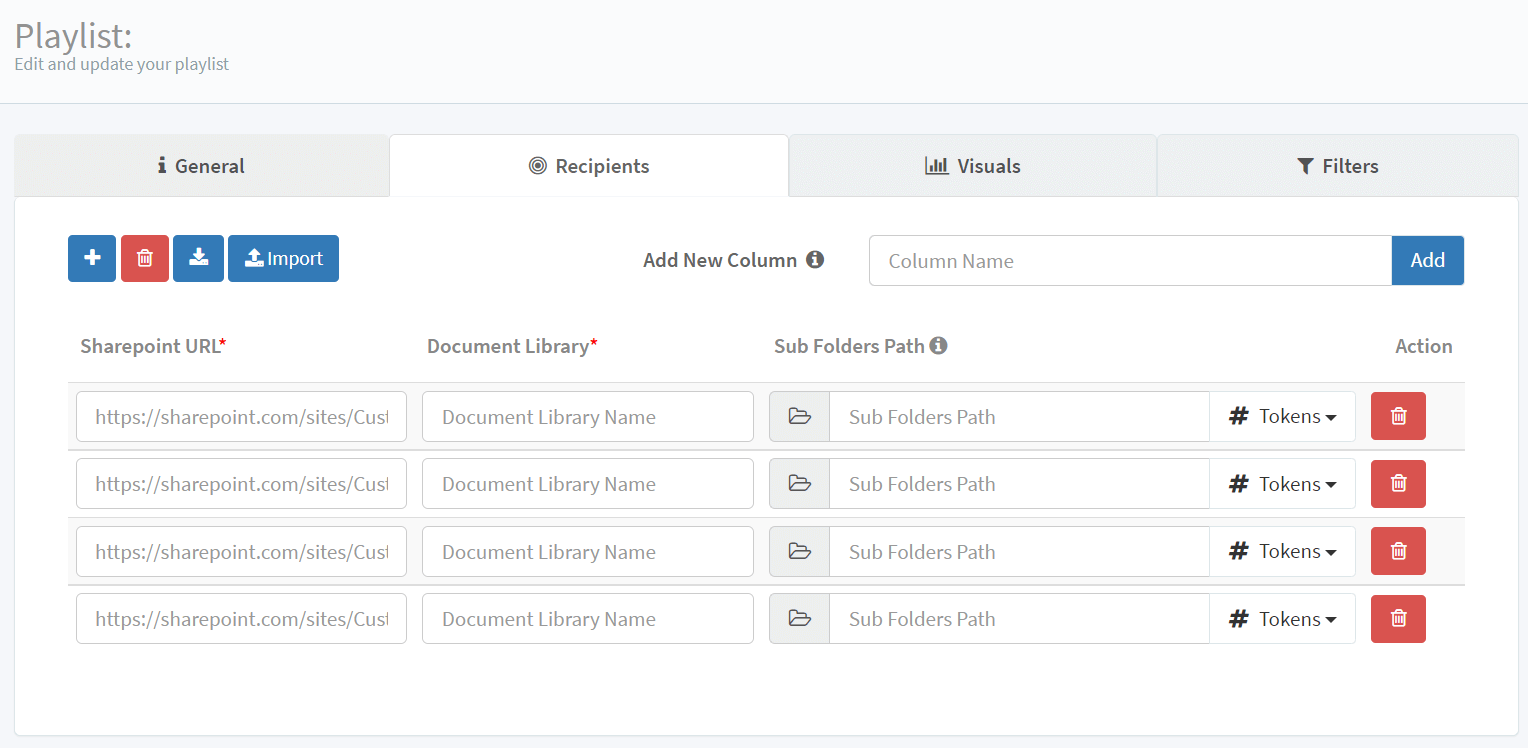 Add custom columns to any recipients and use them as tokens
Previously exclusive to email recipients, the option to add custom columns is now available for all types of recipients. These custom columns are available as tokens to use in many inputs, such as email subject, email message, filters, etc. If you wish to learn how to fully take advantage of tokens in PowerBI Robots, click here.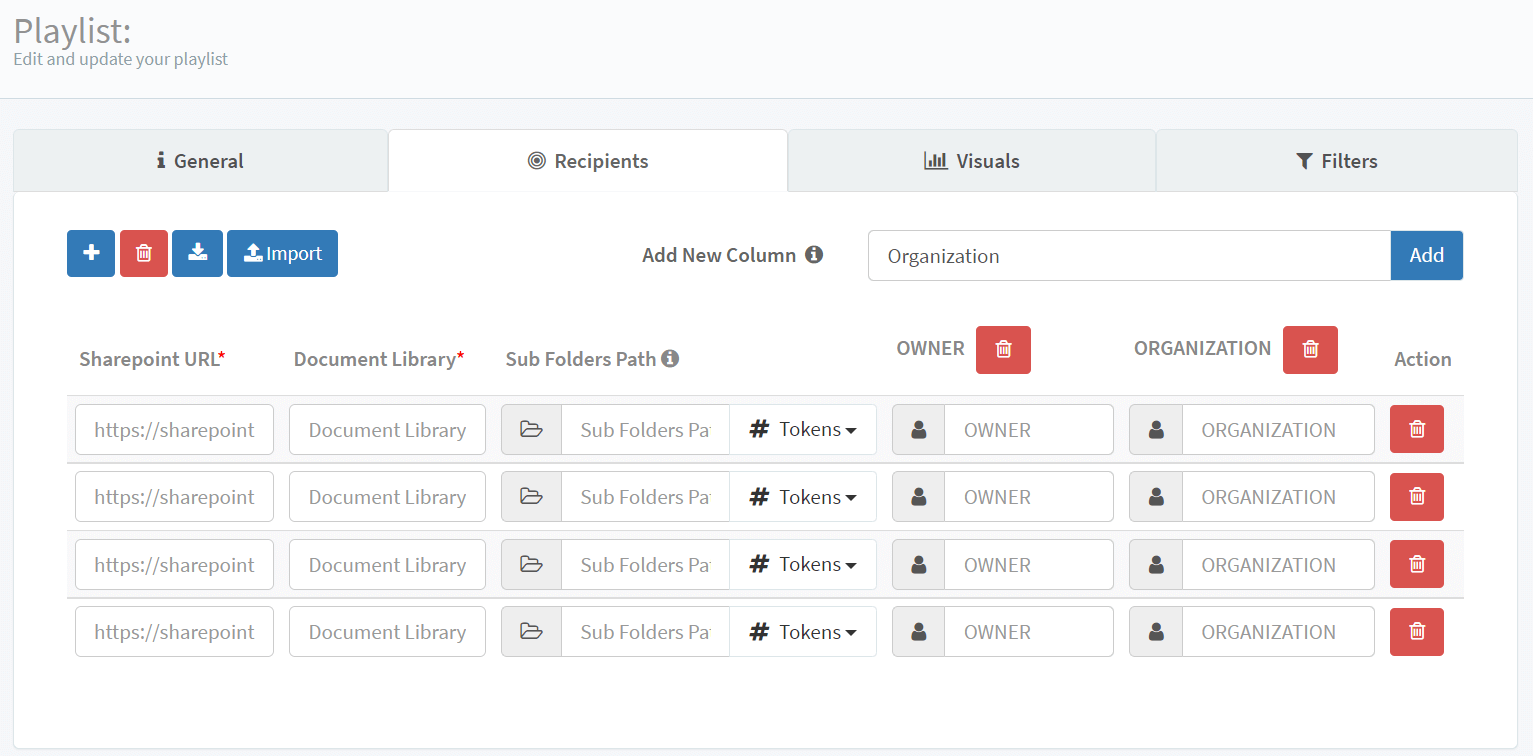 Export and import a list of recipients using an Excel file
A feature that will surely save a ton of time to organizations with many playlist recipients is the new ability to import a list of contacts using an Excel file. Similar to what PowerBI Robots already did for filters, users can now find in the Recipients tab an export and an import button. The export button will download a template Excel file with columns varying according to the delivery method of choice. You can fill them in Excel with as many recipients as you want and add custom columns. Once you're finished filling the Excel file, click the Import button to add the recipients to PowerBI Robots.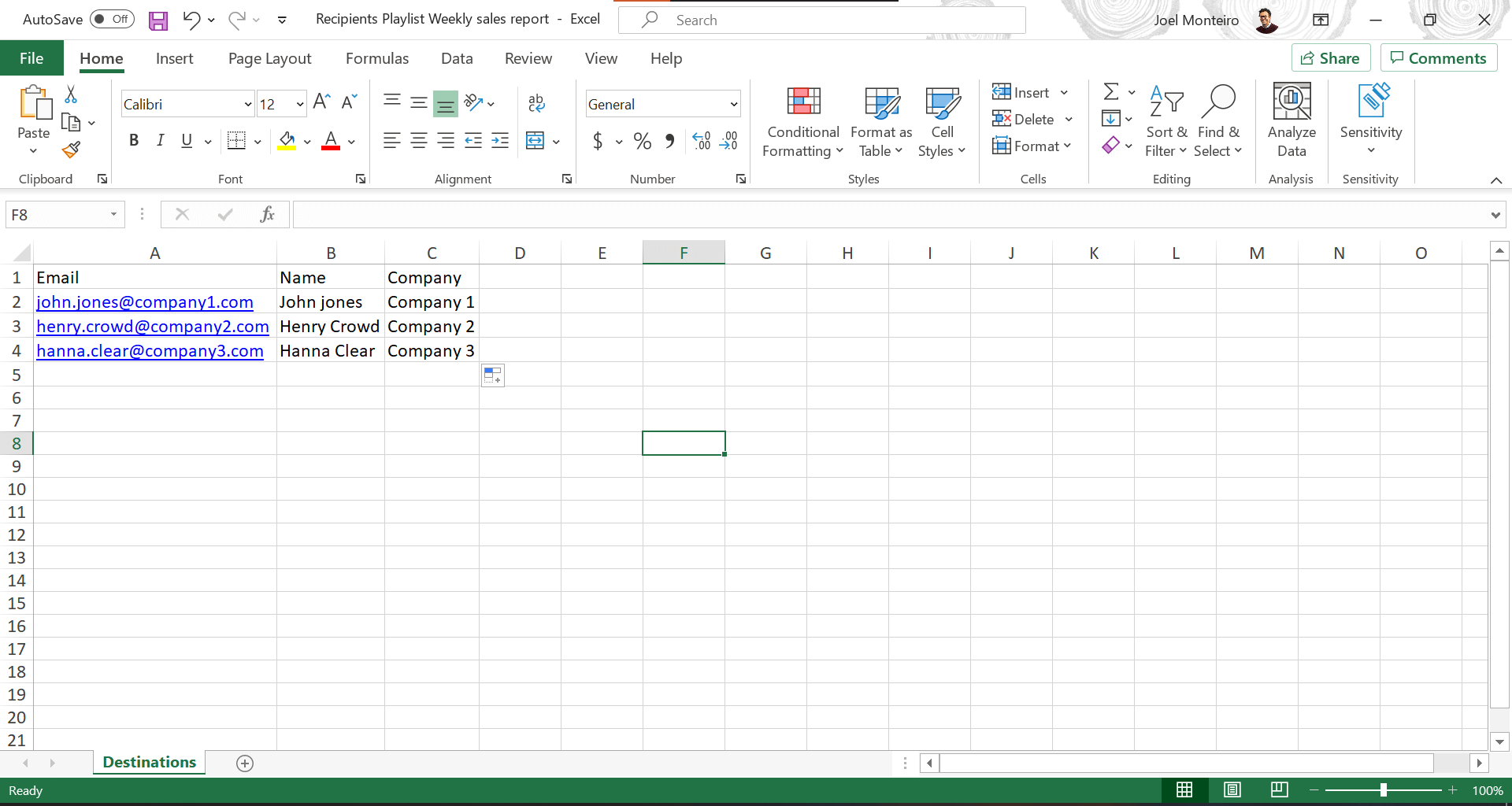 Transfer an account license and playlists to another account
Users can now transfer an account license and their playlists to another account. To do so, go to Account Settings, scroll down to the Transfer Account License section and add the new account ID.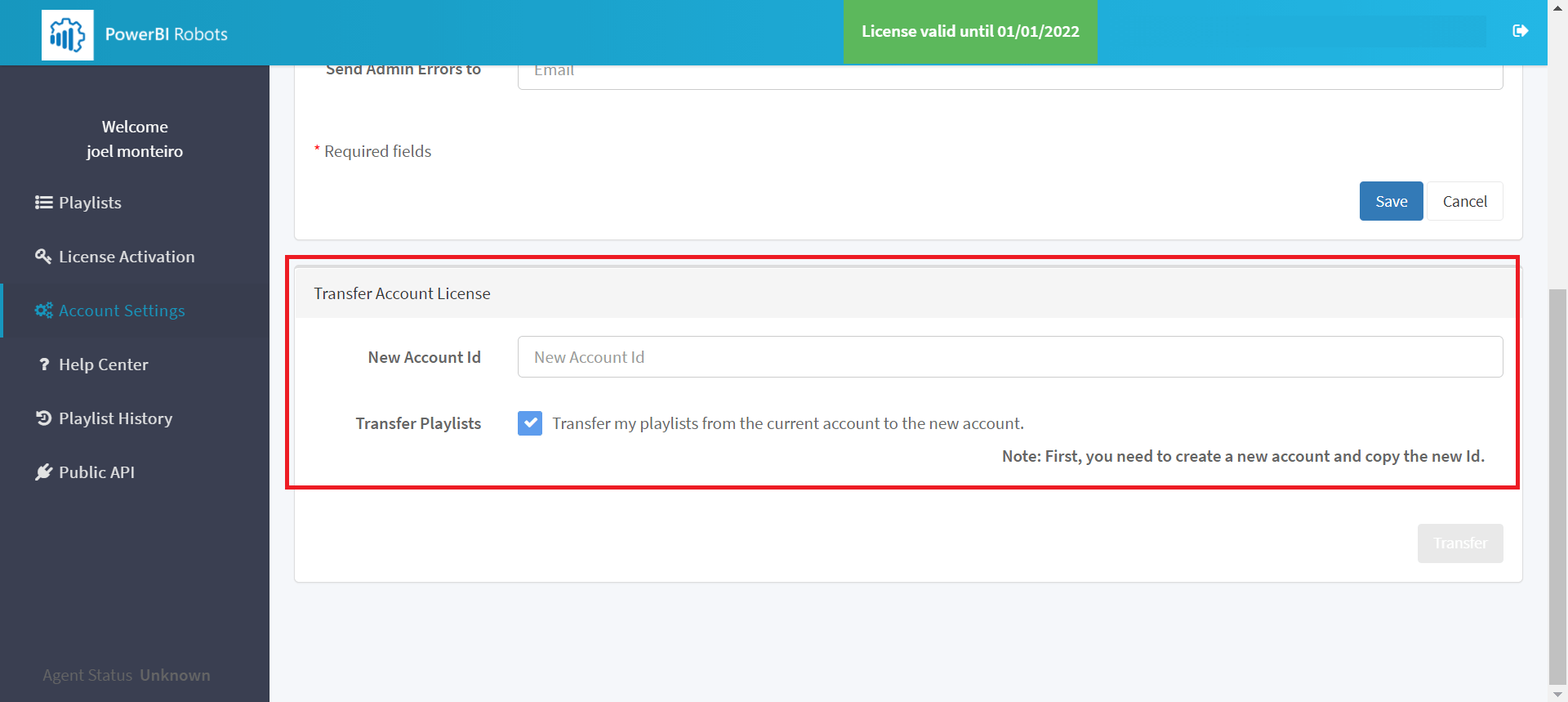 Notify admin accounts by email if an error occurs during the playlist delivery
One of the most requested features is now finally available on PowerBI Robots. To notify account admins whenever an error occurs during a playlist delivery, first you must enable the option to send admin emails on error from your playlist's General tab:
Then, you must go to Account Settings and add an admin email to the Send Admin Errors To field.
Add tags to your playlists
Playlist can now have tags to help users search for them in PowerBI Robots' dashboard. The option to add a tag to a playlist is available in its General tab.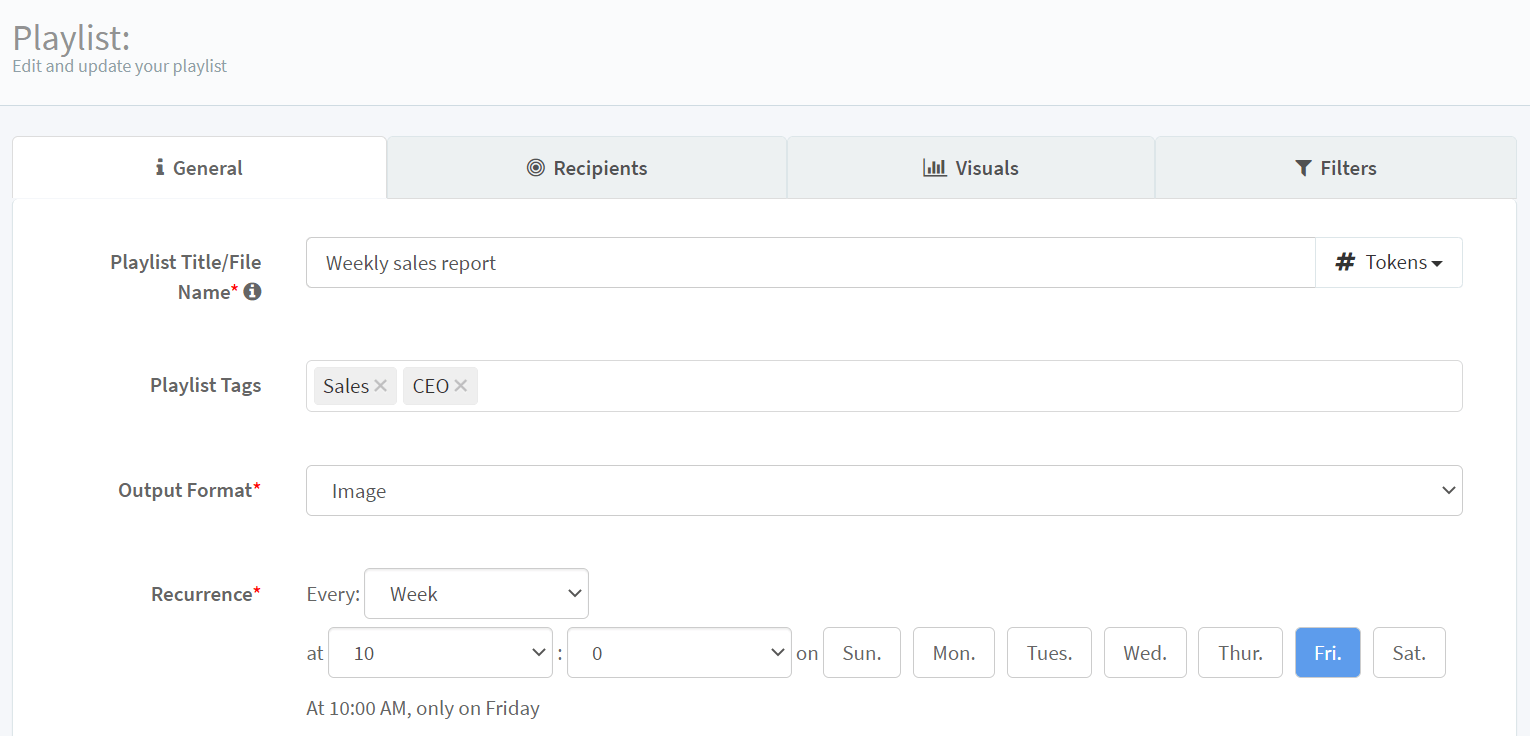 To upgrade to PowerBI Robots 3.1, log into your PowerBI Robots account and click the blue banner in the Playlists tab or click here to download the latest version of the desktop agent. If you find any issue using PowerBI Robots 3.1, get in touch with our team at [email protected].