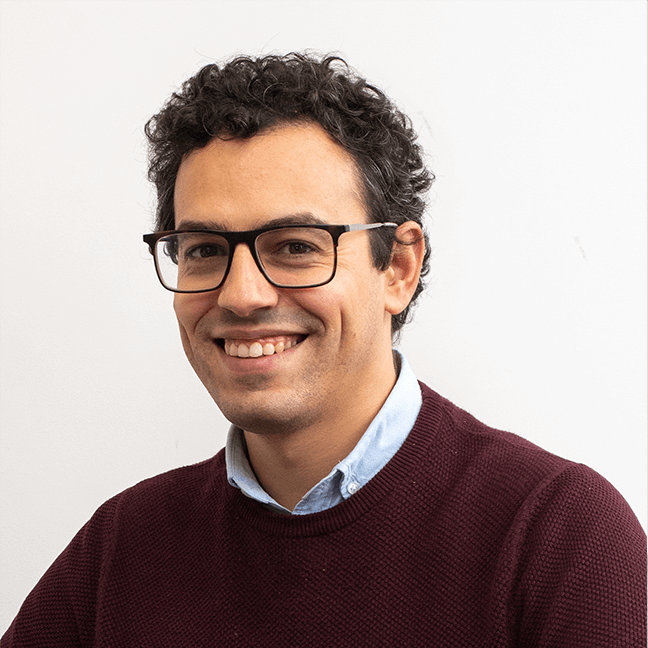 On November 24th, DevScope opens its doors to the public to showcase our best work. Anyone who wants to know more about our company, our projects and our products is welcome to join us.
Throughout DevScope Open Day, you will be able to learn about some recent and challenging projects delivered by our team through the testimony of the clients and employees who worked on them and discover the products developed in-house that supported them.
If your organization is looking for a specific solution, you can also visit the various team booths in the office and discover the work we've been doing in numerous business areas.
The DevScope Open Day ends with a relaxed get-together in the late afternoon where drinks and snacks will be served.
Schedule:

3:00 pm: DevScope Keynotes
DevScope > Amorim: "AI & ML in the analysis of TCA in cork"
Mariana Pinto, Data Analyst @Corticeira Amorim
Rita Sousa, Data Scientist @DevScope
DevScope > DESFO Group: "Automote data extraction with SmartDocumentor"
José Espregueira, IT Director @Grupo DESFO
4:30 pm: Coffee Break
17:00: PPPT #8
"Power Platform Connector Updates and what's next!"
Natalie Pienkowska, Program Manager II @Microsoft
18:00: Sunset – Drinks & Snacks
Note: attendees must wear a mask during sessions and keep a safe distance at all times.