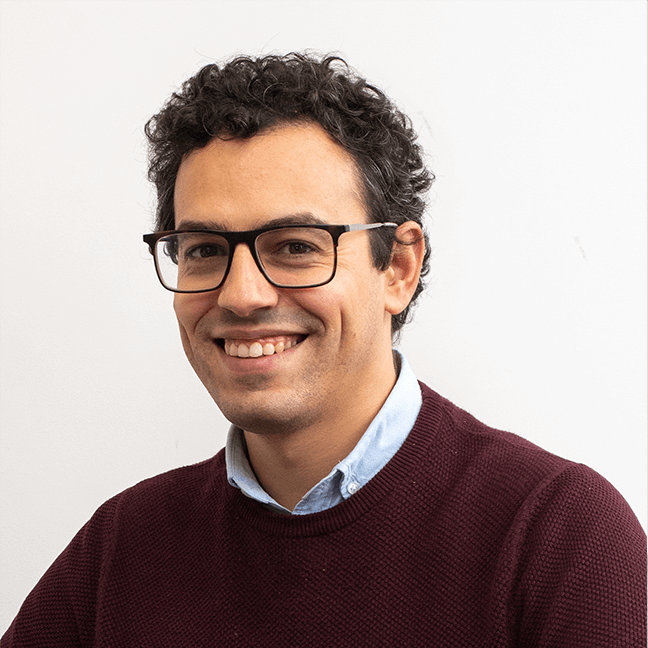 PowerBI Portal 2.1 is now online, and this version is all about accessibility. Our team introduced several automations to PowerBI Portal that make it easier to configure and use, but also removed the 30-day limit on trials so users can test it for longer and better understand the benefits of massively sharing Power BI reports with anyone. Keep reading to know all about what's new in PowerBI Poral 2.1.
Trial users can now use PowerBI Portal indefinitely
We felt like 1 month wasn't enough for many users to fully grasp the usefulness of PowerBI Portal, so we completely removed the previous 30 days of usage limit on trials. PowerBI Portal can now be used indefinitely but reports on the trial version will be displayed with a watermark.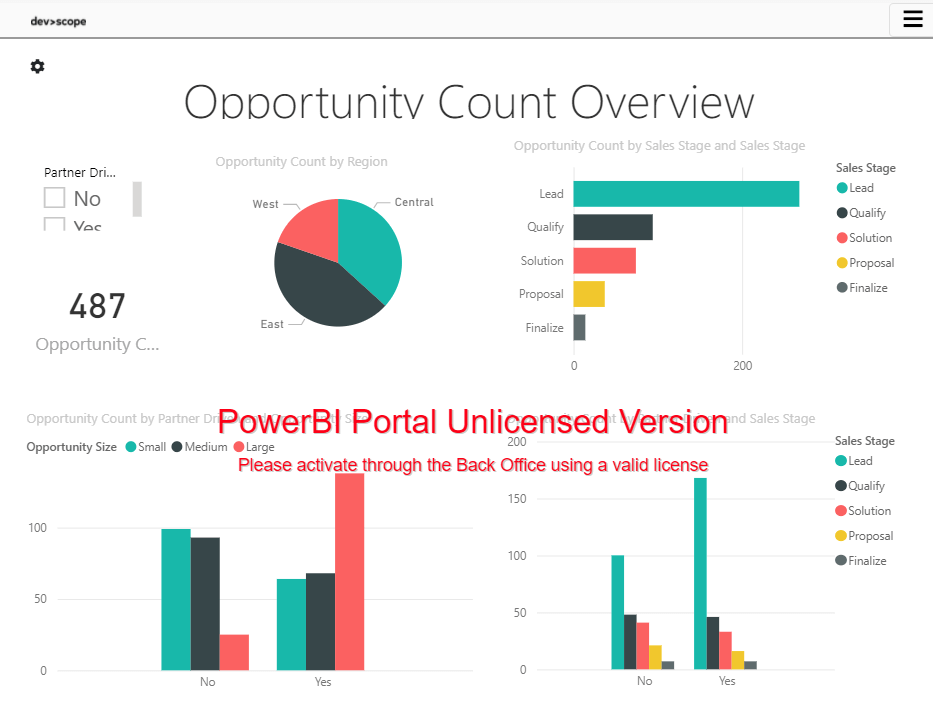 Quick configuration wizard
Configuring access to Power BI is now easier than ever. Instead of using the manual configuration steps described in the Help Center, users can now choose to automatically configure access to Power BI through a wizard. This option is available in the Power BI access tab under settings.

PowerBI Portal tour guide
To help new users better understand how PowerBI Portal works, our team introduced a guided tour detailing each of our tool's main areas and features. When you log into PowerBI Portal for the first time, you'll be greeted with the option to take or dismiss this tour.

If you ever wish to take the tour again, access the Help Center from the menu, go to the How to Use tab, and click the orange Start Tour button.

PowerBI Portal trial users now have access to demo reports provided by DevScope to play around in the Front Office. These reports don't require any previous configuration in the back office.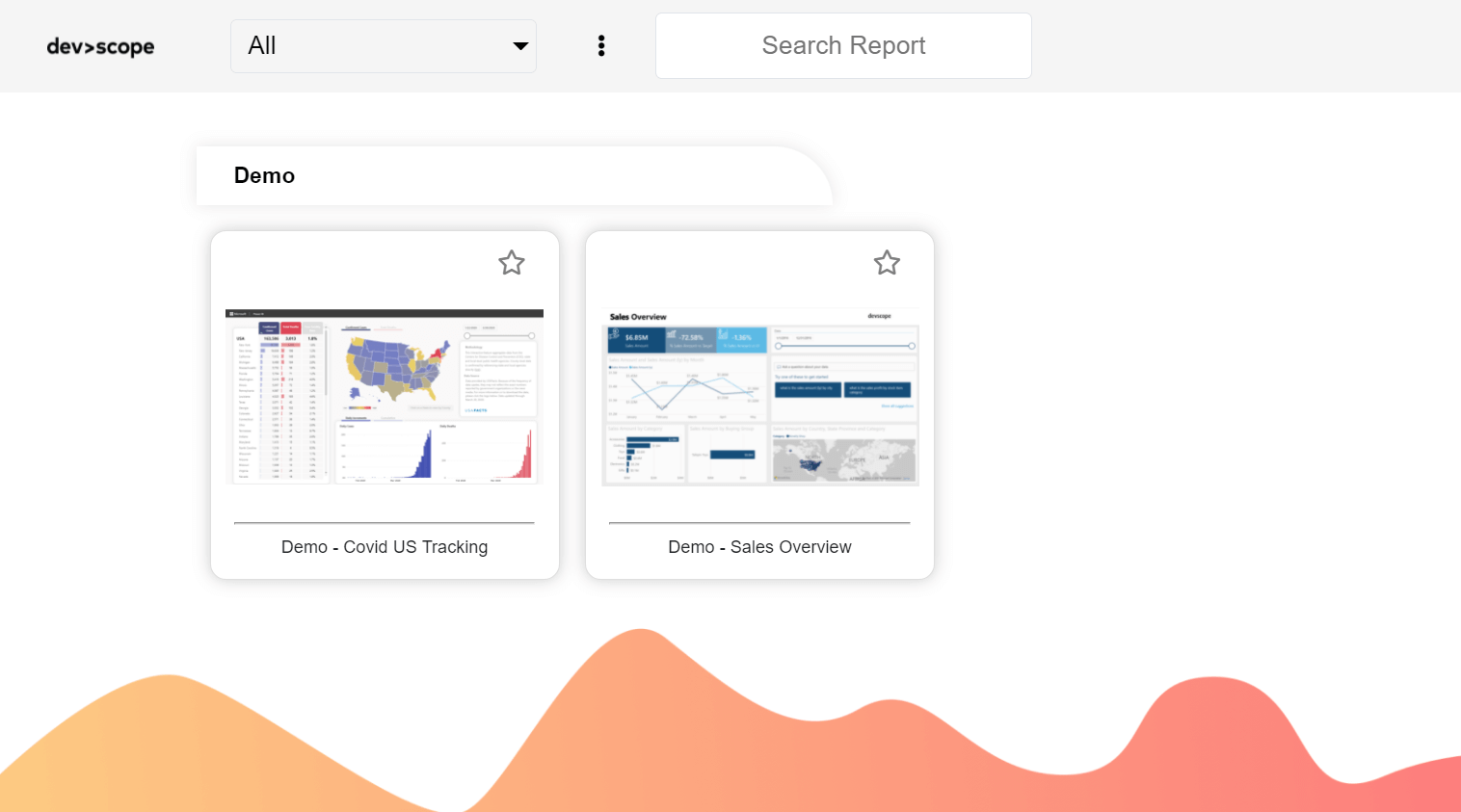 Access codes are now automatically generated upon user creation
Access codes are now automatically generated when a user is created manually or via import from Azure or Excel. New users are notified by email.
Users can now test the connectivity of all reports, user reports and group reports in the Settings area. Here, they will find detailed results and the option to export them to Excel.

Newly created reports are now tested for connection on save
To prevent errors displaying Power BI reports in the front office, all newly created reports in PowerBI Portal are not tested for connection after the user adds them in the back office. Users will be warned when an error is detected to choose whether to continue or not.
Added group custom claims
Custom claims can now be created for Groups in the same way they were available for Users. To create a new custom claim, enter the group of your choice and click Custom Claims dropdown arrow. Assign a new Code and its respective value. As an example, we are going to create a new code called ROLE and assign a value of Sales. Click save to exit.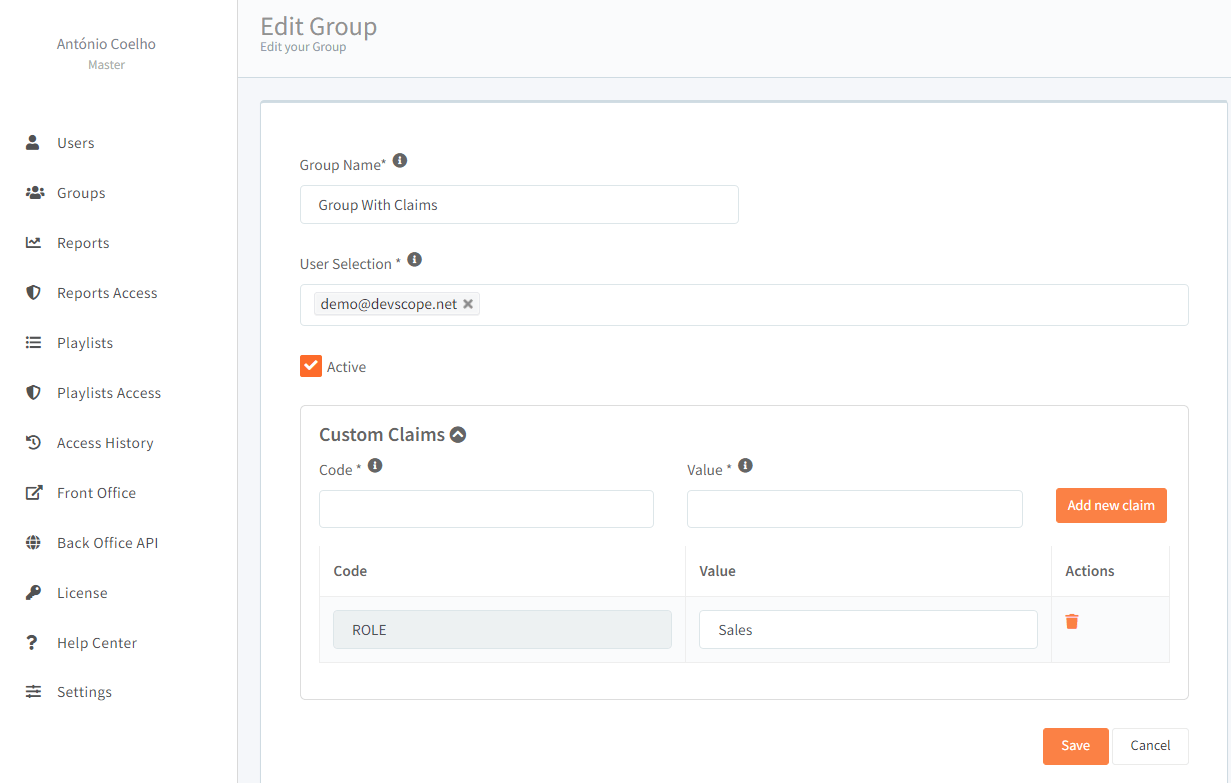 To use a custom claim, click the edit button on any report and then open its advanced settings. Your group custom claims will be available on the tokens list.
PowerBI Portal 2.1 also introduces some improvements to error messages and a new warning next to settings if any required access settings are missing.