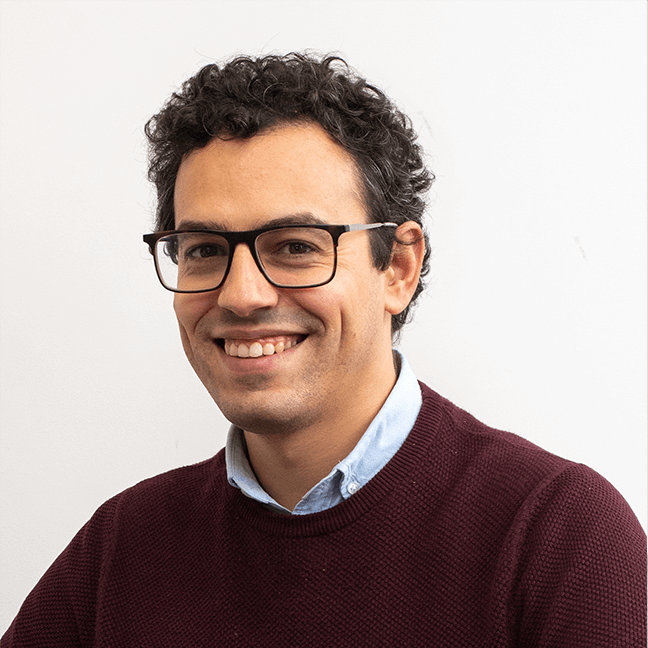 Yesterday, the MVP awards for 2022 were announced, and two of our colleagues at DevScope were once again conferred Microsoft's prestigious status. MVPs at DevScope are a long-standing tradition, and we strongly encourage all our employees to pursue the status given our partnership with Microsoft.
This year's first MVP went to the usual suspect Sandro Pereira, our Head of Integration. This is Sandro's 12th Azure MVP in a row, making him one of the most distinguished Business Integration experts in the world. Besides sharing his expertise as a guest speaker at dozens of events throughout the year, Sandro frequently posts tips on Azure and BizTalk, as well as real-world challenges he came across while doing his job, on his blog. Sandro released his second book "Migrating to BizTalk Server 2020" last year.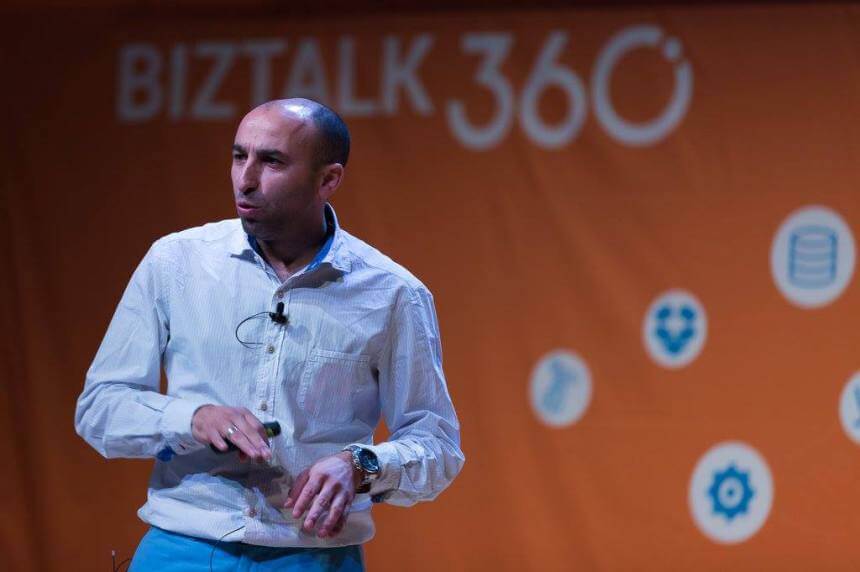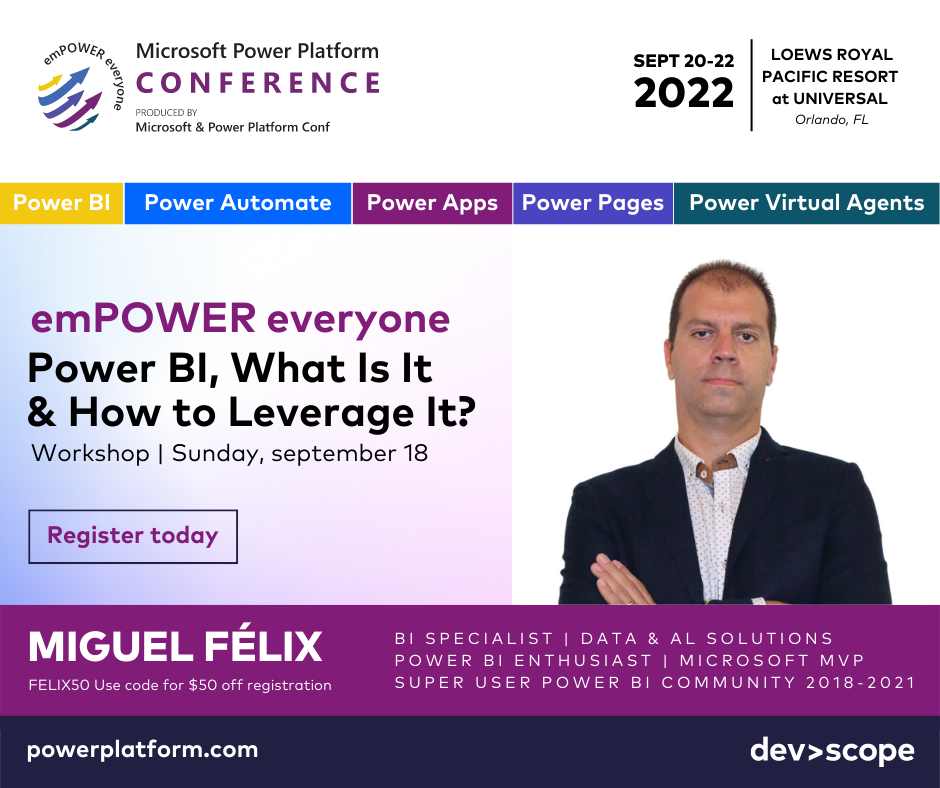 The Microsoft MVP Awards honor professionals based on the contributions they make to communities around key Microsoft technologies. These contributions come in many forms, namely content creation for YouTube and blogs, lending a hand on help forums, participating as speakers at meetings and conferences, and collaborating with Microsoft product teams, either by providing feedback or by sharing ideas to improve the use of products and platforms around the world. It's not by mere chance that Sandro's blog appears many times on top of Google searches ahead of BizTalk's page since it addresses problems and provides tips that do not yet exist on the official website.