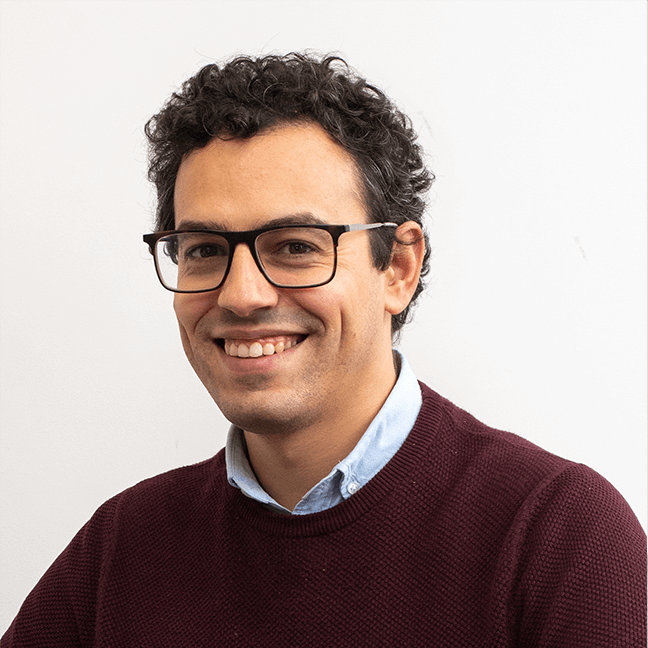 The 2022 edition of the Portugal Smart Cities Summit kicks off next Tuesday, October 11th, and for the first time ever, DevScope will be one of the event's exhibitors.
The concept of a "Smart City" incorporates mobility, digital platforms, and sustainability in order to improve the lives of its citizens and, throughout the years, our team has delivered several solutions that perfectly fit the criteria, such as the Lisbon City Council's public contracting Power App or the Power BI-based Sports and Physical Activity Observatory.
The Portugal Smart Cities Summit is the place of convergence and the physical marketplace for creating opportunities in technology that powers smart cities and, as such, our team is making the trip to Lisbon to showcase some of the best products and services we have for the public sector. Drop by our stand to meet us, participate in the real-time demo we have in store for all visitors and discover what our solutions can do for your organization.
See you at the Portugal Smart Cities Summit 2022!