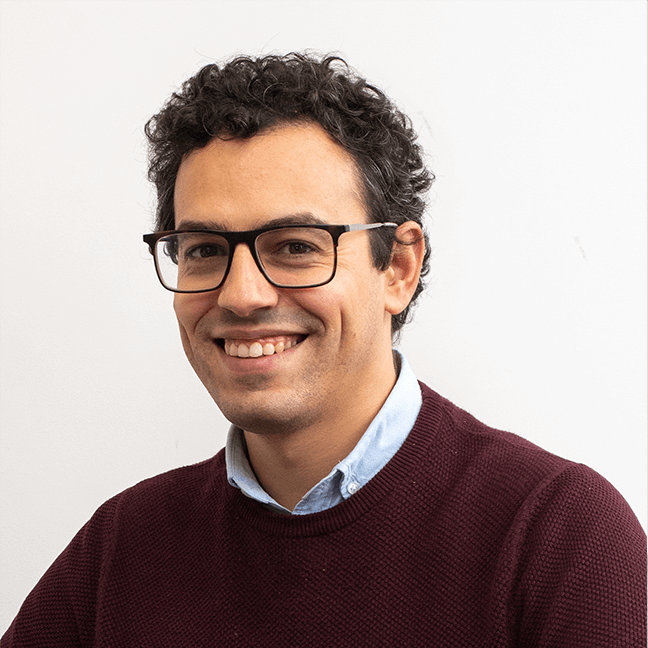 We are pleased to announce that Carlos Sá as the new DevScope Portals Team Manager.
With a degree in Electrical and Computer Engineering from Faculdade de Engenharia da Universidade do Porto, Carlos Sá joined DevScope in 2015 as a SharePoint Developer until he took on the role of Tech Lead for the Portals team 3 years later. Over this time, he was key in growing this team, leading numerous projects in SharePoint, Office 365, and the various tools that make up Microsoft's Power Platform.
The promotion to Portals Team Manager is an acknowledgment of his commitment and leadership skills as well as his key contribution to the recognition of DevScope by Microsoft Portugal as Partner of the Year in the Power Platform area in the last two years.
We wish Carlos lots of success in this new challenge!