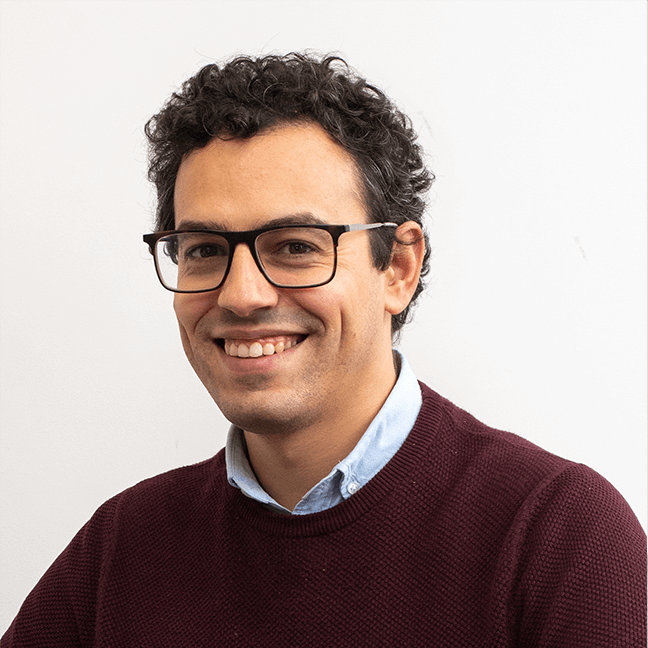 DevScope was once again awarded the PME Excelência status, awarded by IAPMEI to Portuguese SMEs displaying a series of performance indicators of good management, growth, and financial soundness, which translate into a key contribution to the country's economic engine.
The status award ceremony took place on December 14, in Batalha, Portugal, for the first time since 2019 and distinguished 3,881 companies in a universe of over 1 million Portuguese SMEs.
In addition to reputation and notoriety, this status is a guarantee of financial strength and competency among customers and employees and is yet another differentiating factor for DevScope, joining the Innovative COTEC status, renewed in July this year, and the recently renewed certification in Quality ISO9001 as well as the new version of Research and Innovation NP4457:2021, both of which attributed by APCER.
We appreciate the dedication of our employees, the contribution of our partners and the challenges of our customers. Without them, it would be impossible for DevScope to follow this path.