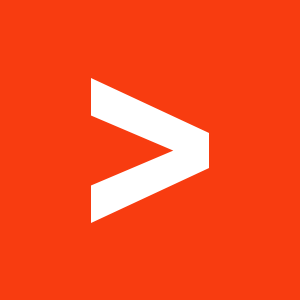 First we would like to congratulate the team of volunteers that organized TEDx O'Porto for this excellent event. We had the opportunity to attend almost all sessions,  it was amazing to feel the inspiration from those speakers. Undoubtedly a remarkable experience, but, a better report can be found on this excellent article (Portuguese).
For this edition, DevScope was selected for  the accreditation process of these lucky 1200 selected attendees. Besides printing all badges, we also implemented a fast validation process using Tags previously emailed to participants. This solved the biggest concern from organizers since last year's edition had most attendees missing first sessions in the morning due to delays.
We are very proud to help our partners succeed and we love great customer feedback.