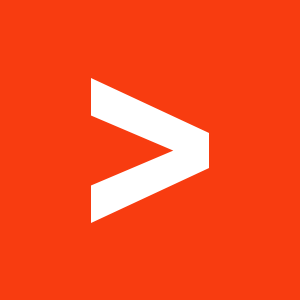 Sandro Pereira attended the MVP Global Summit in Seattle, WA where nearly 1.500 MVP's from all across the world representing some 90 different countries got together and had the opportunity to get connected and build relationships with Microsoft people.
This multi-day event, exclusive for MVPs and Regional Directors (RDs), was an opportunity to meet many of the guys behind the products we all use everyday.
The MVP Global Summit took place in Bellevue and at Microsoft headquarters, in Redmond, Washington from February 28 – March 2.