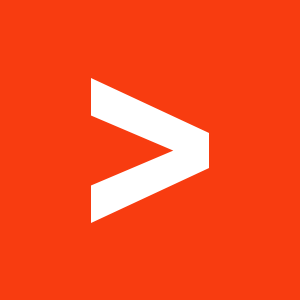 Decorre amanhã, 20 de Maio, o Ciclo de Seminários 'Business Intelligence – Novas Tendências', no âmbito do Mestrado em Sistemas Integrados de Apoio à Decisão (MSIAD), no ISCTE-IUL em Lisboa.
A DevScope foi convidada a participar, prestando o seu contributo através do Manager & Senior Architect Rui Quintino que apresentará as novas tendências  e desafios na área de Business Intelligence.
Consulte o programa aqui.
On May 20, starts a cycle of Business Intelligence seminars on "Emerging Trends" as part of ISCTE's Masters in Integrated Systems for Decision Support.
DevScope's Senior Architect Rui Quintino will be sharing in his lecture current challenges in BI projects and the way technology, processes and people raise new solutions.
The program can be found here.