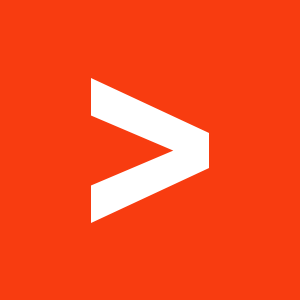 We are very honored to announce DevScope won of the categories in 2014's ITEuropa Awards.
ITEuropa's European IT & Software Excellence Awards 2014 recognises best practices in customer solutions by Systems Integrators, solution VARs and ISVs across europe. The event also recognises service excellence from the vendor and distributor community. The Gala awards dinner took place at the Lancaster London hotel on the 26th March 2014.
Here is a short description of the project that won best "Big Data Business Intelligence and Analytics Solution of the Year":
One of the main Challenges in this project is that in Portuguese Hospitals patient data is typically spread across dozens of heterogeneous information Systems like the electronic health record, lab, imaging, and pharmacy systems, a clear obstacle to these organizations who are desperate to take advantage of all the information stored in order to create value and improve the present reality.
DevScope has addressed this issue by developing a powerful data integration and analysis platform, capable of achieving a consolidated and immediate view of all the relevant clinical and business information electronically stored every minute.
This platform also allows its users to do clinical and epidemiological studies, quickly realizing the treatment therapies being applied and the lab tests performed, which disorders and symptoms are present, patient's geography, who is treating the patients, the clinical picture when the patients entered the hospital and what prognosis was given to them on the exit, in seconds.
Based on the analysis of historical data classified by this platform in relation to patient at risk of clinical deterioration, the Hospital is now able to automatically anticipate 30% of ICU admissions and 50% of non-ICU inpatient deaths in the 7 days before the event.
Timely action upon those patients can prevent death and potentially save over S2.7m/year.
The other finalists were Roambi, AP2S Openfield and Exceedra.
Facebook photo album: https://www.facebook.com/devscope/posts/10153909491525147