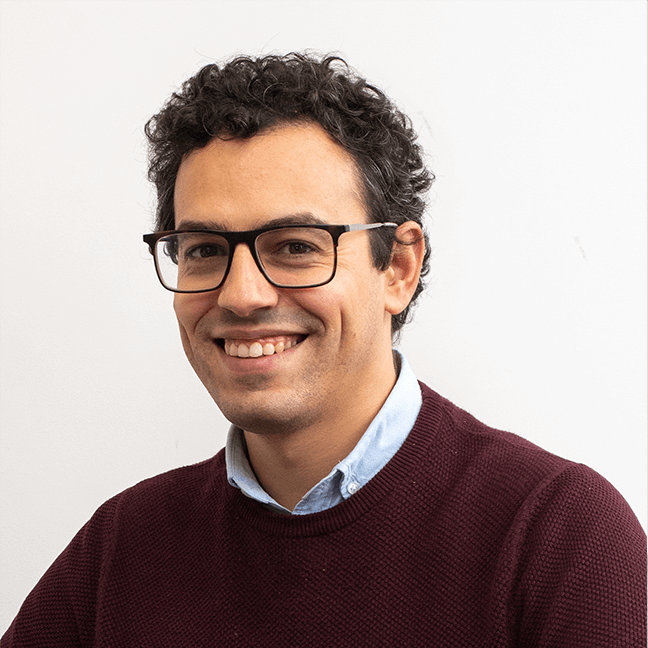 As COVID-19 continues to impact the everyday lives of people and companies, contingency plans are kicking in at organizations all over the world. Measures range from minimizing risks to travel restrictions, but the biggest impact of the coronavirus in the workplace is its impact on remote work. In fact, the virus created the largest remote work experience ever in China, in an attempt to suppress contagion among colleagues.
Remote work has always a possibility at DevScope, but it became a necessity due to the current coronavirus outbreak. The health and safety of our collaborators is an absolute priority, and we currently encourage everyone to work from home as much as possible.
To help adapt the workplace to the current reality, Microsoft took the initiative to offer a free 6-month license of Office 365 E1 to all companies that aren't currently licensing it. This version of Office 365 includes Microsoft Teams, the tool we use at DevScope to enable collaboration when working remotely. If you're not familiar with Teams, it's a cross-device collaborative app by Microsoft. Among others, it allows colleagues to message each other or guests, create workgroups, make phone calls, host meetings, share files, and manage whole projects without ever leaving it. It also supports hundreds of productivity-oriented apps.
If you wish to take advantage of Microsoft and DevScope's offer, please fill the form below to schedule a remote call:
After submitting your form, our team will contact you to schedule a remote call.
This offer is limited to the number of DevScope volunteers allocated to this project.