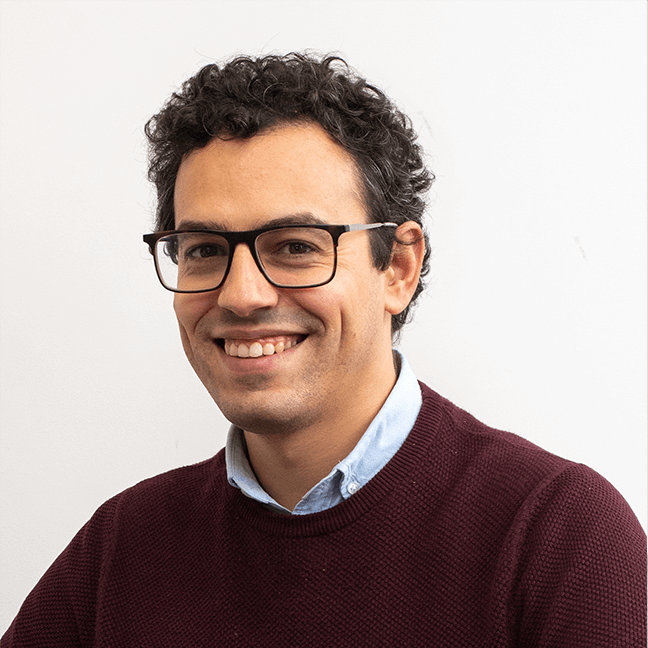 The current COVID-19 pandemic forcefully changed the way several companies work, and our longtime partner BindTuning was certainly ahead of the curve when it comes to readiness to work under the current circumstances. BindTuning specializes in providing workplace solutions, and last month they released the Outbreak Preparedness Starter Kit for Microsoft Teams. This template is easy to install and creates a new Team in your organization dedicated to informing and educating all collaborators on the current pandemic.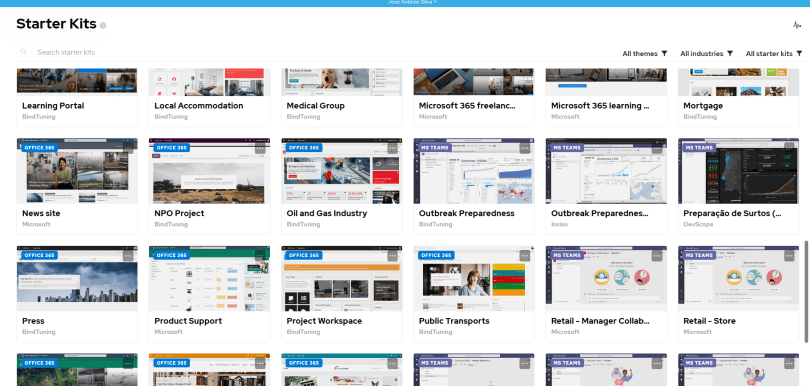 The Outbreak Preparedness Starter Kit for Microsoft Teams features relevant channels, information tabs, and pre-populated content out-of-the-box, but also allows organizations to adjust everything and add their preparedness plans in the form of documents, videos, or images.
Following the release of a UK version by Insiso, BindTuning asked us to create a localized version of the kit for Portugal, which is now available through the BindTuning App.
What can you find in the Outbreak Preparedness Starter Kit (PT) for Microsoft Teams?
The "Kit Iniciante de Preparação de Surtos" includes the following channels:
"Mantém-te atualizado" (Keep up to date) – Your team must stay informed during an outbreak, and the first channel is dedicated to delivering the latest news from reputable sources and COVID-19 stats from both Portugal and the world. It also features the Twitter feed of Direção-Geral da Saúde – Portugal's health authority – as well as its embedded website.
 "Plano de preparação" (Preparedness plan) – This channel was designed to host your organization's preparation plans, so feel free to add it here alongside the other content, which includes preparation guides, useful links, a control meeting calendar, information about the control team information, and training sessions.
"Prevenção e proteção" (Prevention and protection) – This is where your team will find all they need to stay safe during the COVID-19 pandemic. Our team put together an assortment of Q&A videos, a list of prevention practices, and a list of useful answers by the Direção-Geral da Saúde to common questions.
"Conselhos ao Viajante" (Travel advice) – Currently, traveling is highly restricted, but if someone on your team really must do it, this is the channel they should check out beforehand. It includes general travel advisories, a list of countries at risk, a security checklist, and a guide to receive assistance abroad should someone need it.
If your organization is licensed for BindTuning for Teams, click here to access and install the "Kit Iniciante de Preparação de Surtos". If your organization doesn't currently have a BindTuning license, you can access a free three-month offer for all deployments until the end of June 2020.