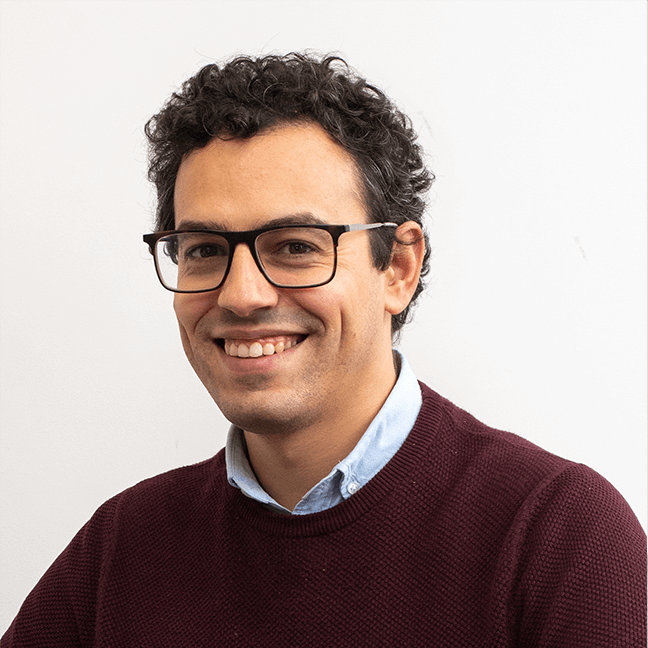 Pre-registration is now open for the new version of PowerBI Scorecards, our centralized scorecards, and KPIs web platform that uses Microsoft Power BI for data visualization. If you wish to be among the first to be notified on launch day, click here to pre-register. As a token of our appreciation, we'll send you a 30% discount code, should you decide to purchase a license after trying it.
Originally launched in 2017, PowerBI Scorecards was the second product in our PowerBI Tiles line of products. It's now the first to receive a completely revamped, more user-friendly release.
PowerBI Scorecards' main selling point is its ability to automate a great deal of your organization's scorecard process. This translates to less manual work fetching and filling in values and more free time for everything else. PowerBI Scorecards is also flexible enough to work as a management tool, allowing your organization to set up individual and team goals, compensation, resource allocation, planning, feedback, and strategic learning KPIs, among others.
The product's landing page is now up with everything you need to know about it, and how it can change the way your organization gathers and measures KPIs. If you already have a KPI system in place, don't worry – migration is easy, and our team can remotely lend a hand should you need any help.
To learn how your organization can implement or migrate to PowerBI Scorecards and change the way it gathers and measures KPIs, visit the product's website or contact us at [email protected]. Don't forget to pre-register to be notified once it becomes available and receive your 30% discount code.