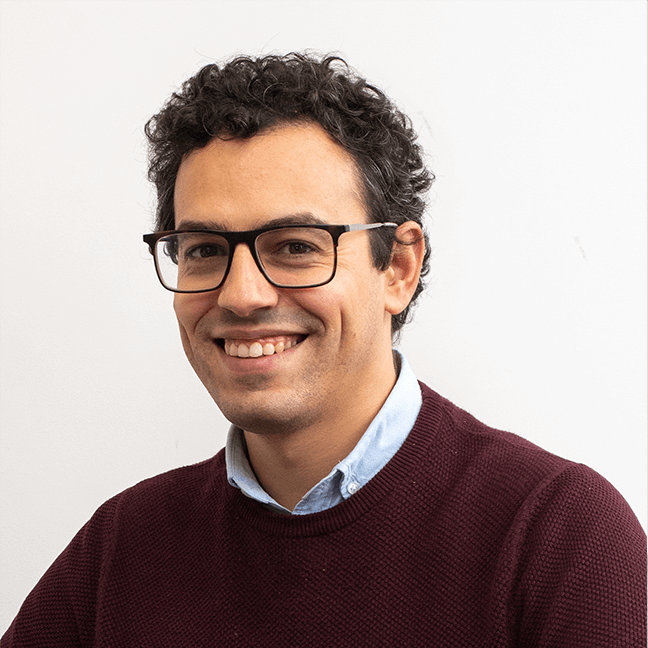 PowerBI Robots 2.5 is out now, and it introduces a ton of new features. This update's big news is the introduction of support for the capacity-driven Power BI Embedded service and all the perks that come with it.
If you're a follower of our blog, you've most likely already come across Power BI Embedded during the launch of our latest product: PowerBI Portal. For those unaware, Power BI Embedded is a capacity-driven platform-as-a-service (PaaS) aimed at independent software vendors (ISVs) and developers recently launched by Microsoft. Power BI Embedded allows users to embed reports and dashboards into applications, saving them the time and expense of building and maintaining their visual analytics features. Like Power BI Premium, you purchase capacity in Power BI Embedded. Once workspaces have been assigned to that capacity, content can be consumed by embedding it in a custom-built app. Unlike Power BI Premium, consumption in Power BI Embedded is calculated down to the second and billed on an hourly basis. Click here to consult the current prices.
We are going to cover all the new functionalities that Power BI Embedded support brings to PowerBI Robots with version 2.5. If you haven't updated yet, click here or access your back office and click the banner in the Playlists tab.
What's new in PowerBI Robots 2.5?
New login method
If your organization has a Power BI Embedded subscription, you can now log in with your Azure service principal credentials to connect it to PowerBI Robots. To do so, open the desktop agent, go to the Power BI tab and choose Service Principal Credentials as your login method.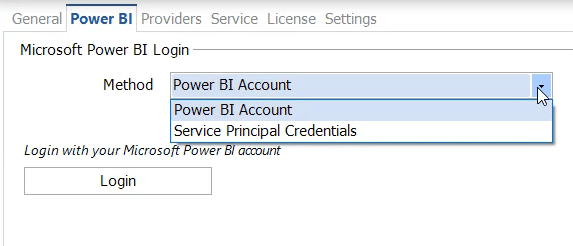 Enabling/Disabling Power BI Embedded capacity consumption
When you set up a playlist, you can tick a box to enable or disable your organization's Power BI Embedded capacity consumption. If you do it, PowerBI Robots will start your organization's Power BI Embedded service when it executes a playlist at the set hour and disables it afterward. This option is available on each playlist's rendering settings, available at the bottom of the general tab.

Row-level security
You can now use two layers of row-level security when you add a visual to PowerBI Robots: row-level role and row-level user. Under each visual, you'll now find a field to add Row Level Roles and Row Level Users.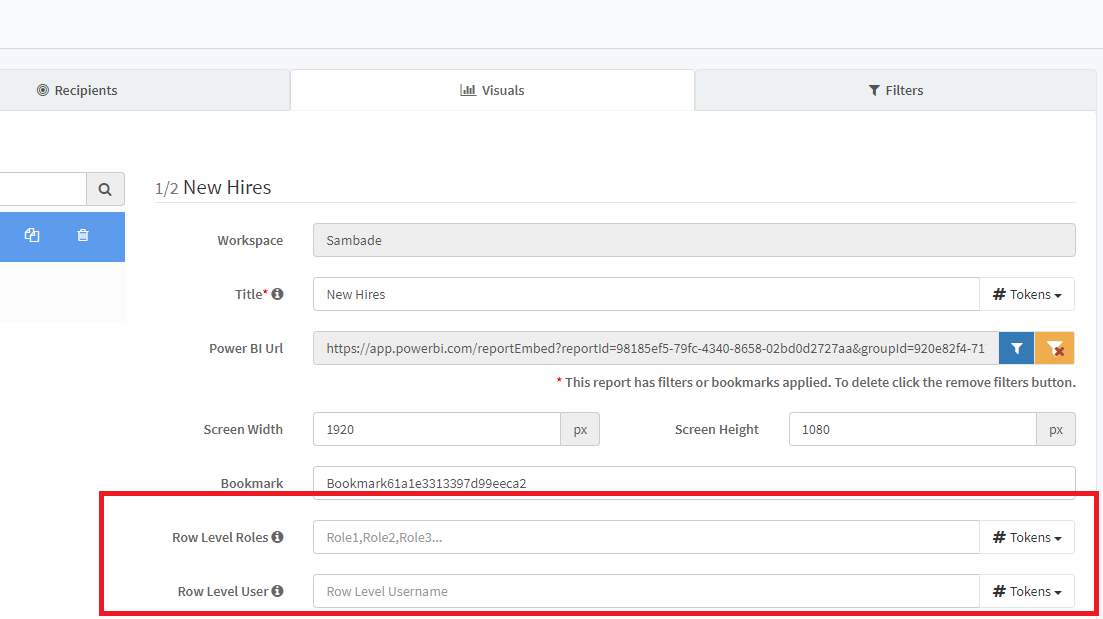 By adding role level roles to your visual, you'll be restricting data access to users without that role. (click here to learn how to define roles in Power BI Desktop). If you wish to go a step further, you can also add row level users to restrict that data to them.
More fields available when importing and exporting JSON and Excel files
You can now edit bookmarks, slicers, row-level roles, and row-level users in Excel or JSON files and import them to PowerBI Robots. Exported Excel and JSON files from PowerBI Robots will also contain those fields.

Manually editing slicers
Slicers are now available to be manually edited in the Visuals tab in the same fashion as Page and Report filters.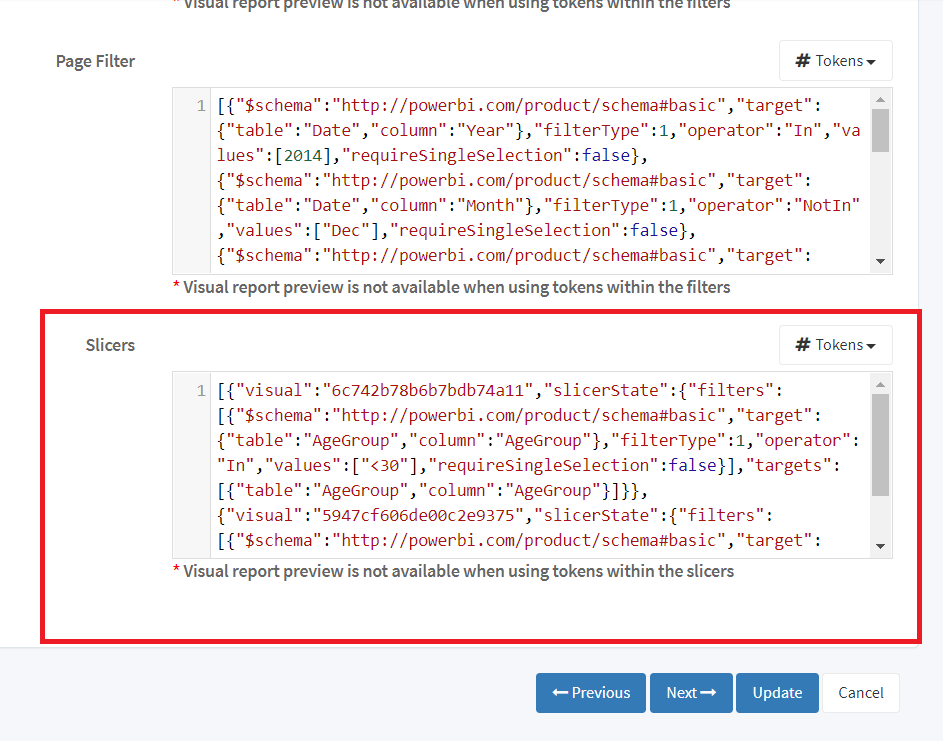 Other fixes and improvements
In addition to the new features, PowerBI Robots 2.5 also optimizes the bulk import function for lists of over 1,000 recipients, fixes the Power BI token expiration bugs, as well as a few others, and introduces some visual improvements to the web agent.
If you experience any issues using PowerBI Robots after this update or wish to see new features added to it, please contact our team at [email protected]. Your feedback is always welcome.