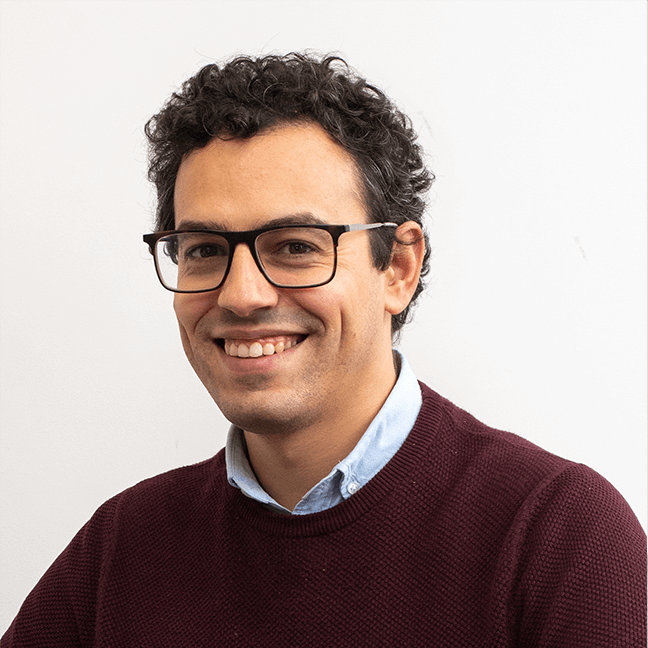 We are proud to announce that our colleagues Joana Barbosa and Carolina Trigo topped the categories they were nominated for at this year's Portuguese Women in Tech Awards!
Joana Barbosa, Lead BI Engineer at DevScope, took home the prize for Data & Analytics Expert, while Carolina Trigo, Project Manager at DevScope, won in the Product Manager category.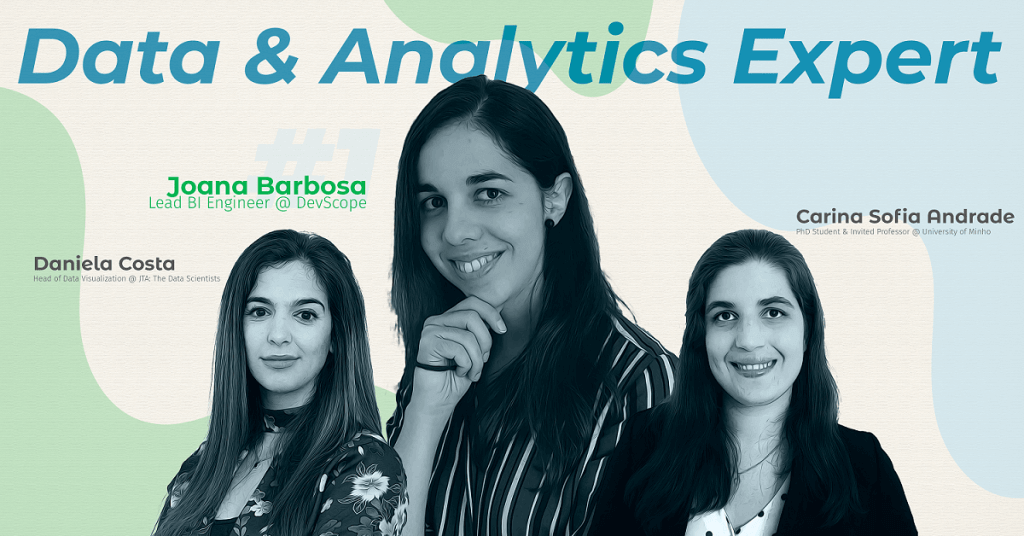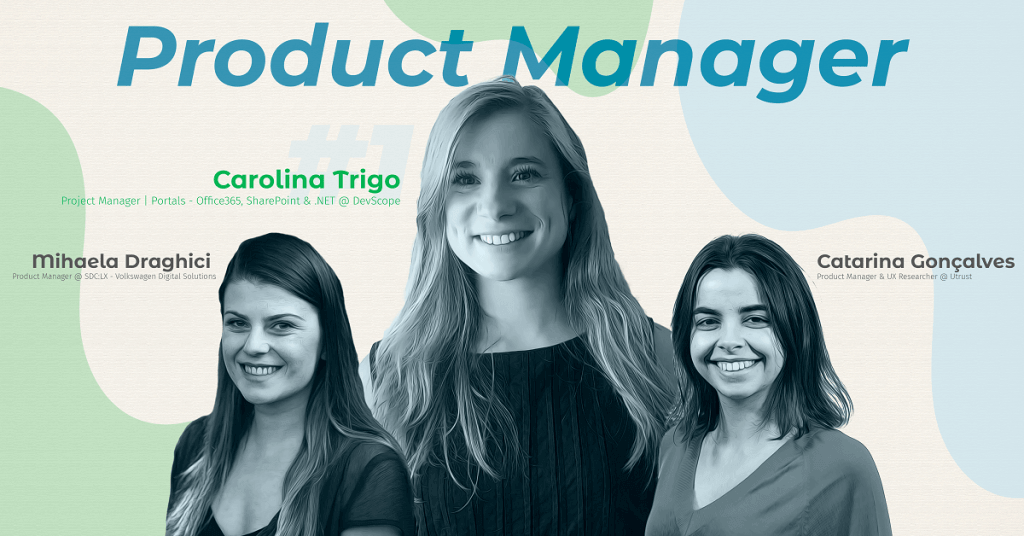 Beatriz Oliveira, CEO and founder of our partner BindTuning, and Microsoft MVP, also won in the Founder/Co-Founder category.
Congratulations to them, and thank you to anyone who voted for them, and supported this initiative.
Launched in 2016, the Portuguese Women in Tech community started as a showcase of the women working in the Portuguese startup scene but evolved to a platform pushing for the advancement of women in technology with year-round activities and initiatives.
You can click here to know all the winners and read more about each of them. The article is in Portuguese.