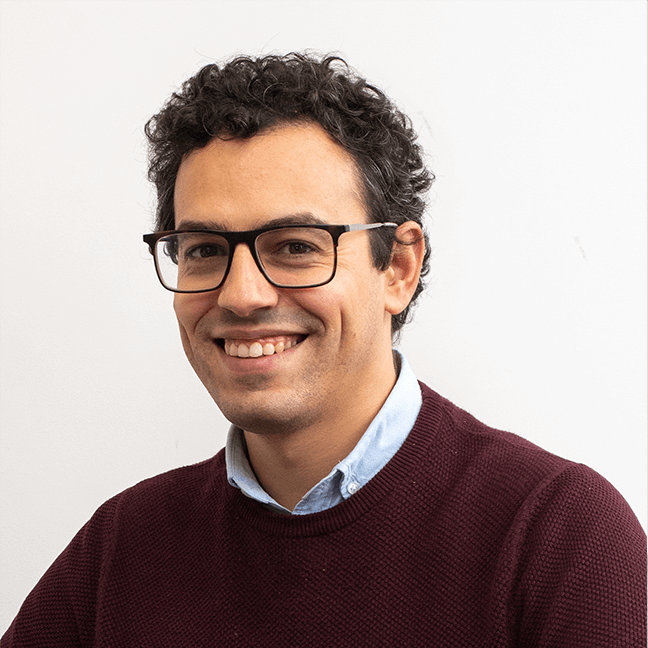 PowerBI Tiles Pro 3.4.1, the latest version of our popular Office 365 add-in, is now available for download. This update introduces a couple of new features but, most importantly, fixes some issues our users have been facing.
PowerBI Tiles Pro 3.4.1 introduces two new features:
Manually change the Workspace ID or Report ID for a single visual when refreshing
This option is useful for users who wish to replace a report in their presentation with an updated version in another workplace or an entirely new one. To access it, select a visual, click refresh, and go to change properties. From here, you can change your Workspace ID and your Report ID in order to replace it with a new one.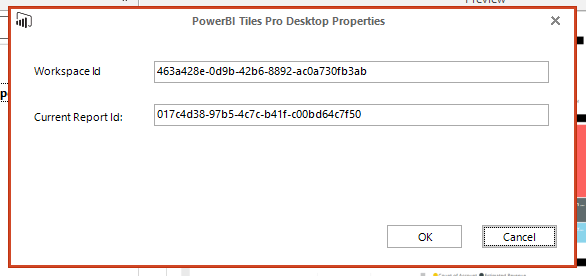 You can find your Worspace ID and Report ID in your report's URL in Power BI Online:

Copy these to PowerBI Tiles Pro, and click ok to replace your old visual with the new one.
Change the Workspace ID of all visuals within an Office document or presentation without the need to add them again
If instead, you wish to replace all visuals in your document with those in another Workspace, click Advanced Settings from the PowerBI Tiles Pro tab to open a modal window. Go to the Visual Properties tab, insert your Old and New Workspace IDs, and click OK.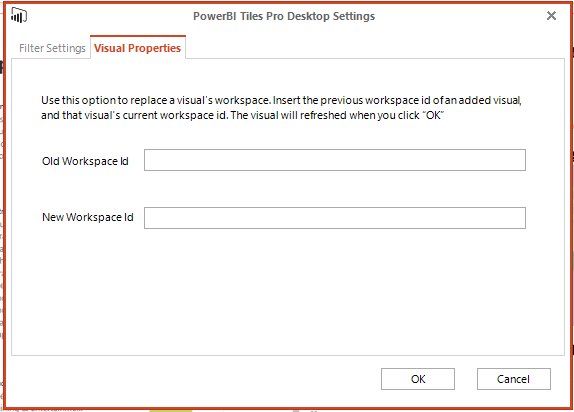 You can click the video below to learn how to use them:
In addition, our team fixed a few issues that some users were experiencing:
Fixed an issue with the "Find" field, which prevented reports from showing correctly when in tree-view selection.
Fixed the "broken Power BI link" issue, which occurred when clicking a report to open it on Power BI Online.
Fixed the issue where the activation key would only activate after restarting the Office application.
Fixed the issue that prevented adding some reports from SQL Report Server.
As usual, to update to PowerBI Tiles Pro 3.4.1, go to its tab in Word, PowerPoint, or Outlook, and click the "Check for updates" button. Alternatively, click here to download the latest version of each agent. If you still experience any issues with PowerBI Tiles Pro after this update or wish to see new features added to it, please contact our team at [email protected]. Your feedback is always welcome.