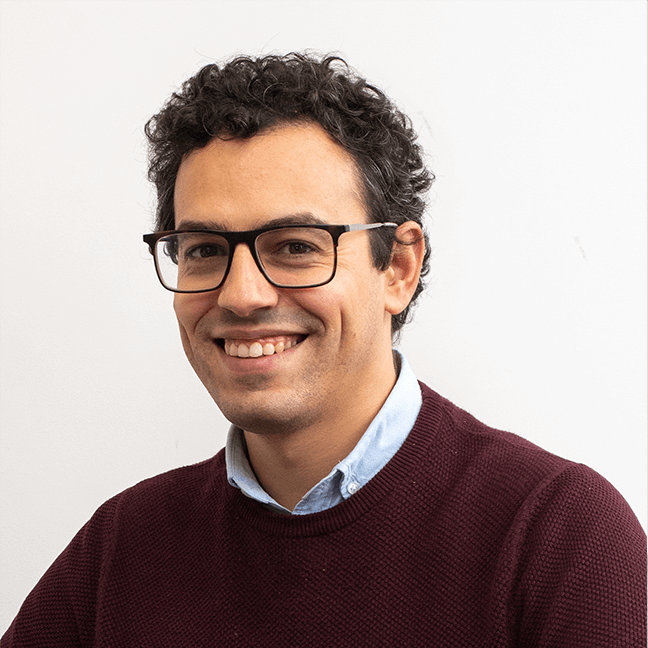 Ho, ho, ho!
The most wonderful time of the year is here, and DevScope has a present for all the well-behaved fans of PowerBI Robots and PowerBI Portal.
Between December 16th and December 24th, get PowerBI Portal or PowerBI Robots for 20% less using the code PRESENT20 at checkout.
You can use this code as many times as you want – whether you're purchasing PowerBI Portal or PowerBI Robots for the first time or anticipating a license renewal.
If you're not familiar with either of these products, you can find a brief description below. If you wish to try any for free, click their names to visit their website.
PowerBI Tiles Robots – PowerBI Robots is a report automation service aimed at business intelligence professionals who regularly send reports and dashboards to several people either in or outside their organization. PowerBI Robots allows you to schedule and automatically send data from Power BI via email, to a SharePoint library or File System, or generate a URL that streams your reports to any device.
PowerBI Portal – the newest member in the PowerBI Tiles family, PowerBI Portal is a web tool that allows users to embed any number of Power BI reports and dashboards on a portal that can be shared with whoever they want, regardless of being in their organization or even having a Power BI account with your own organization layout. Additionally, PowerBI Portal optimizes Azure data consumption, which can result in savings of up to 80% for companies who rely on Power BI for their daily reporting needs.
As previously mentioned, you can try any of our products for free. If you enjoy them – and we're sure you will – don't forget to use code PRESENT20 before December 24th for a 20% discount.
Happy holidays!