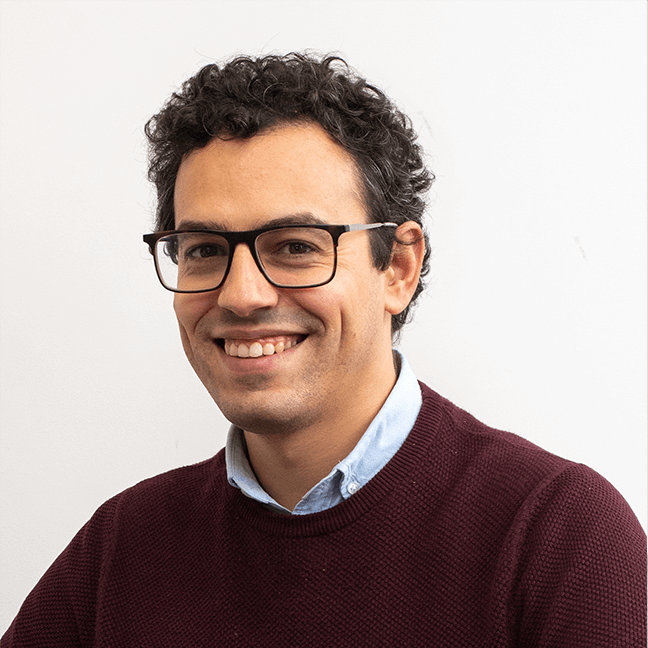 Unlike previous editions, this year's BTF moved to a virtual format due to the ongoing pandemic, but the event's essence remains intact. For three days, participants will have the chance to watch dozens of sessions on technology and leadership delivered by renowned speakers from all over the world, participate in hands-on coding sessions on a wide range of topics and visit the stands of the companies pushing for digital transformation.
Among the invited speakers is our Head of BI, Rui Romano, who will join an Ask the Techie panel on Big Data with several other data specialists from Portugal on the 26th, the first day of the event. Additionally, our R&D Director José António Silva will be part of a panel on Emerging Tech on the 27th at 4 PM, along with Juanjo Carmena Ayuso from Github, and Marco António Silva, and Ricardo Fiel, from Microsoft.
DevScope has been an avid supporter of Building the Future since the event's first edition, and we wouldn't miss BTF 2021 for anything in the world. We are currently "assembling" our virtual stand so, if you're attending, make sure to drop by to learn how our products and services can transform your organization, and schedule a one-on-one meeting with one of the staff we'll have on-site ready to answer your questions.
See you at Building the Future 2021!