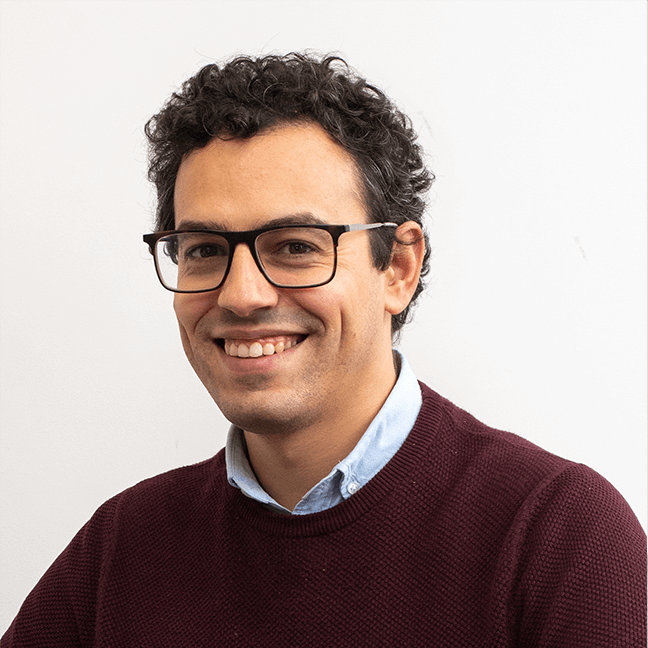 The transition to remote work has mostly been a smooth experience, but the physical distance imposed by the current pandemic created some inevitable obstacles. One of the obstacles we're sure many organizations faced this past year was the need to have important documents signed when everyone is working remotely.
Documents such as NDAs, business proposals or contracts must be reviewed and signed swiftly but sending them by physical mail is a risk no organization should take. This could easily be bypassed by digital signatures, which became the norm this past year, but there was still the issue of reaching key-people on time.
This was the problem our team started with when we were challenged for the 2021 Microsoft Teams Challenge, an annual contest thrown by Microsoft Portugal to all its partners.
The proposed solution was DIVA (an acronym for Digital Intelligent Virtual Assistant), a Microsoft Teams app that streamlines the process of storing, sharing and signing important documents.
We are living in a paradigm shift, and Teams is becoming a central tool in our remote workspace experience. Leveraging the context where the users do their activities has opened new challenges in UX/UI interactions for actions, notifications, alerts, and automated Bots. Instead of forcing users to switch context over many applications, we found in Teams an opportunity to reduce the friction to get things done.
DIVA allows Microsoft Teams users to override the physical distance caused by remote work that prevents important documents such as NDAs, contracts, or business proposals from being signed and sent on time. With DIVA., users can assign documents to people on their team and even have them pre-signed. Besides swift, the process is also very secure since pre-signatures are validated by a two-factor authentication system that ensures the users' identity.
To see what DIVA is capable of, check the demo our team threw together in record time:
If you want to be contacted by DevScope's team and have DIVA running on your organization, let us know by filling the form below: