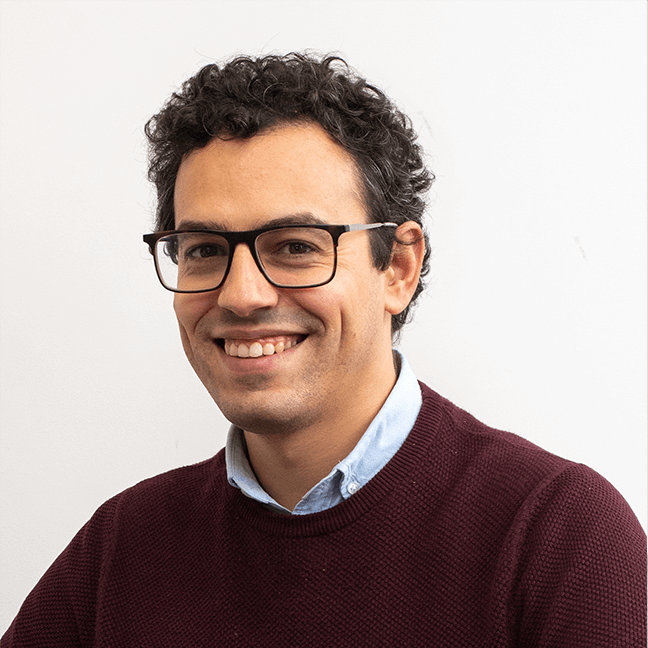 PowerBI Data Portal is a web tool that lets users share Power BI dataflows from their workspaces with colleagues without access to them, but also clients, partners, or suppliers. PowerBI Data Portal generates an Open Data Protocol (OData) string that users can then connect to Power BI Desktop and access all data sources connected to a Power BI dataflow without the need to set up their own ETL pipeline.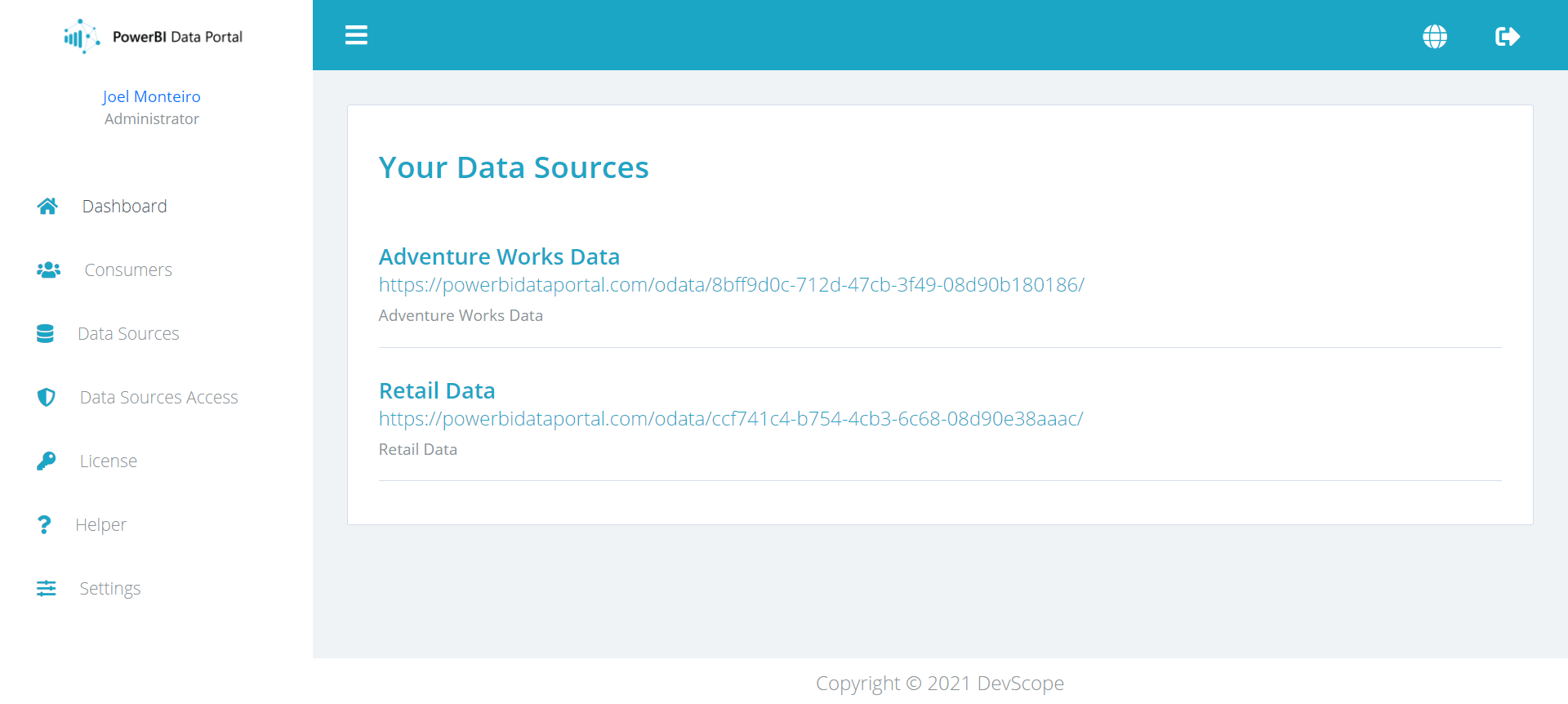 By giving people direct access to a Power BI dataflow, data professionals can dramatically increase the speed with which new projects that heavily rely on data are implemented. For example, a data scientist or data engineer working in a different department or organization can access data stored on a data lake, a SQL Server, and multiple Excel files in a safe and controlled way, and without the need to set up an ETL pipeline beforehand. To have access to all that data, all it takes is adding the OData string generated by PowerBI Data Portal to Power BI Desktop. Besides greatly speeding up projects, this also opens a world of opportunities for collaborating with clients, partners, or suppliers.
If you want to try PowerBI Data Portal, you can do it for free for 15 days. If you took part in the product's pre-registration campaign, don't forget to use the promotional code you received by email at checkout, should you decide to purchase a PowerBI Data Portal license.
If you need any help setting up or using PowerBI Data Portal, please use the Helper in the application's back office or contact our team at [email protected].