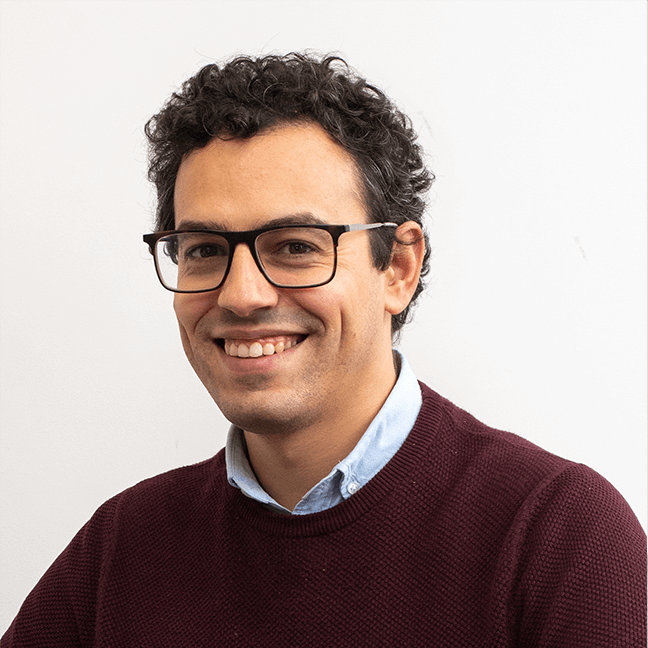 Power Apps play an increasingly important role in organizations working with the Microsoft Power Automate stack, allowing them to tackle challenges that require a fast solution. Power Apps are so popular because they allow the building of quick low-code business applications that run on basically any device. However, Power Apps currently have one serious limitation: they can only be used by people in the same organization. In practice, this means that when an organization develops a Power App, they can't share it with clients, suppliers, and other interested third parties. Until now, that is.
Power Apps Web is a web tool that lets organizations host an unlimited number of Power Apps from their tenant on a web portal. These Power Apps are embedded in the portal, fully functional, and work on any device as if they were running natively. From the Backoffice, an admin can grant access to the portal to any internal or external users and define which Power Apps they can use, a system like the one our team used in PowerBI Portal and PowerBI Data Portal.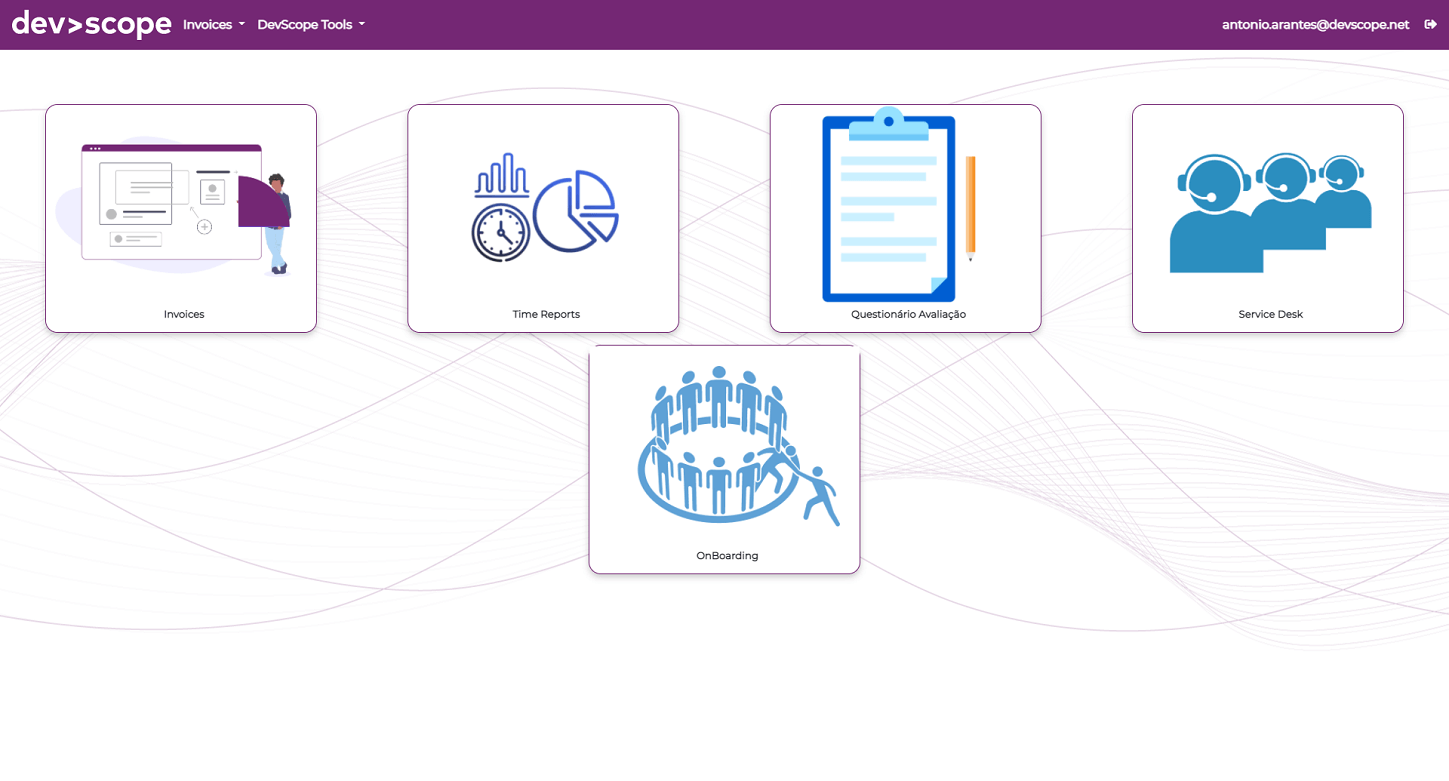 Open the doors to collaboration
Power Apps Web was developed with one goal in mind: enable collaboration. The closed nature of Power Apps means that organizations can't use them with third parties, sometimes not even in cross-department projects. With Power Apps Web, organizations can now enjoy the ease of use, versatility and fast development of Power Apps in an environment open to clients, partners and suppliers, and develop with these connections in mind. As an example, an operations team's stock management Power App can now be shared with suppliers to receive regular stock updates, or a school activities Power App can be shared with parents who wish to keep up with activities and contribute with ideas. The possibilities are endless.

You can try Power Apps Web today for free and start sharing your organization's Power Apps with external users. To do so, head over to the product's landing page and apply for a 15-day trial. Should you decide to purchase it, Power Apps Web will be available for only 1,299.00€ during its launch window.