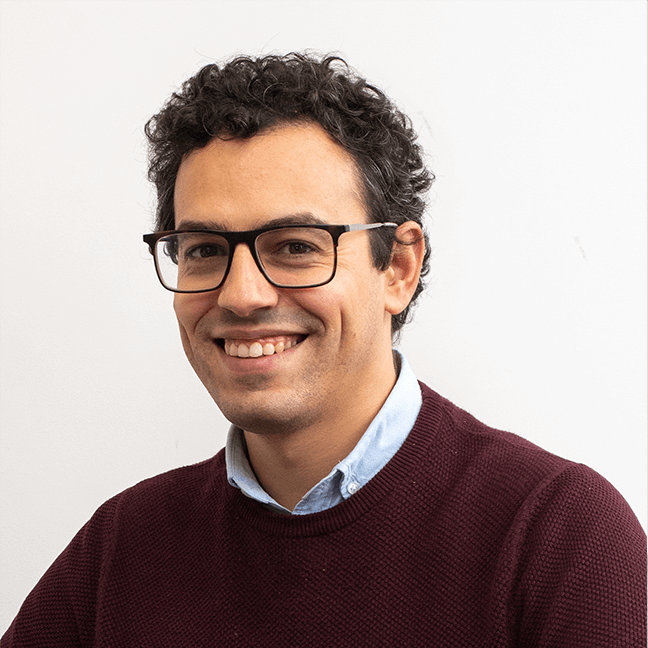 We are proud to welcome SmartDocumentor Cloud to our product lineup, an all-in-one intelligent document-processing cloud platform that will help organizations drastically reduce the time and money spent processing business documents and much more.
If you've been following DevScope's work, you are probably familiar with the SmartDocumentor name. Indeed, the SmartDocumentor suite has been around for a few years, but this move from an on-premises platform to the cloud is much more than a mere upgrade to our popular OCR solution – SmartDocumentor Cloud aims to be the ultimate platform for processing data from multiple sources, not just text-based ones.
Beyond smart document processing
SmartDocumentor Cloud remains a highly capable document processing tool that uses OCR to capture data from invoices, receipts, and other business documents, but its range of supported inputs expanded immensely. Along with those formats, SmartDocumentor Cloud can now recognize tables, images and will soon support data extraction from audio files, which will be a tremendous time saver for professionals that regularly transcript audio. We hope to cut the time spent on this activity by over 90%. This feature is scheduled to roll out in the coming months.
Data can also be fed to SmartDocumentor Cloud in many ways, be it via emails to a shared folder, to an API connected to the platform, and output in an equally large variety of ways. After a quick validation process, SmartDocumentor can integrate that data into an external system of the user's choice, extracts it to an Excel file or to any platform connected to iv via API.
The move to the cloud makes SmartDocumentor a truly smart platform that learns with each document users feed it, with a system continuously training AI models that aim to improve its abilities to collect data faster, more accurately, and with an ever-high level of detail. It also makes SmartDocumentor Cloud a collaborative platform, supporting several users working in the same workspace. A validator always has the final saying though, checking if everything was properly extracted from a document before integrating that data. The validator's inputs are a priceless contribution to SmartDocumentor Cloud's learning process and, in the long run, contribute to making their own work faster and more accurate.
A business model adjusted to your needs
Besides time, SmartDocumentor aims to reduce costs as well and its business model is adaptable to different needs. Besides the current price tiers, companies with extra document processing needs can also get in touch with our team and ask for a quote to reduce cost per page even further.
You can put SmartDocumentor Cloud's abilities to the test by trying it for free. There is no trial period, but users can import up to 10 documents and test the platform by having it extract data from them. Click here to try SmartDocumentor Cloud today.