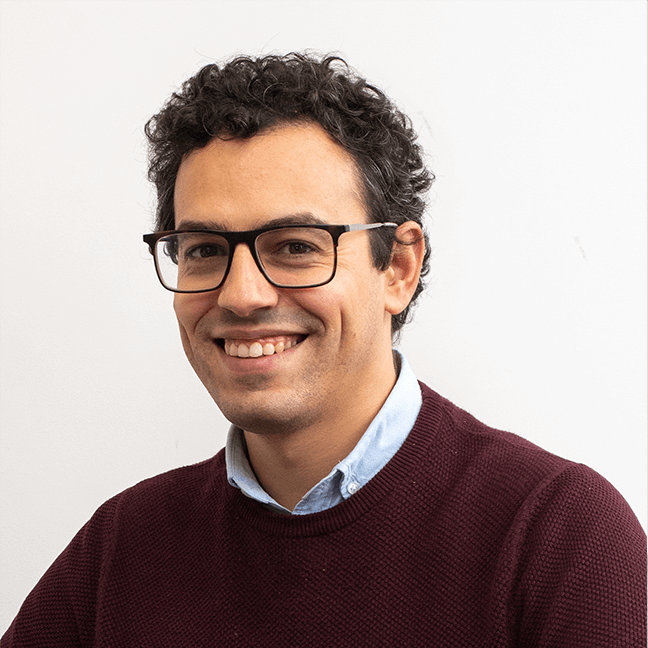 Mardi Gras and Carnival festivities are getting started all over the world, and we are joining the party with a DevScope promotion for those looking to expand their Power BI capabilities after Fat Tuesday. Between today, February 16th, and February 24th, you can get PowerBI Tiles Pro, PowerBI Robots, PowerBI Portal, and PowerBI Data Portal for 20% off when using code MARDI20 at checkout.
Grad this opportunity to upgrade your trial version to a full license or anticipate the renewal of any of your licenses at a bargain. The MARDI20 code can be used as many times as you want between today and February 24th.
What can I use this promo code on during Mardi Gras?
The MARDI20 code is valid on the purchase of any number of licenses of the following PowerBI Tiles products:
PowerBI Tiles Pro is an Office 365 add-in that allows you to embed and update a real-time report or insert high-resolution screenshots of your Power BI reports and dashboards in PowerPoint, Word, and Outlook. If you've spent countless hours taking screenshots of Power BI reports and pasting them into presentations, this is the product for you. A PowerBI Tiles Pro license usually costs 99€, but with code MARDI20, you can get it for only 79,99€ and start saving time with your presentations. Buy it now.
PowerBI Robots is a report automation service aimed at business intelligence professionals who regularly send reports and dashboards to several users in or outside their organization. PowerBI Robots allows you to schedule and automatically send data from Power BI via email, to a SharePoint library or File System, or generate a URL that streams your reports to any device. An annual PowerBI Robots license costs 1.099€, but with code MARDI20, it's available for only 879,20€. A single license is enough for most organizations, regardless of size. Buy it now.
PowerBI Portal is a web tool that allows your organization to embed any number of fully interactive Power BI reports and dashboards in a web portal, and give access to it to any user. They don't even need a Power BI account to access the reports! A PowerBI Portal license usually costs 3.499€. With code MARDI20, your organization can save 700€ and get it for 2.799€. Buy it now.
Finally, PowerBI Data Portal lets users share Power BI dataflows from their workspaces with anyone, internal or external to their team or organization. This allows anyone to process data from different sources, such as SQL Server, Excel, or even Data Lakes, by removing the need to create a complex ETL process, and opening your organization's data to collaboration with clients, suppliers, or partners. Instead of the usual 1.499€, PowerBI Data Portal is now available for 1.199,20€ when using code MARDI20. Buy it now.
Trial versions are available for all DevScope products, so give them a go first if you haven't, and don't forget to use code MARDI20 at checkout before February 24th.