Adopting an Artificial Intelligence & Machine Learning solution is a game-changing move for any company. Besides helping accelerate business goals, AI creates extraordinary value by freeing workers from tasks that can be automated and giving them the opportunity to face more exciting challenges.

A pioneer in Portugal with several years of experience, DevScope's AI & Machine Learning team has developed some revolutionary and award-winning solutions, with an emphasis on the healthcare sector.
Work with us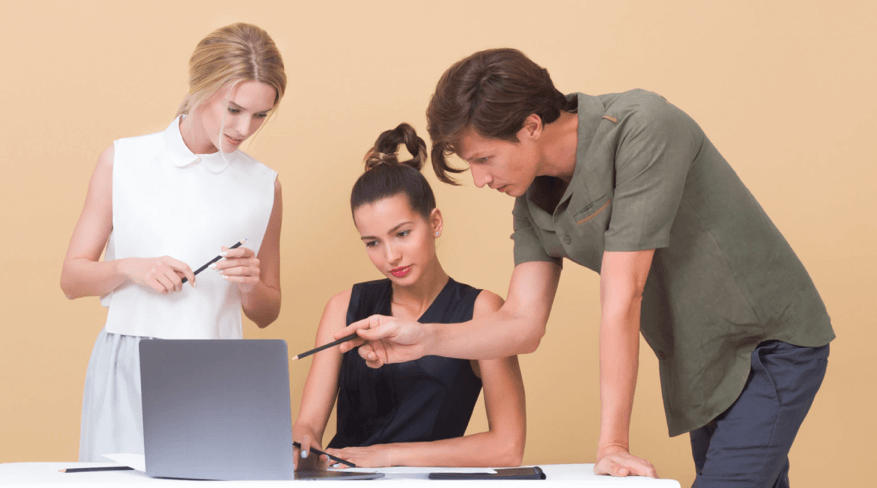 We're constantly looking at ways machine learning ingenuity can be leveraged to help our clients perform faster decisions, increase their productivity, detect anomalies, and implement business process automation.
We focus on custom solutions based on proprietary or open-source algorithms and frameworks that not only promote automation but also helps organizations solve complex tasks.
Our AI & Machine Learning team helps build, train, test, optimize, validate, and deploy machine learning models, and its services include:
Image analytics
Conversational interfaces/ chatbots
Deep learning
Predictive and prescriptive analytics
Statistical modeling
Data mining
Supervised/Unsupervised learning
Recommendation systems
Forecasting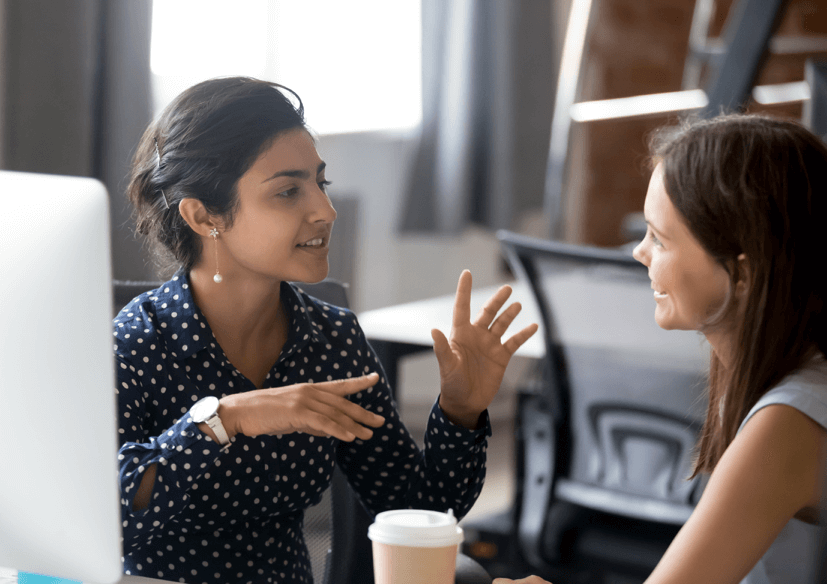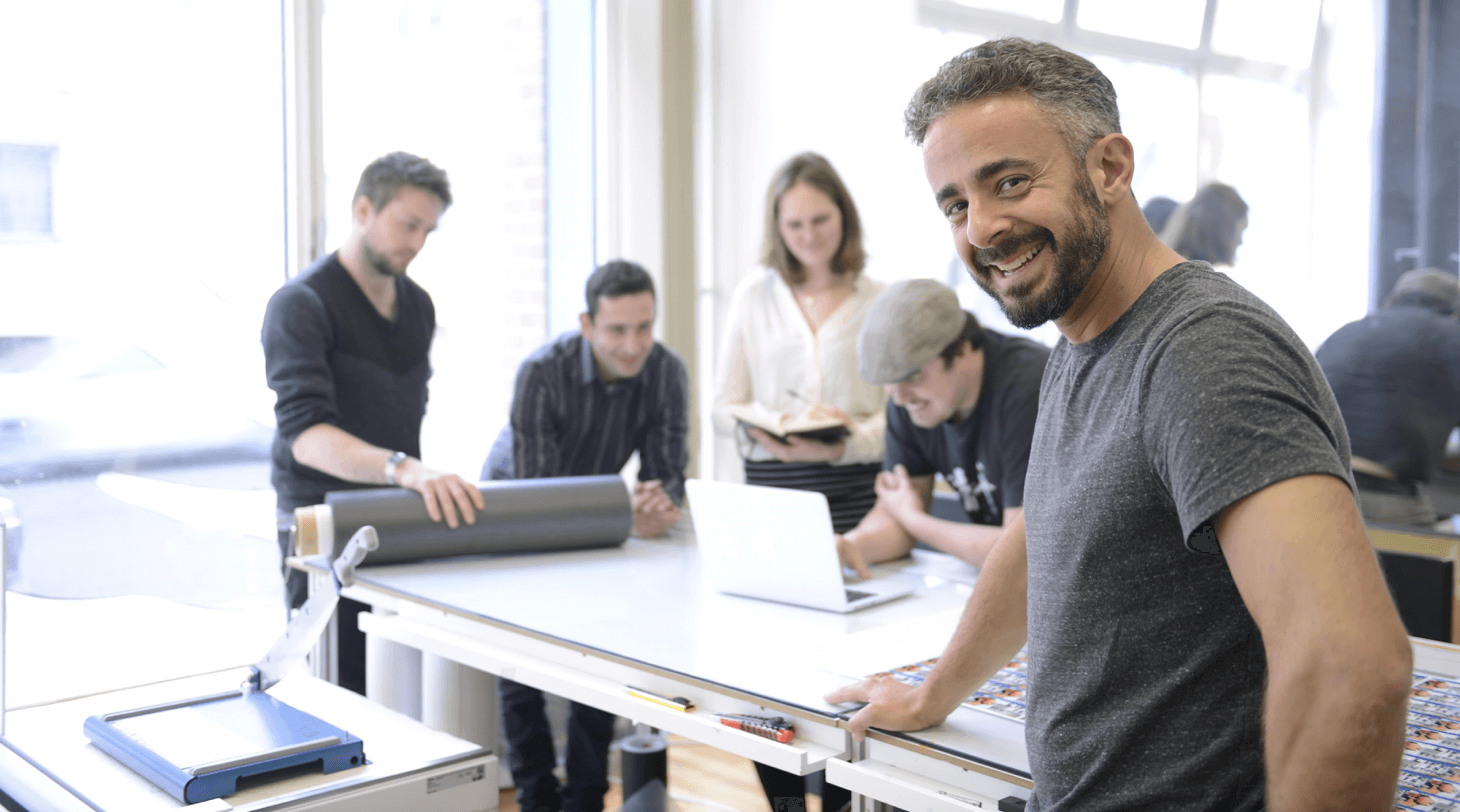 Looking for training in something in particular?
Contact us at [email protected] to see if we are apt to deliver a training session on that subject.