Business Intelligence has grown to become an integral part of nearly every organization. The ability to transform large amounts of data into actionable insights allow decisions to be backed by numbers and help achieve business goals with confidence. We provide companies Business Intelligence services for data integration (ETL), data analytics, and innovative business reporting.

Powered by Microsoft Power BI, our Business Intelligence services can help your organization step into the world of data-driven decisions or modernize your current analytics systems. Our team can completely revamp your business by giving your organization the tools to extract insights from all the data you are collecting and turn it into valuable information. By applying data and analytics to real business scenarios, companies can gain market share, increase profitability, and detect irregular situations they must address.
Work with us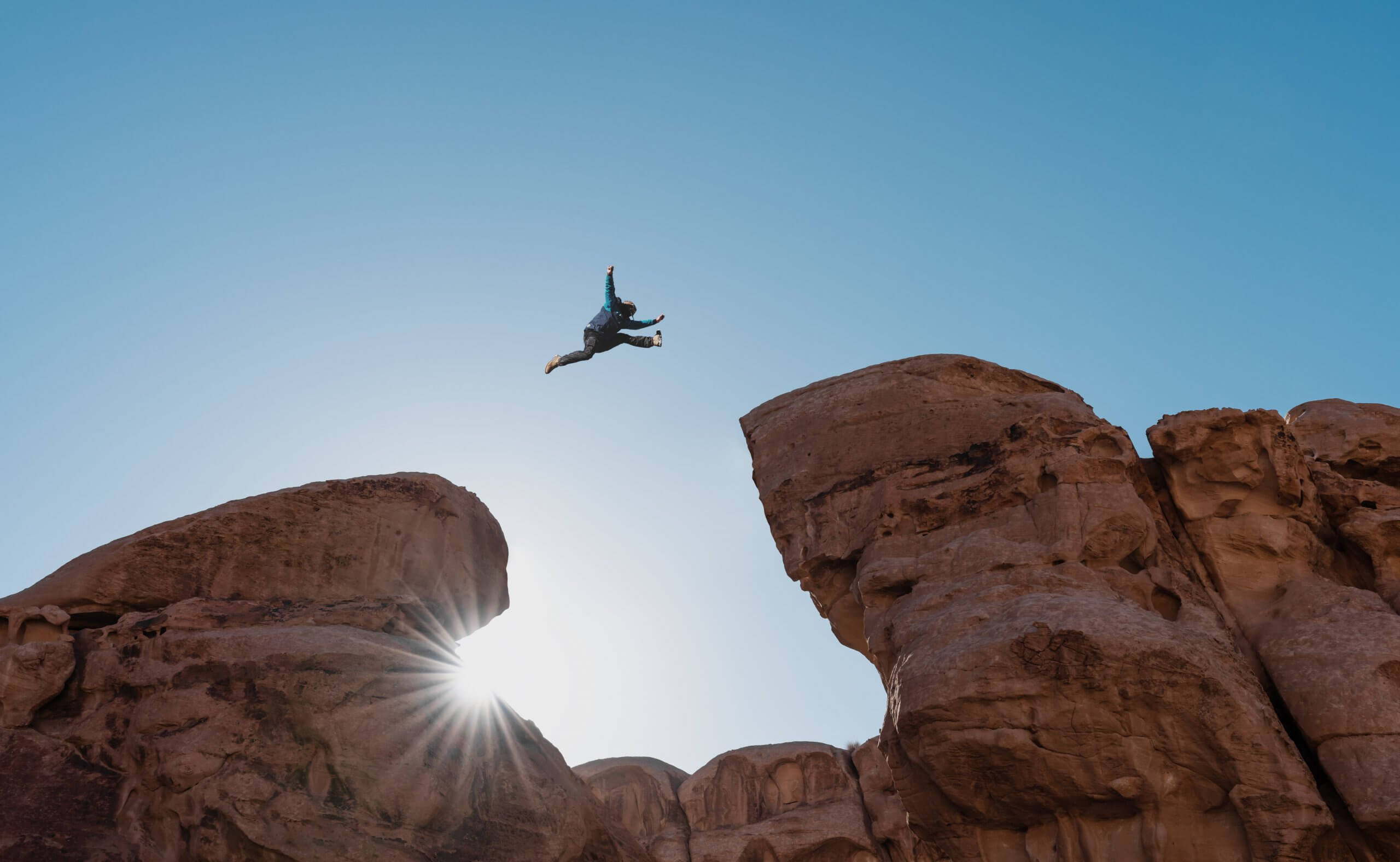 DevScope's Business Intelligence team works under the motto "Start Small, Grow Big", which translates into a solution implemented in an Agile way with short and fast iterations, modifying it to answer the client's problems and scaling it according to their needs. This working philosophy allows for a tailored approach, so clients only need to implement – and spend – as much as their business needs.
Business Intelligence is for companies of all sizes. Start small grow big is a methodology developed by DevScope's Head of BI and Microsoft MVP Rui Romano that translates into an agile and scalable way to tackle problems that can be solved with business intelligence. This allows for a tailored approach, so clients only need to implement – and spend – according to their business needs.
We have many years of experience implementing Microsoft Power BI and helping organizations:
Create a robust and scalable business intelligence infrastructure
Develop a solid business intelligence vision and strategy
Improve the overall quality of your data
Streamline access across multiple sources
Train local professionals to maximize ROI and follow all best practices
Implement tools that help identify key insights and act on them
Structure Power BI deployment and reporting on a large scale, following all best practices and coping with governance standards
Advising – specialized consulting services that assure Power BI deployment follows all quality standards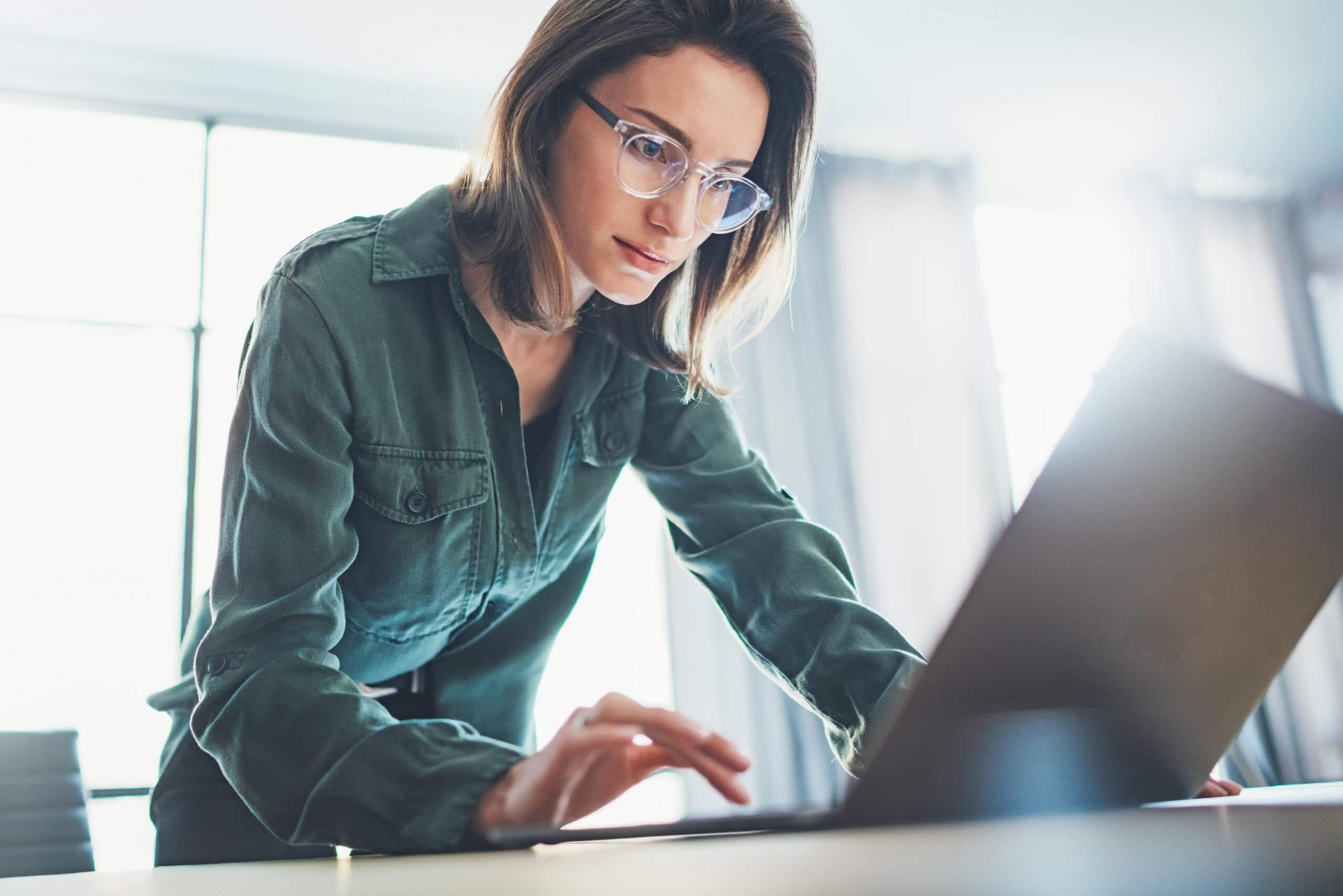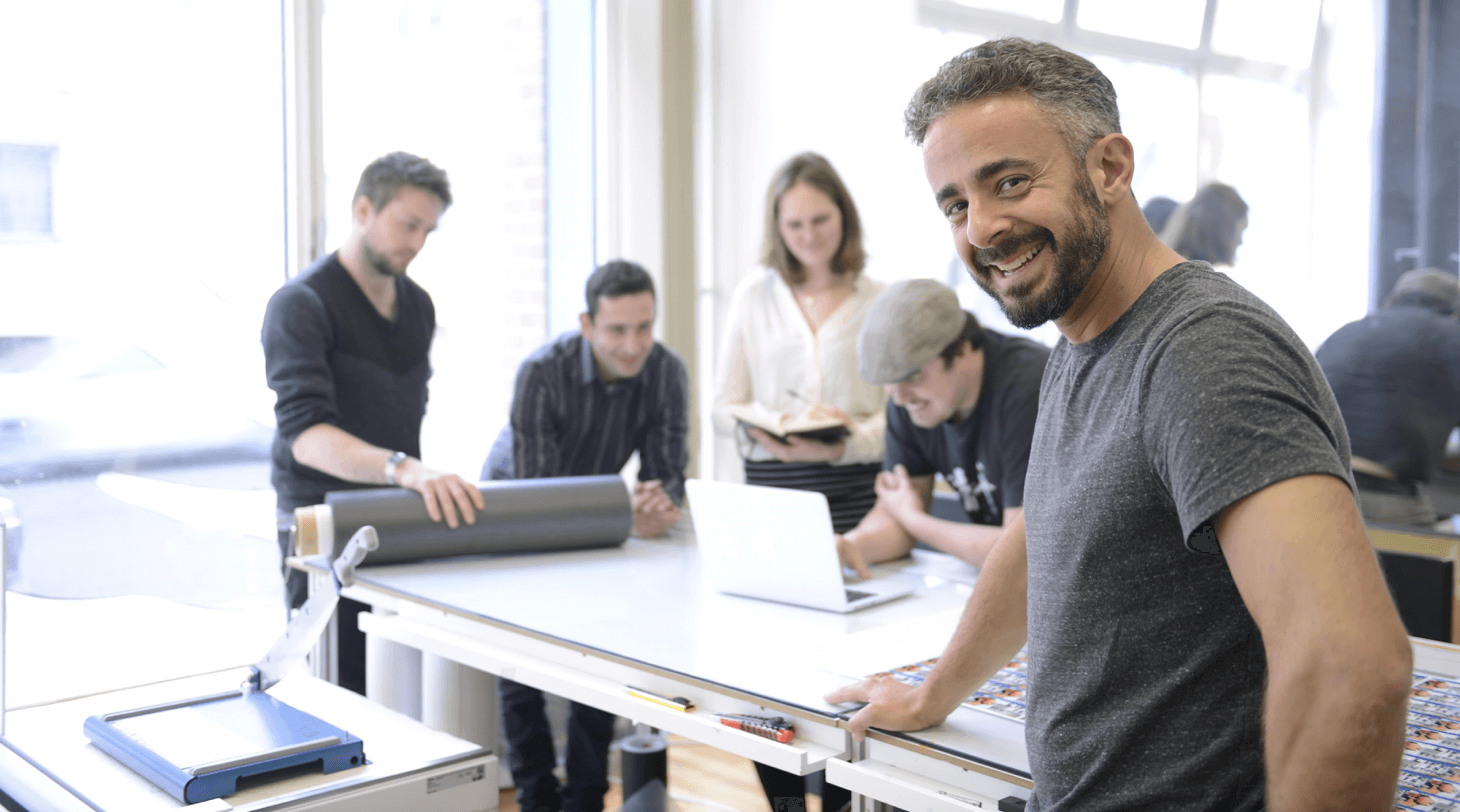 Looking for training in something in particular?
Contact us at [email protected] to see if we are apt to deliver a training session on that subject.